Toyota chief design engineer Dezi Nagaya continues his review of the brand new GT86 this week, with a series of videos from the 2012 Geneva Motor Show.
Today, Dezi talks us over the exterior design, explaining reasoning behind the GT86s vibrant look, surface details and sharp lines.
[youtube width="560″ height="315″]https://www.youtube.com/watch?v=KIZrB6x3q9Y[/youtube]
If you want to get some close-ups of the GT86 on your desktop, download our high-resolution wallpapers from our Flickr page here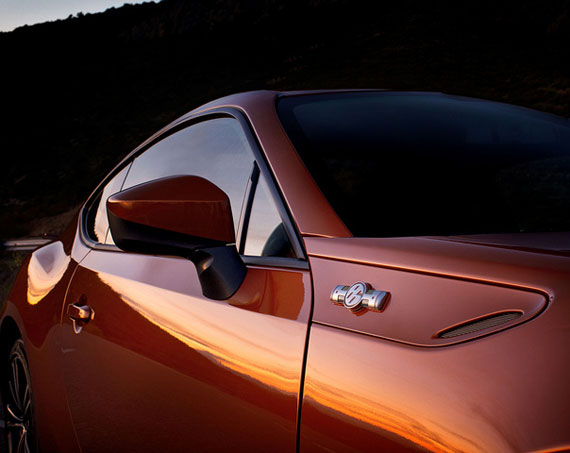 Let us know what you love about the GT86 design by commenting below or posting on our Facebook or Twitter page.