Each of our three new heritage livery GT86 models was inspired by one of Toyota's most thrilling performances in the annual 24 Hours of Le Mans. This heritage livery Toyota GT86 was created in commemoration of the Casio-sponsored and factory-supported #33 Toyota TS010 that finished in second position in the 1992 race.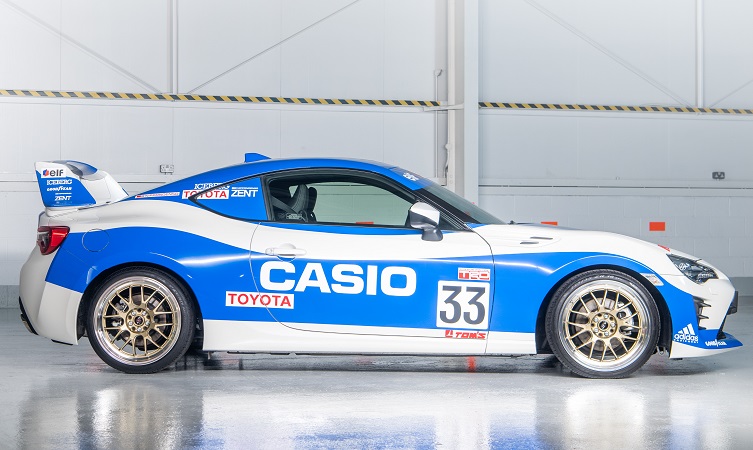 Its authentic look has been recreated using one-off vinyl wraps and decals, plus lowered suspension, a stainless steel exhaust system, high-level rear spoiler and motorsport-style road wheels. The full specifications are listed below, and continue to scroll down for a brief history of its inspiration.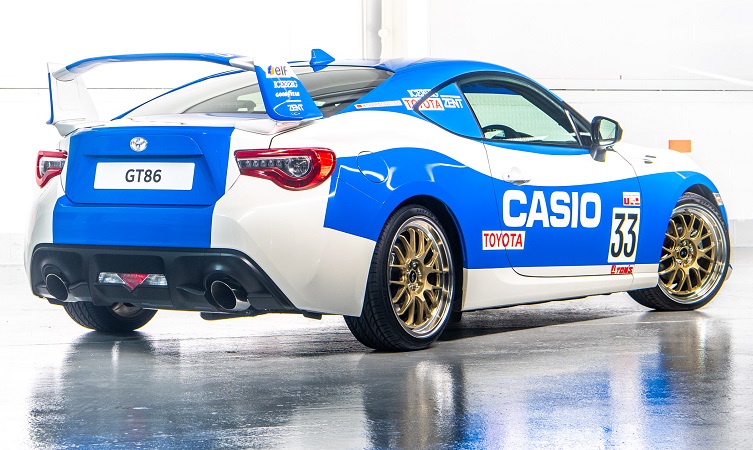 Toyota GT86 x Toyota TS010 specification: Funkee Fish vinyl graphics over factory Pearl White base, 8.5×18" (ET45) Rota MXR alloy wheels with 225/35 R18 Pirelli tyres, V-Maxx -40mm lowering springs, Milltek Sport stainless steel cat-back exhaust system, high-level Toyota Accessory rear spoiler
See also: How we made our Le Mans heritage GT86 models
A brief history of the Toyota TS010
As endurance sports car racing rose in popularity through the 1980s, Toyota focused its attention on the Group C category, where the emphasis of matching high performance with fuel efficiency had attracted support from a number of other prestigious manufacturers.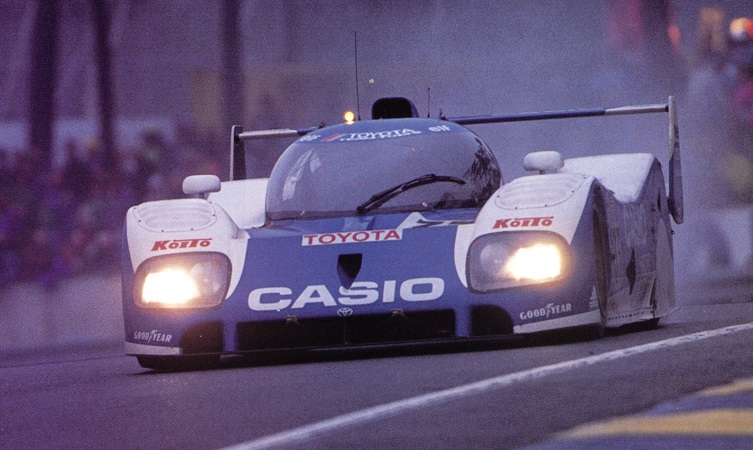 In the early years of its involvement in the series, cars were developed by teams such as Dome and TOM'S, powered by evolutions of the turbocharged Celica road car engine. From 1988, however, this was switched for a purpose-built V8.
In 1990, the TOM'S-Toyota team of Masanori Sekiya, Hitoshi Ogawa and Geoff Lees claimed sixth place in the 24 Hours of Le Mans, the team's best result in the event up to that date. However, plans were already underway to create some of the most spectacular machines ever to race at Le Mans.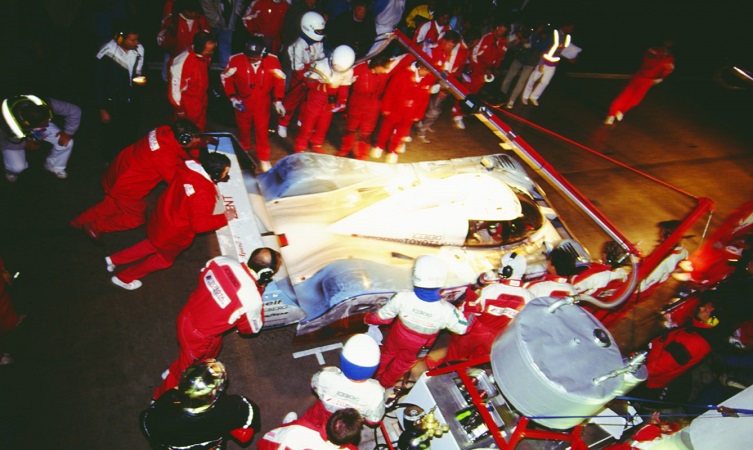 From 1991, the FIA Group C category opened the competition to high-tech sports cars with Formula 1-style 3.5-litre V10 engines. The Toyota TS010 was designed by the famed Tony Southgate to take full advantage of the new rules, its engine producing around 600bhp in Le Mans trim and 700bhp for sprint events. The car made its debut at the Autopolis circuit in Japan in the final Sports Car World Championship race of 1991, prior to entering a full season in 1992, where it won the opening race at Monza, Italy.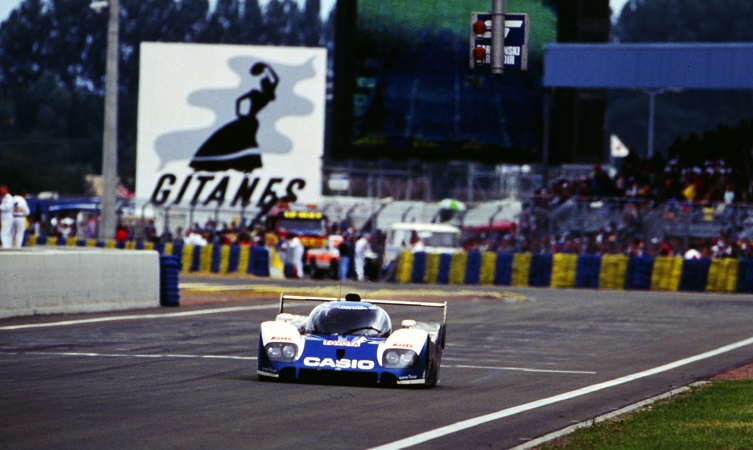 Even though the TS010 never claimed its much-sought victory at Le Mans, it was without doubt one of the fastest cars to take to the track, setting lap records in both 1992 and 1993. In 1992, the #33 car of Pierre-Henri Raphael, Kenny Acheson and Masanori Sekiya finished second, giving Sekiya the honour of being the first Japanese driver to stand on the Le Mans podium.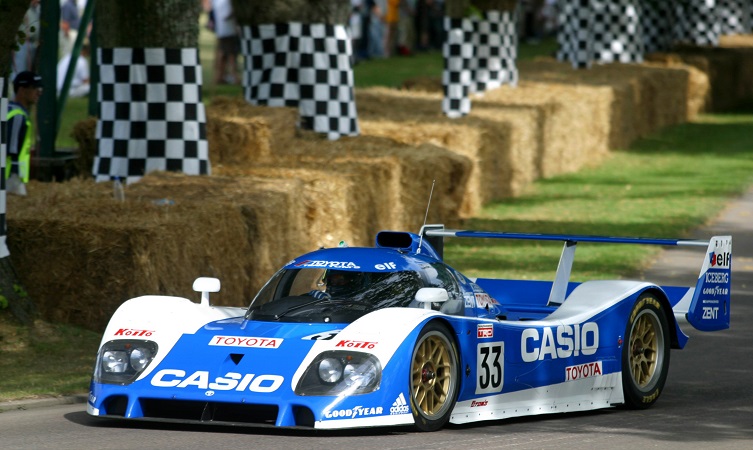 Development of the TS010 also provided Toyota with design and technical expertise that proved invaluable in its progress toward entering Formula 1.
Learn more: Toyota GT86 x Toyota TS020