Touring car star Tom Ingram will compete in the 2019 Race of Remembrance at Anglesey Circuit in a Toyota GT86 this weekend.
Ingram, four times a winner in the British Touring Car Championship in his Team Toyota GB with Ginsters Toyota Corolla this season, will drive a GT86 entered by race organiser Mission Motorsport, the charity that supports the rehabilitation and employment of former military personnel. The team includes veterans and service leavers who have come through the charity's Mission Automotive initiative and are now working for Toyota.
The unique Race of Remembrance is open to a wide range of production-based cars. More than 50 teams will race for 12 hours at the race circuit in North Wales over Saturday and Sunday.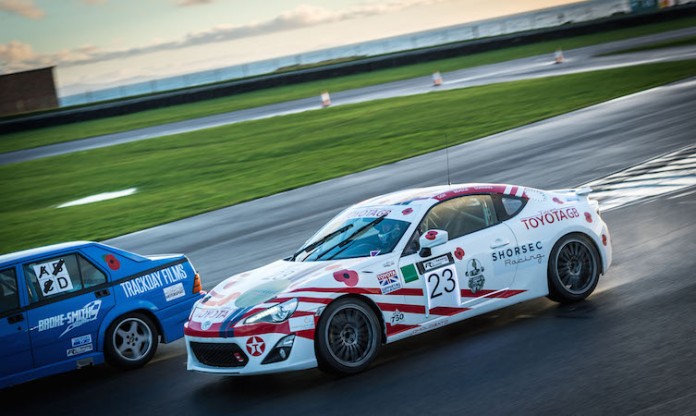 Now in its sixth year, the event is the culmination of the charity's sporting year and raises awareness for the recovery and rehabilitation of those affected by military operations. The race is suspended at 1100hrs on Remembrance Sunday for a pitlane remembrance service, then restarted to its eventual climax at approximately 1500hrs on the same day.
In 2015 Toyota GB created this film to highlight Race of Remembrance and the valuable work performed by Mission Motorsport:
Matt Stringer, a beneficiary of the Mission Motorsport charity, is sharing driving duties with Ingram in the 2019 Race of Remembrance. Stringer was involved in an IED blast in Helmand Province in 2010, but with vocational training and assistance from Mission Motorsport he has battled back to fitness and work. Earlier this year Stringer – a former 1st Battalion Royal Anglian Regiment soldier – started his own vehicle wrapping business, Matt's Wraps, based in Cambridgeshire.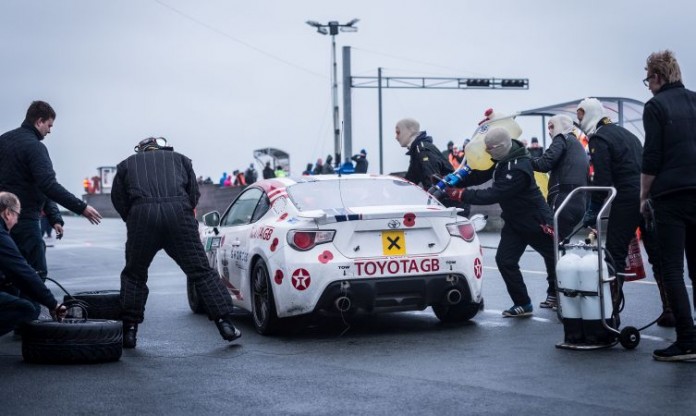 Significantly, the Mission Motorsport GT86 competing in the 2019 Race of Remembrance will run on the latest Goodyear Eagle F1 SuperSport road-legal tyres, which use technology derived from the tyre firm's FIA World Endurance Championship programme. Next season, the BTCC will switch to Goodyear rubber.
Ingram said: "Mission Motorsport is an amazing organisation. Their work in helping return ex-service people to civilian life can't be underestimated. I'm honoured to be part of the race and I'm pleased that both Toyota and Goodyear are supporting the charity team."