Toyota chief design engineer Dezi Nagaya is going to take us on a journey around the brand new GT86 this week, with a series of videos from the 2012 Geneva Motor Show.
In this first film, Dezi talks us through the GT86 badge, and describes how its design incorporates the car's drift heritage and boxer engine.
[youtube width="560″ height="315″]https://www.youtube.com/watch?v=_apBpbUbf9g[/youtube]
If you want the GT86 logo on your desktop, then select the picture below for a high-res copy from our Flickr page.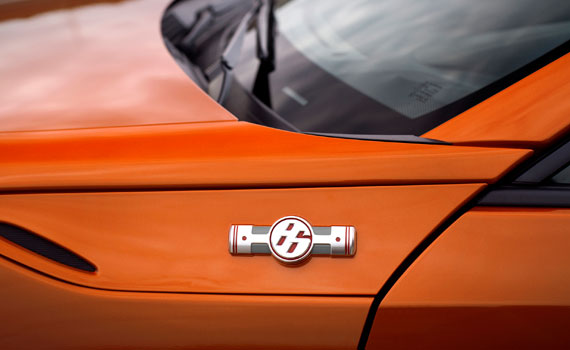 Let us know what you love about the GT86 design by commenting below or posting on our Facebook or Twitter page.