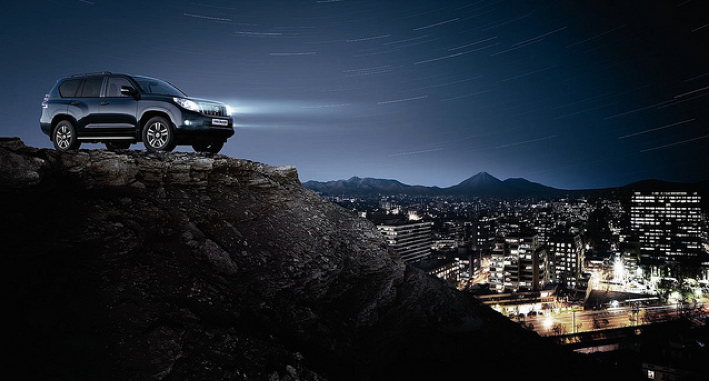 With the 60th Anniversary models celebrating this landmark for Toyota's iconic 4×4, it's the perfect time to take a look back at some of the previous iterations of Land Cruiser that have helped shape Toyota's reputation around the world.
The Land Cruiser's ancestry can be traced back to the Toyota BJ of 1951, a truck-derived model that was initially developed for military use. Within six months of its launch the BJ was hailed as a champion, becoming the first vehicle to be driven to the sixth hill station of Japan's Mount Fuji, 2,500 metres up.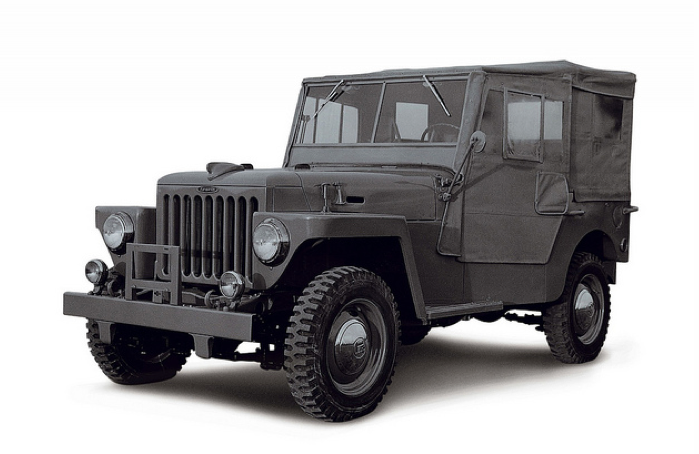 As a direct result of this feat, the BJ was added to the Japanese police fleet and the model's long-term success began. In 1954 the new Type 25 BJ was given a generic model name – Land Cruiser – which has been used ever since.
As Toyota began its programme of worldwide exports and growth during the 1950s and '60s, it found many established markets were already well-served by American and European car makers. This prompted the company to focus instead on emerging markets in Middle and Far East and South America, where Land Cruiser's tough performance made it a strong proposition.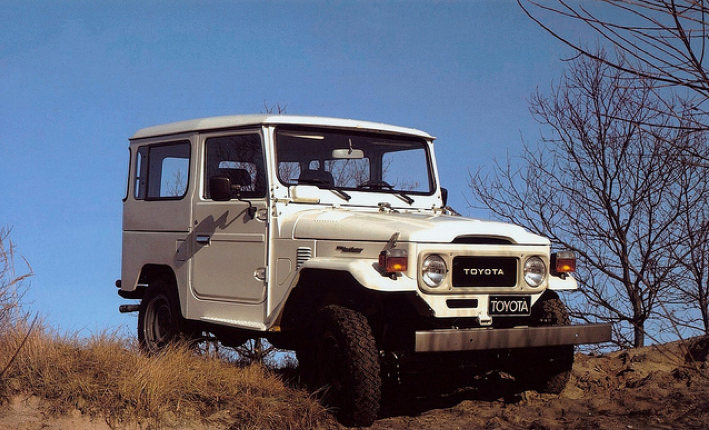 The Land Cruiser concept evolved in the mid-1960s, as Toyota responded to an American trend for more refined four-wheel drive vehicles. The introduction in 1966 of the first Land Cruiser Station Wagon series – forerunner of today's Land Cruiser V8 – catered for this growing market, joining the range alongside its more rugged stablemate.
Further development of the Land Cruiser concept came in 1985, when Toyota recognised the potential for a model that could offer the manoeuvrability and uncompromised off-road strengths of the Heavy Duty series with the comfort and refinement of the Station Wagon. The result was the first Land Cruiser "Light Duty" series.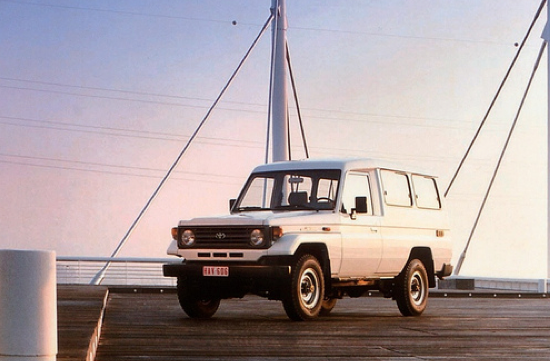 From this point Land Cruiser progressed through two further generations, in 1996 (known in the UK as the Land Cruiser Colorado) and 2002, before the launch of the current model in 2009. The larger Land Cruiser Amazon, also introduced in 1996, (replacing the Land Cruiser 80 series) was replaced with the Land Cruiser V8 in February 2008.
To date more than five million Land Cruiser models have been sold in 188 different countries and regions worldwide – click here to see even more images from our Land Cruiser archive.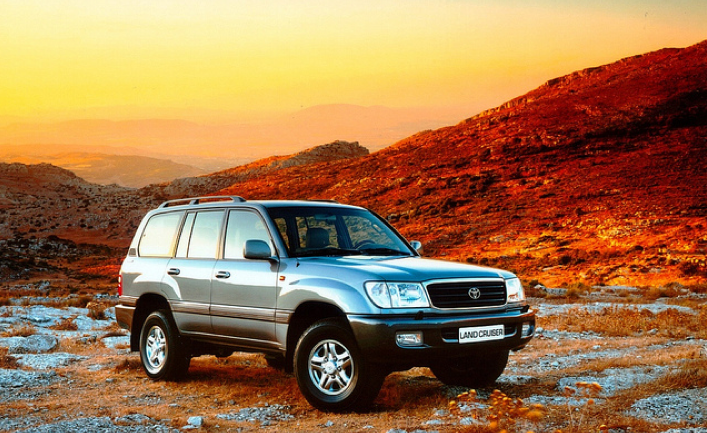 To find out more about the latest Land Cruiser, click here, or here to discover more about the mighty Land Cruiser V8.