The 2017 GT86 is here and available to order.
Sharper handling and sharper looks are among the key changes for the revised model, the latter of which you can see for yourself in these new 2017 GT86 images.
Like what you see? Build your own GT86 by clicking here.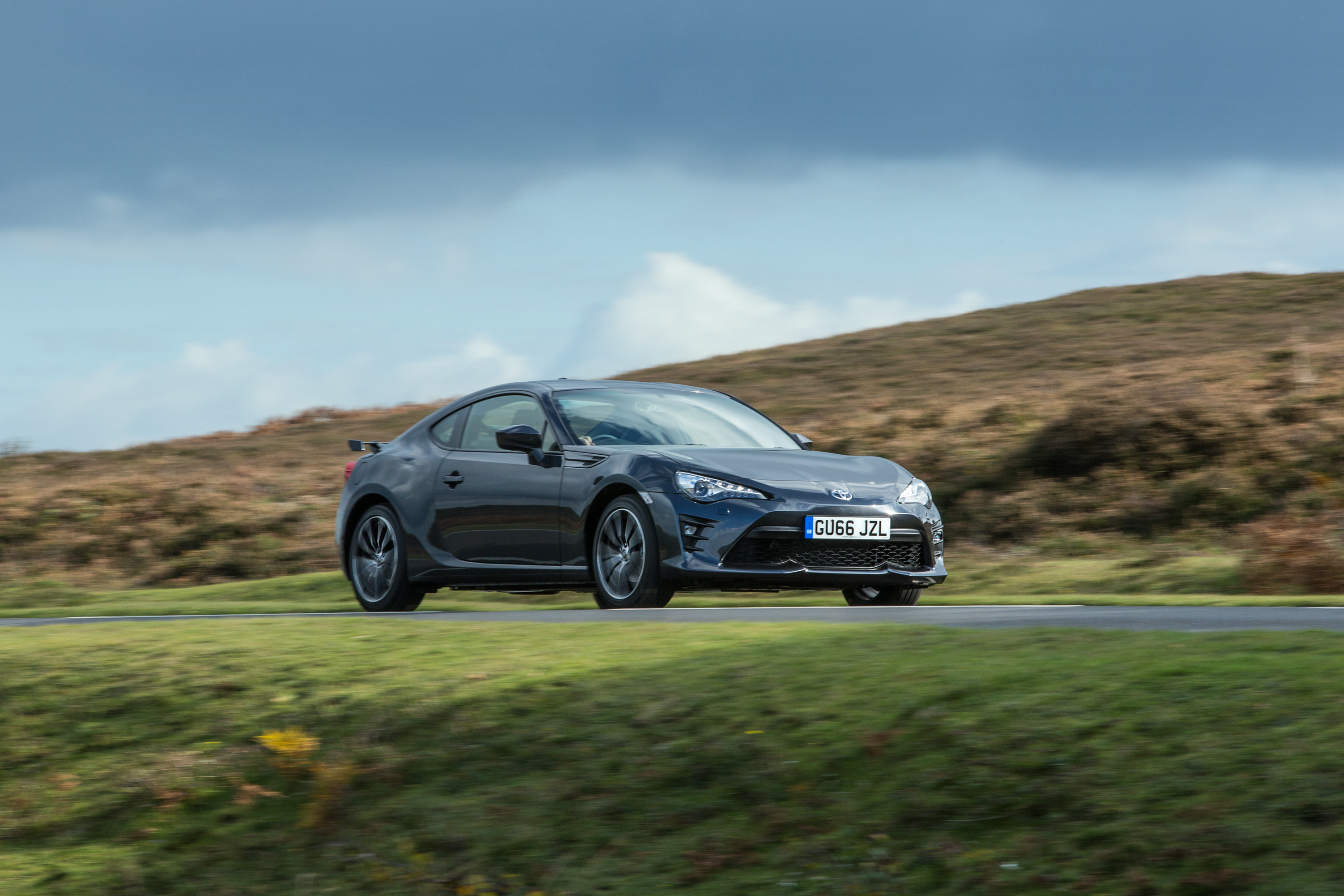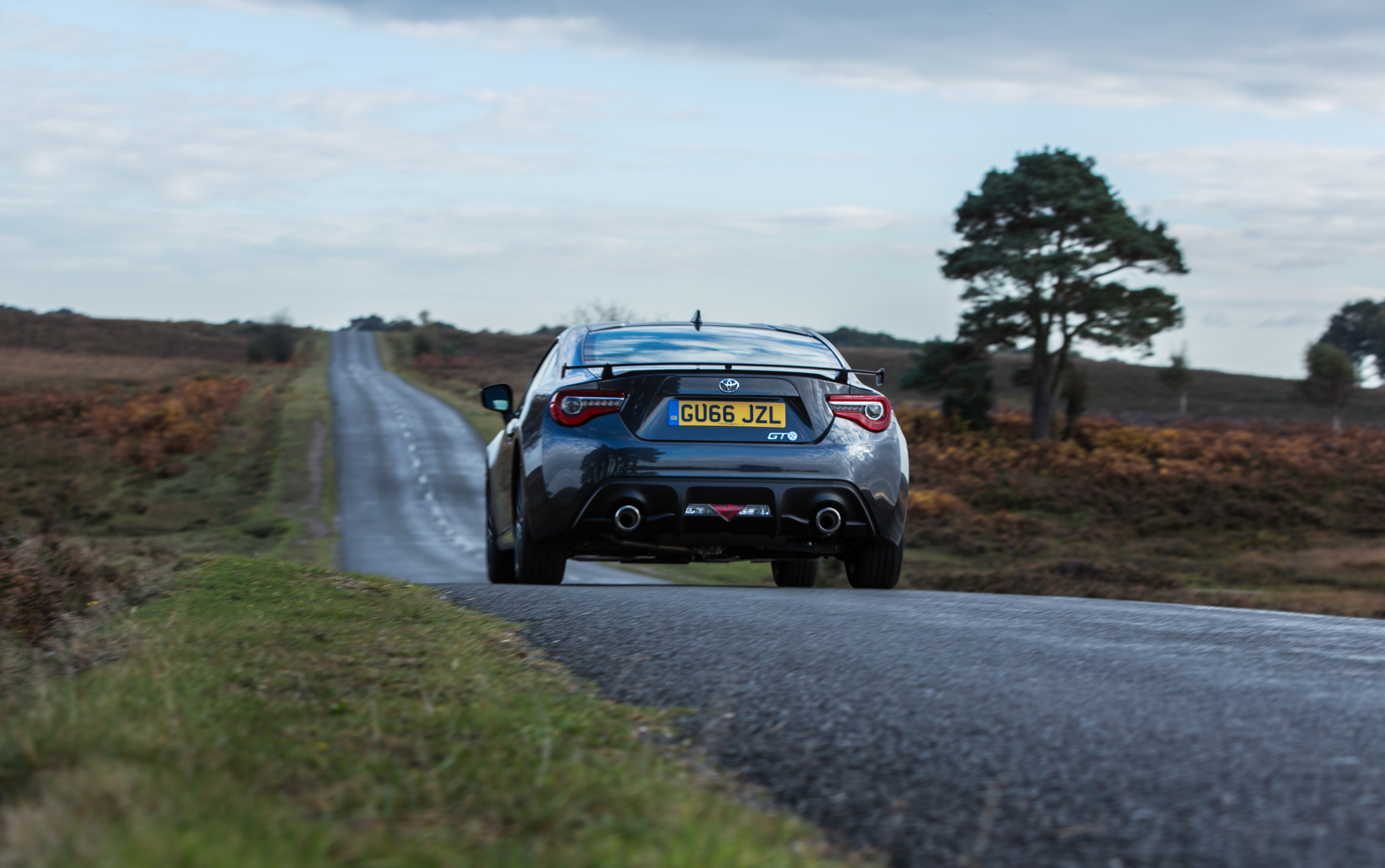 Top priority for Toyota's development team has been to further hone the handling of the classic front engine/rear-wheel drive coupe. This has included tuning the electronic control systems, resulting in a new selectable "track" mode that lets the driver tap into the GT86's full potential.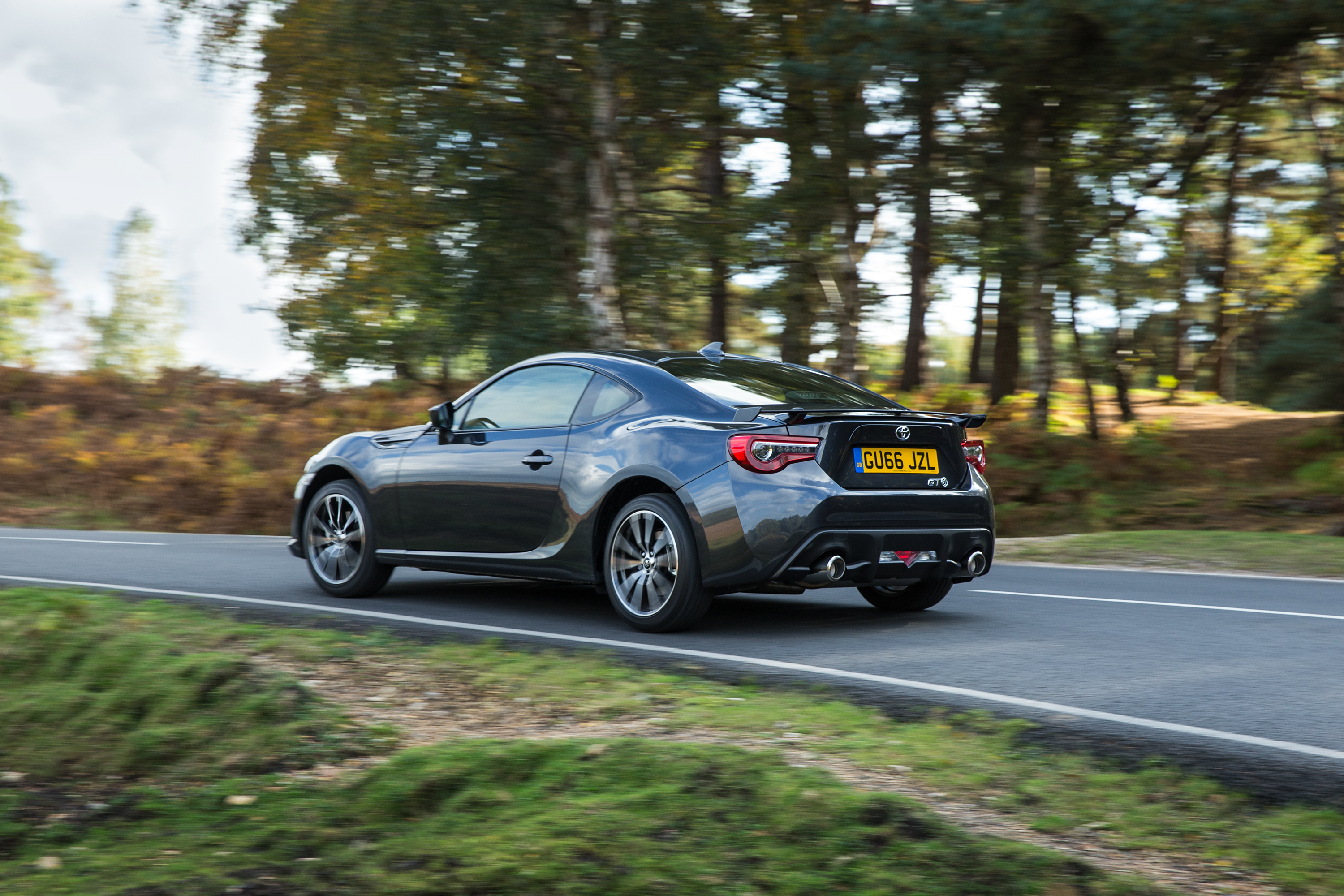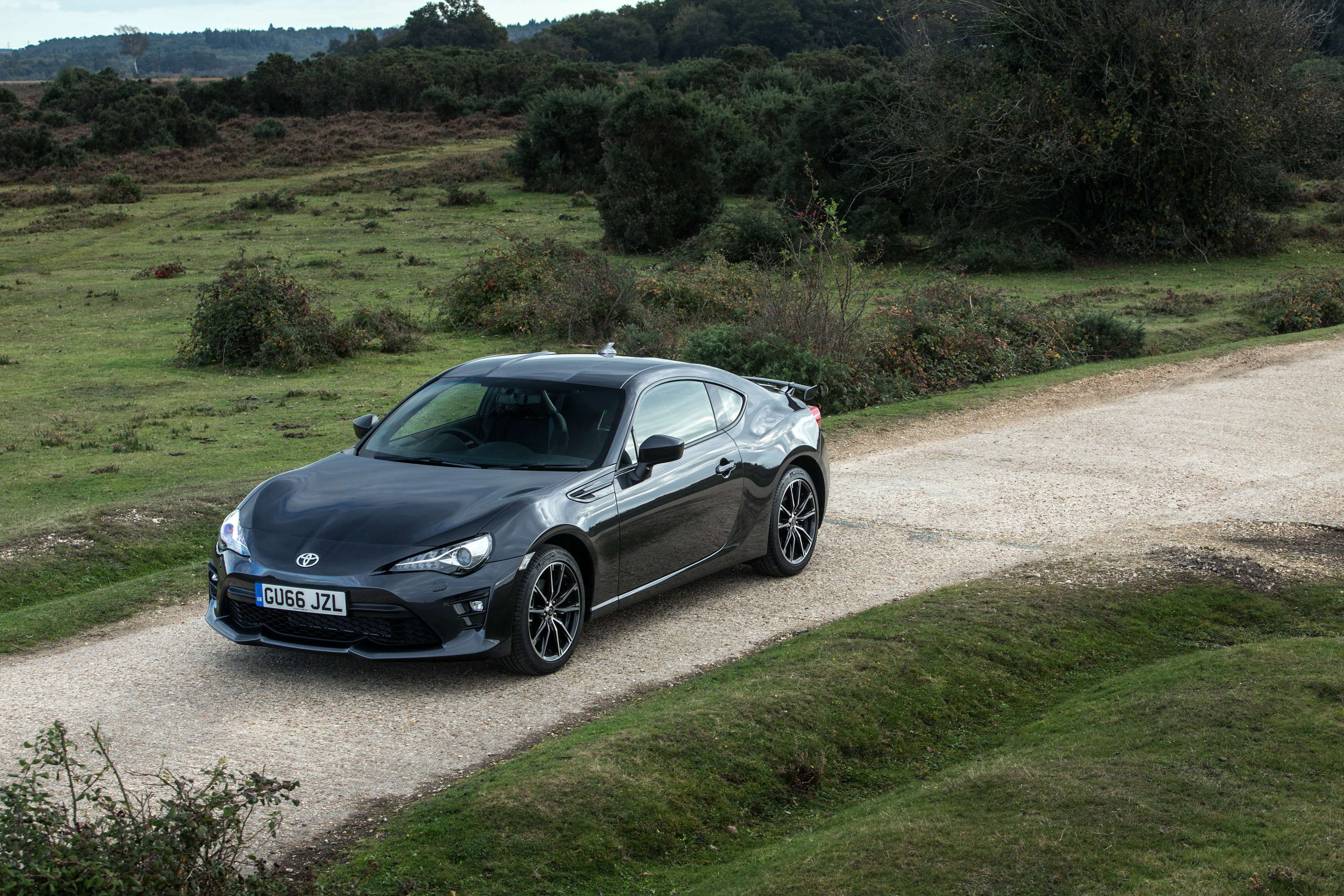 The 2017 GT86 is offered in a simplified range that features two versions: GT86 and GT86 Pro, both of which are powered by the established 197bhp 2.0-litre "boxer" engine with six-speed manual or automatic transmission.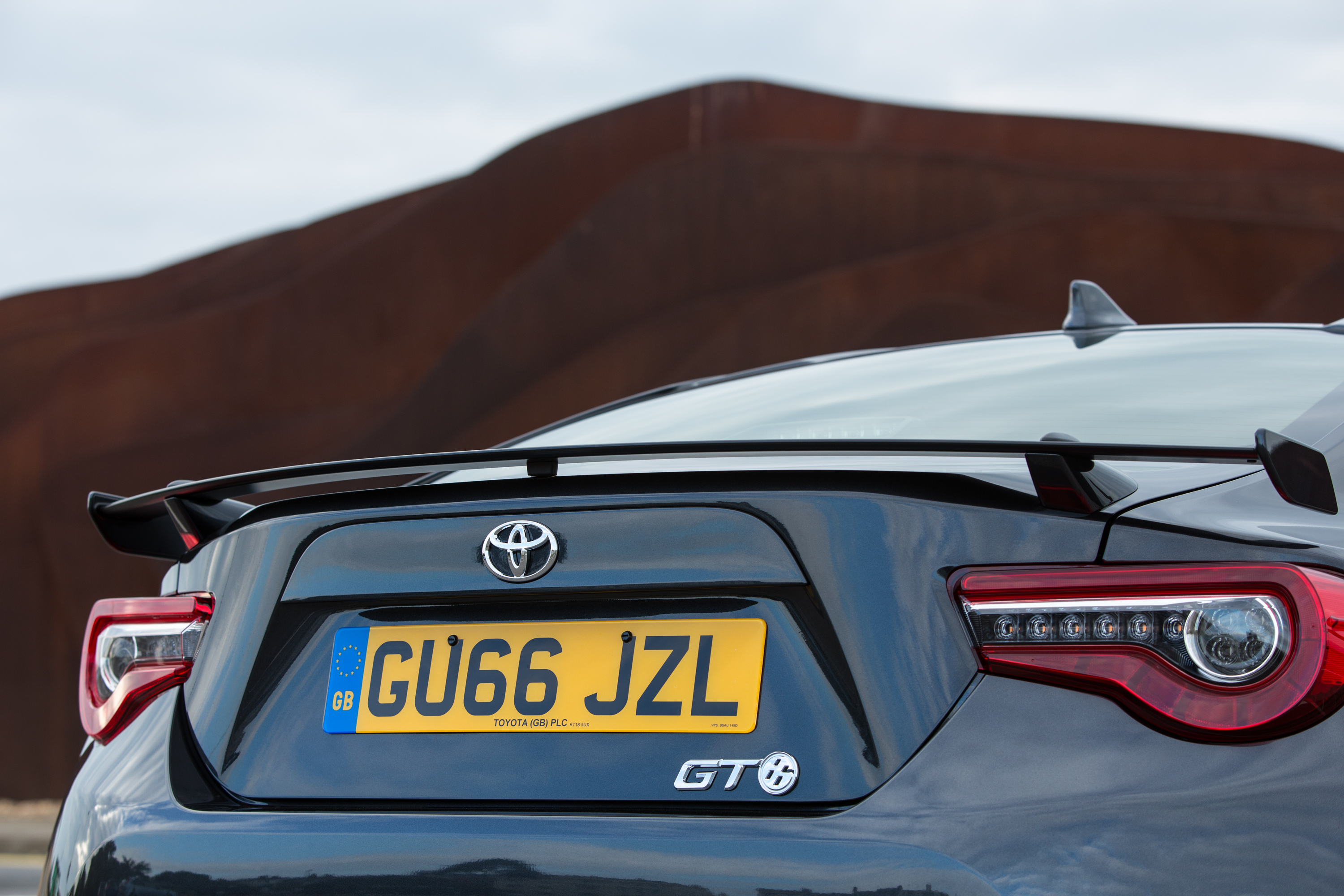 The cockpit has been revised to create a more connected feel between driver and car. Central to this is the new three-spoke steering wheel, the smallest yet designed for a production Toyota.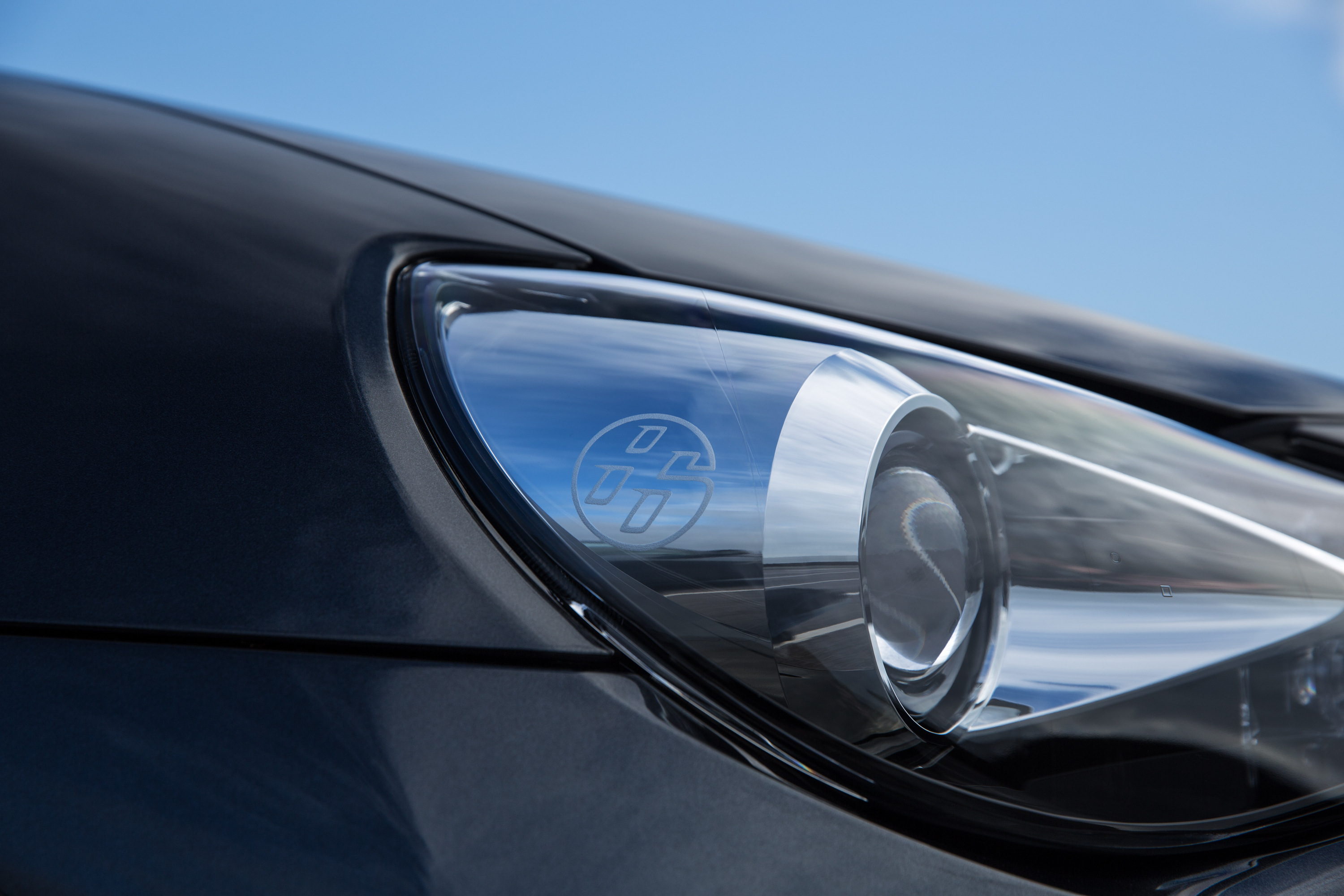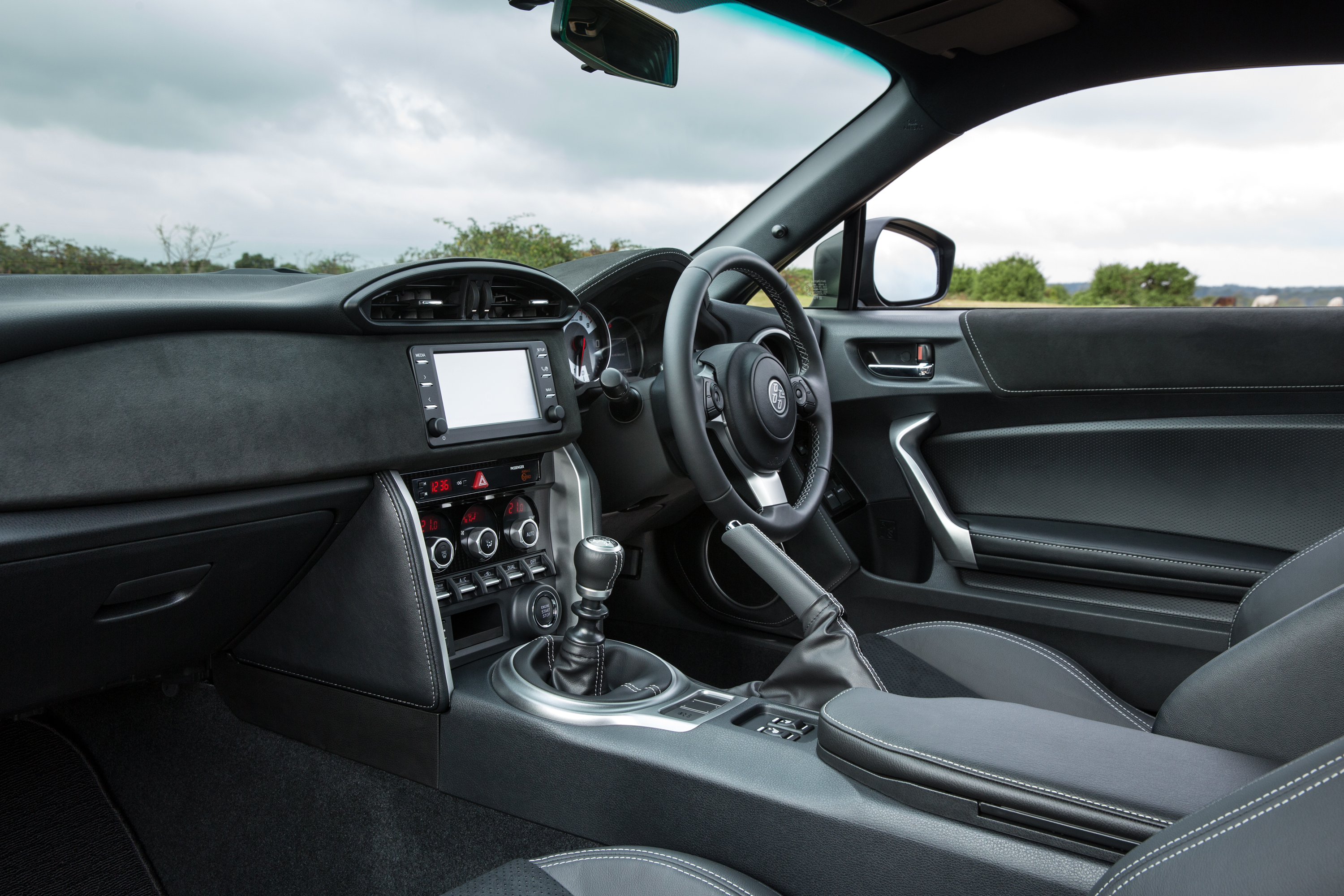 The GT86's "face" has been sharpened with new headlight units that create a stronger horizontal emphasis. The rear lights have been reworked, too, again generating a stronger horizontal effect with new light guides for the LED tail lights.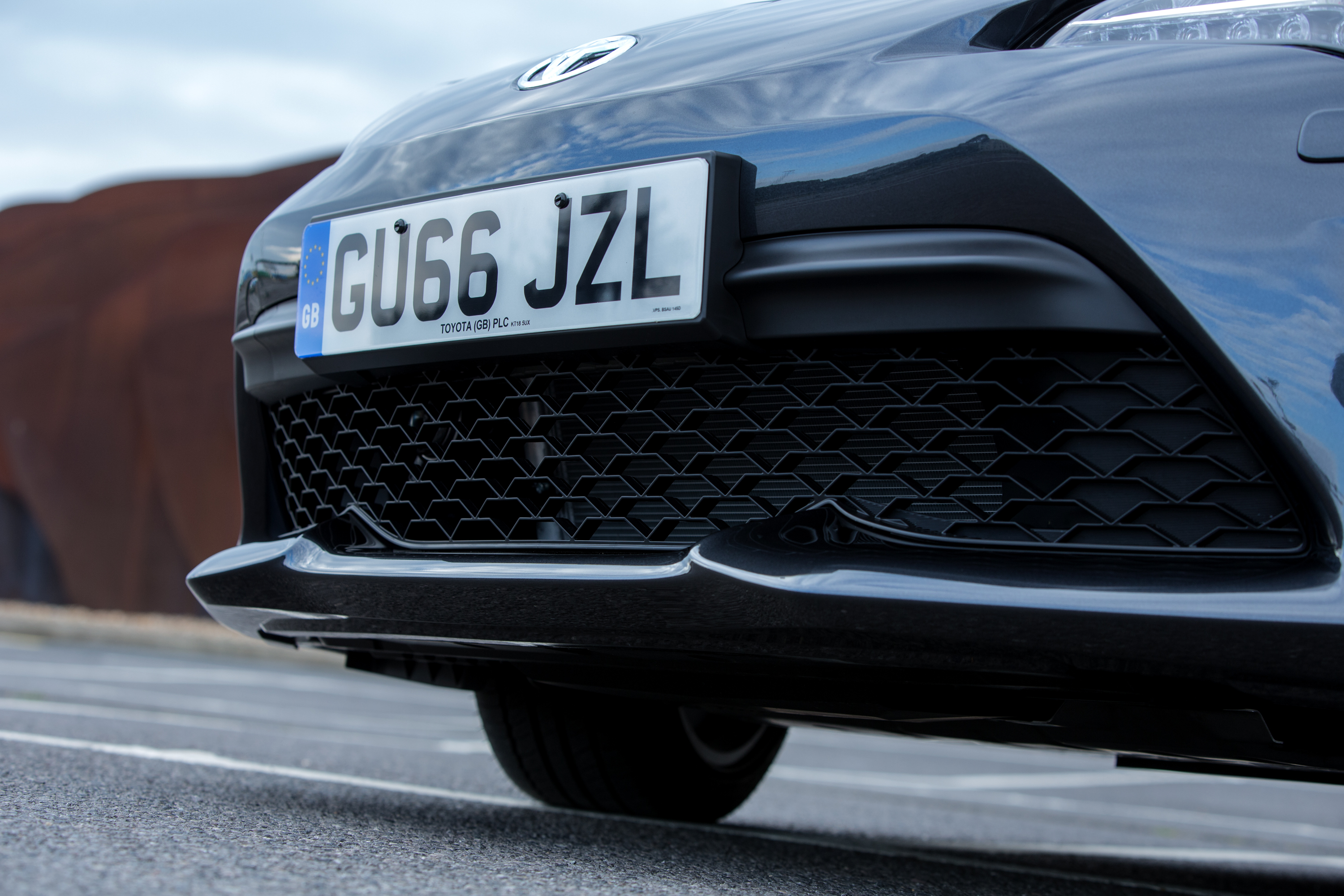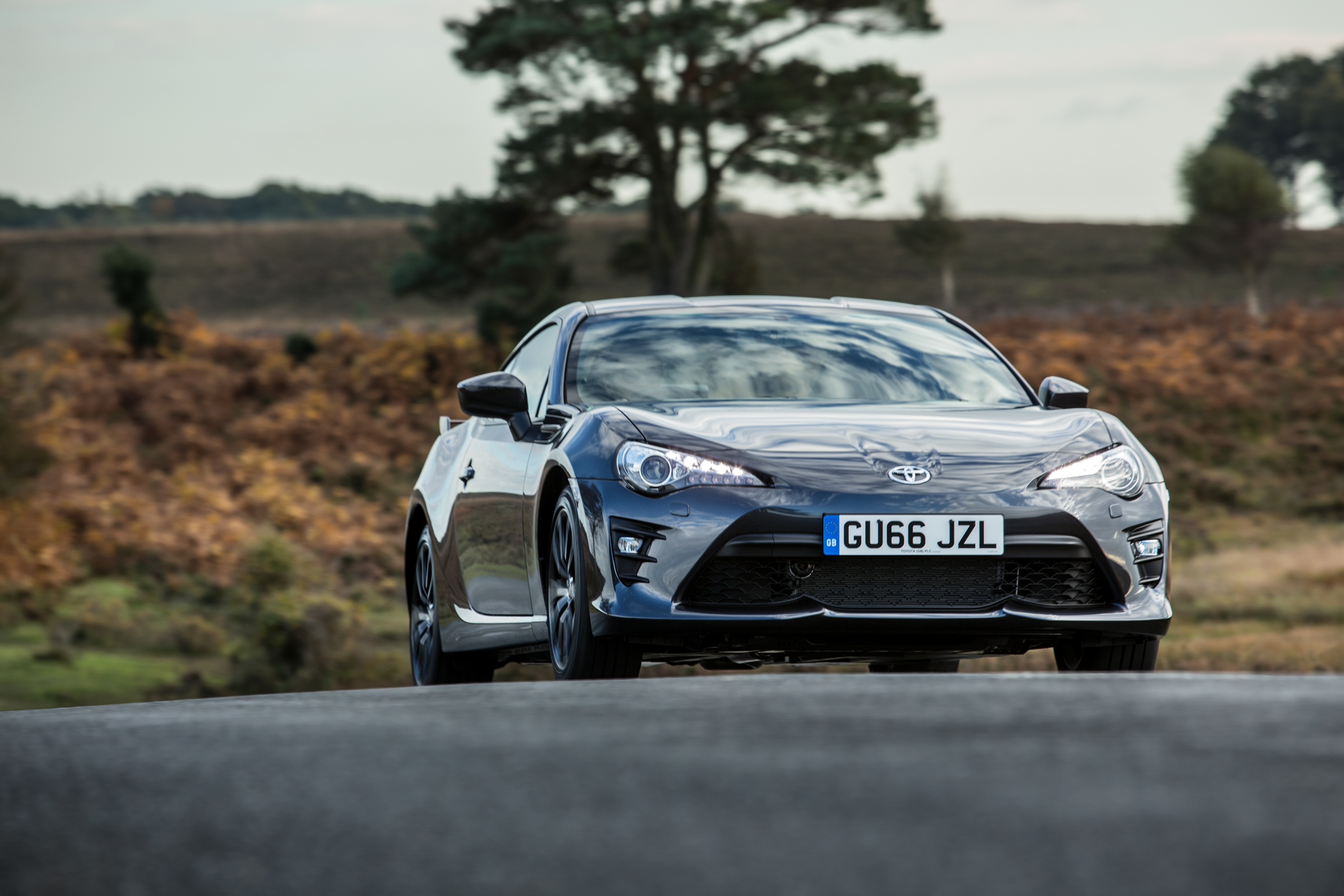 New features include "teeth" featured along the bottom edge of the lower grille in the redesigned nose section, which help smooth the airflow There is also a new, deeper rear bumper design and aero-stabilising fins have been introduced on the side of the car.