The 2022 Toyota Parallel Pomeroy Trophy produced a result that captured the magic and colour of the competition on Saturday 19 February, with a humble hatchback from 1999 taking honours from a capacity field of more than 60 classic and contemporary Toyota models at Silverstone race circuit.
Click here for full 2022 Parallel Pomeroy Trophy results
Peter Allen, from Oxford, was the winner in his nimble Starlet, ahead of two GR Yaris – a world-acclaimed performance car engineered by Toyota Gazoo Racing. The secret of his success was not out-and-out speed or racecraft – there was no head-to-head racing – but mastery of a series of timed and precision driving tests.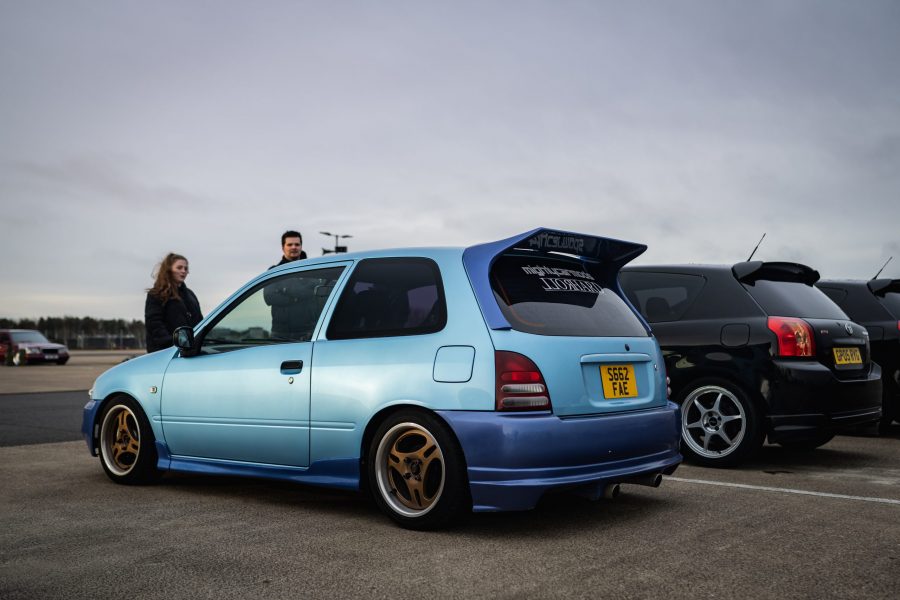 "I was not expecting to do so well and obviously I am thrilled to win," said Peter, who was a first-time entrant. "My Starlet was running its standard 1300cc engine with no modifications, but I have fitted much bigger brakes, which I think helped on the day, together with the car's lightweight."
Second place went to another "Parallel Pom" debutant, Matt Howard, from Derby, with Billy Blissett taking third.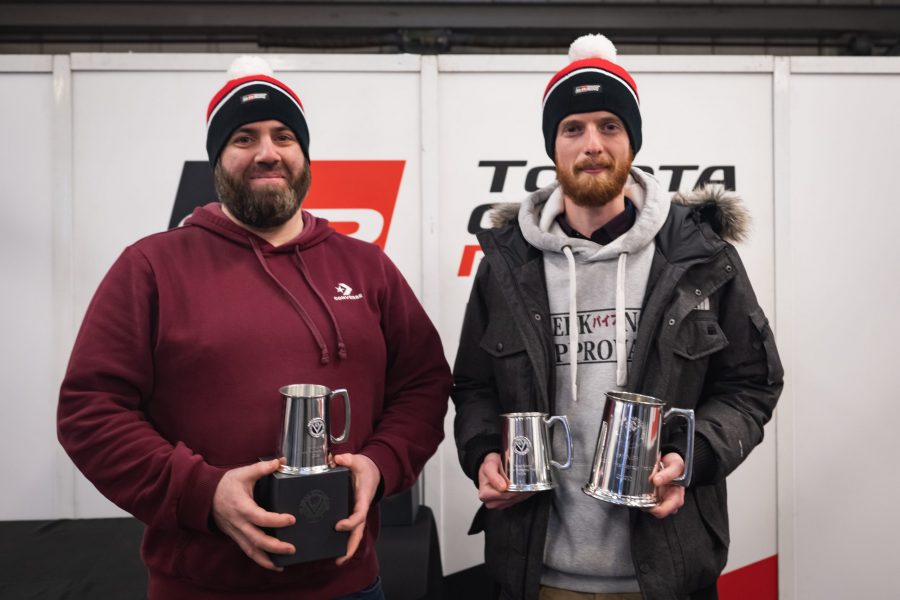 The variety in this year's field included rare imports such as the Blade Master G, Aristo, Century and Vitz TRD, plus many examples of Toyota's classic sports cars, including Supra, Celica and MR2. More rugged competitors included a Hilux pick-up, Hiace vans and RAV4 SUVs. The day's activities also included the chance for every competitor to drive two laps of the famous Silverstone track.
An equivalency formula, designed by the Vintage Sports Car Club (VSCC) for its own Pomeroy Trophy competition, is applied so that every car, regardless of size or engine power, can compete on equal terms. Entries are open to Toyota vehicles of all types that are road legal; drivers need no previous track experience to take part.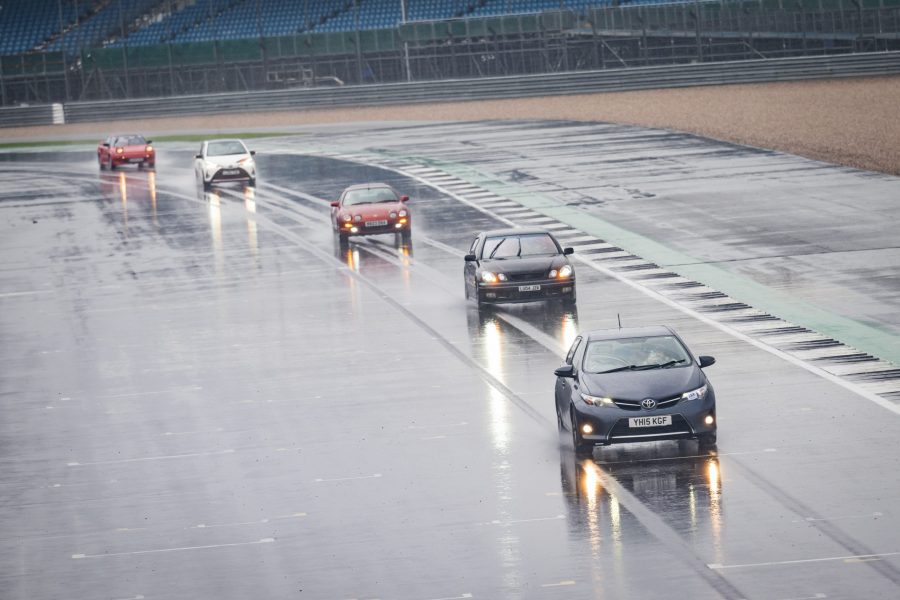 Also present at the 2022 Toyota Parallel Pomeroy were Speedworks Motorsport, who this year will again be mounting Toyota Gazoo Racing UK's British Touring Car Championship challenge.