If you're looking for a way to keep the kids and yourself entertained, then you've come to the right place. We're offering you the opportunity to build paper models of two of our favourite Toyotas, Celica and Corolla, with a historical flavour.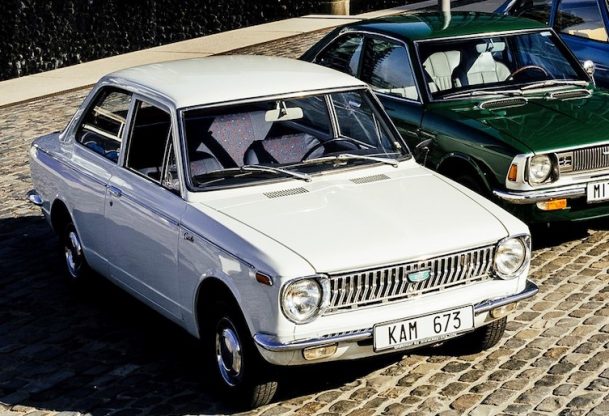 How to build your paper model
You'll need access to a colour printer, some paper glue or double-sided tape, and a pair of scissors (an adult will need to supervise a younger child throughout this process).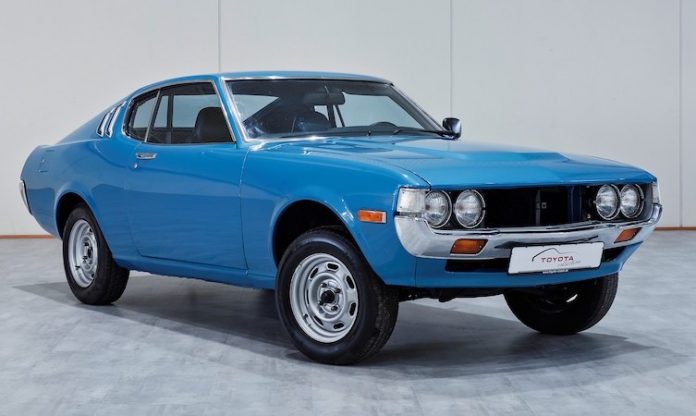 If you have the option to print the pdf document on A3 paper, rather than A4, this will make the building a little less fiddly and give you a bigger model at the end.
Using scissors, carefully cut out the template, being especially careful not to cut off the white tabs.
Fold and glue all of these tabs so they adhere to the underside of the adjacent panel – doing so will pull the car into the three-dimensional shape that should resemble your chosen Toyota. Using a ruler when folding will help ensure a perfectly straight folded edge.
This activity is recommended for older children; it should take about an hour to carefully put your model together.
At the end of this process, your paper model should look something like this:
Toyota Corolla Mk1: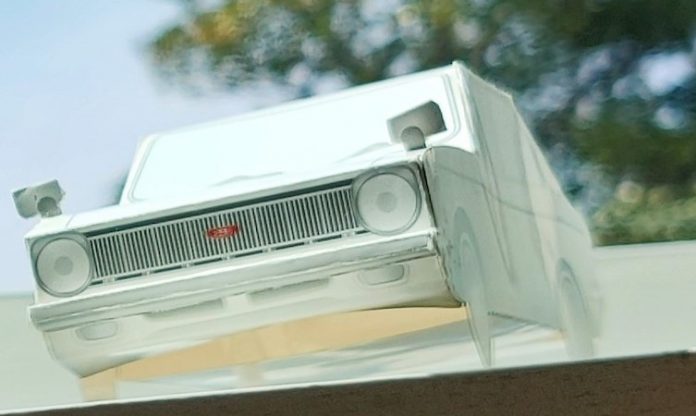 Toyota Celica LB 2000GT: