Toyota GB's 2022 Dream Car Art Contest invites children to come up with innovative ideas about what their dream future vehicle would look like. This year's competition attracted a bumper response, with more than 500 entries received. And now that the judging process is complete, we're pleased to announce the winners in each age group.
The judges were impressed by the number of entries that focused on how cars might provide more than just a means of transport. The children were evidently keen to help tackle some of the world's wider social and environmental issues, such as raising awareness of endangered wildlife, or creating mobile assistance in disaster zones.
The winners learned of their success in the virtual awards ceremony embedded above. TV adventurer, author and wildlife expert Steve Backshall joined Toyota GB president Agustín Martín and Toyota GB chief financial officer Darren Morris to reflect on the quality of this year's entries and announce the prize winners.
All finalists were given generous prizes and their entries will go forward to compete in the global final, where they have the chance of winning $5,000 (approx. £3,600) for themselves and $10,000 (approx. £7,200) for educational use within their school or college.
Gold winners
The gold winner in the under-eights category is Betsy Bibby, designer of the Mobile Animal School (below), which helps to raise awareness and protect endangered animals in Africa.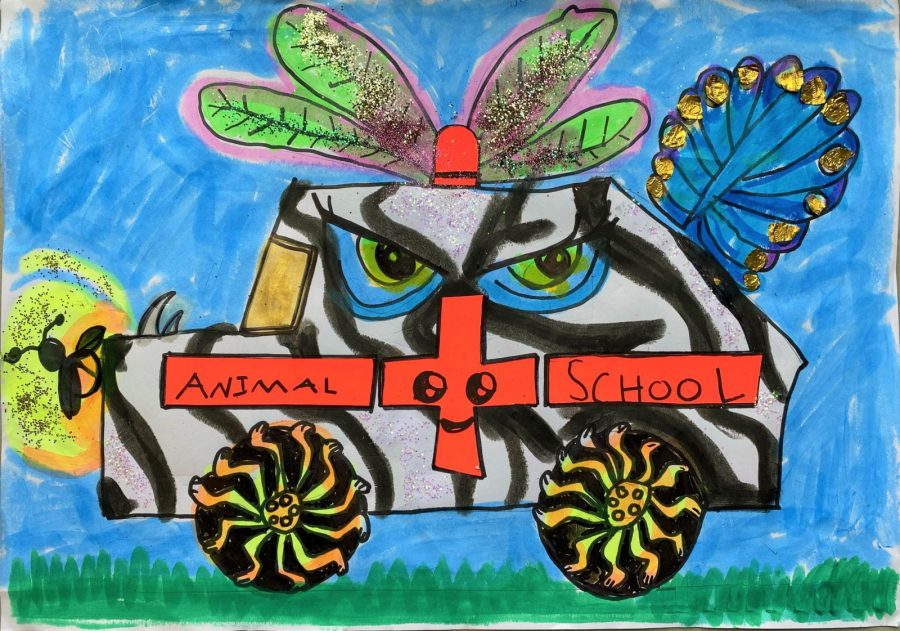 First place in the eight to elevens category goes to Amelia Kan for the Car-terpillar (below), a vehicle made from recycled plastic and powered by fuel made from toxic waste and sewage water.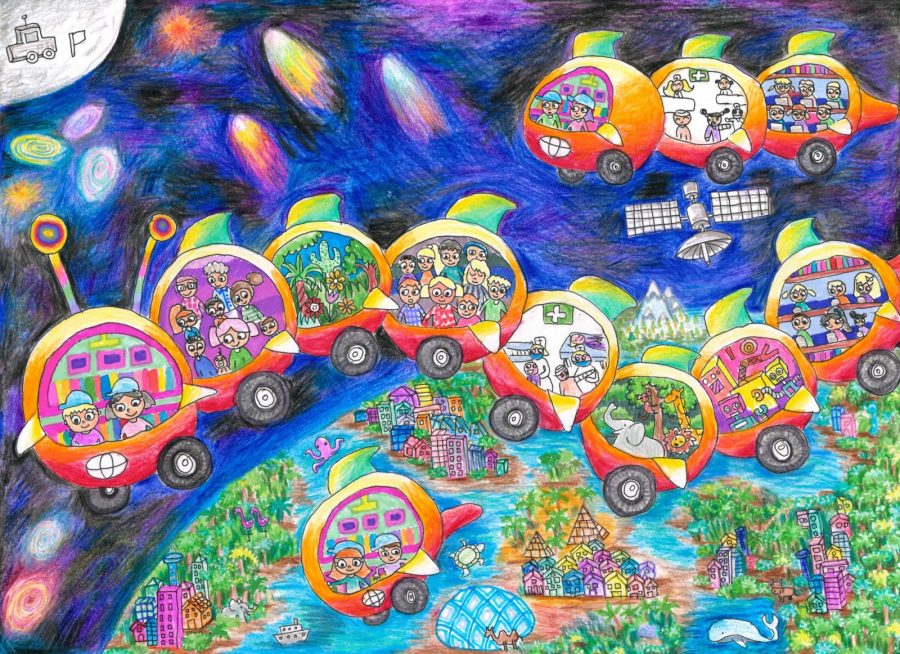 The twelve to fifteens category gold winner is Muhammed Khan, who created the Toyota Saver Beaver Car (below). This helps impoverished communities suffering from the consequences of climate change.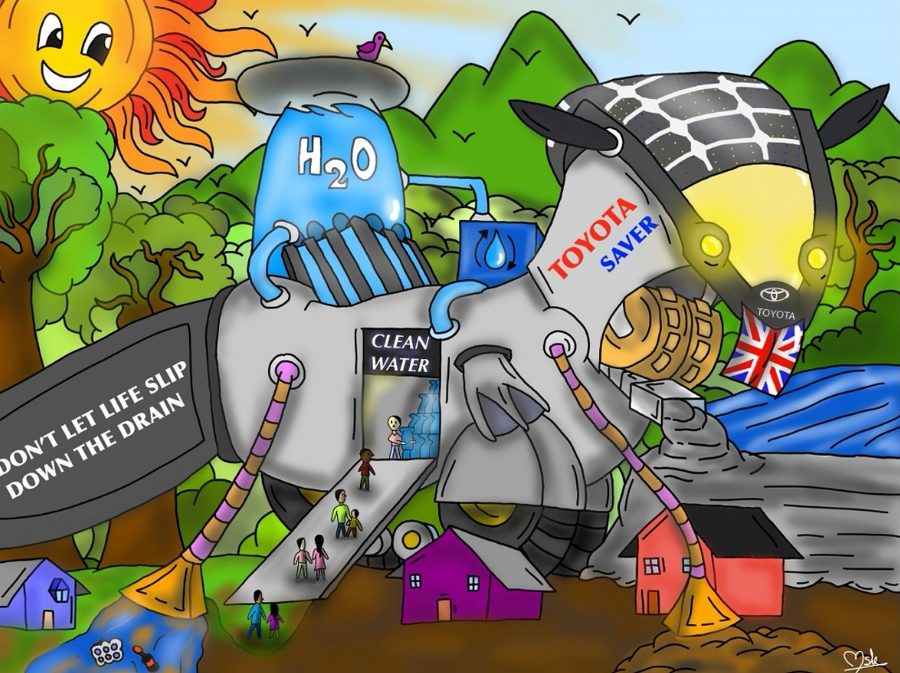 2022 Dream Car Art Contest: award winners
Under-eights:
Gold: Betsy Bibby, Walthamstow, London
Silver: Kyryl Antonov, Blackheath, London (below left)
Bronze: Habiba Khalid, Cheadle, Cheshire (below right)

Eight to elevens:
Gold: Amelia Kan, Swindon
Silver: Stefania Lykhman, Woking, Surrey (below left)
Bronze: Carly McGovern, Fivemiletown, County Tyrone (below right)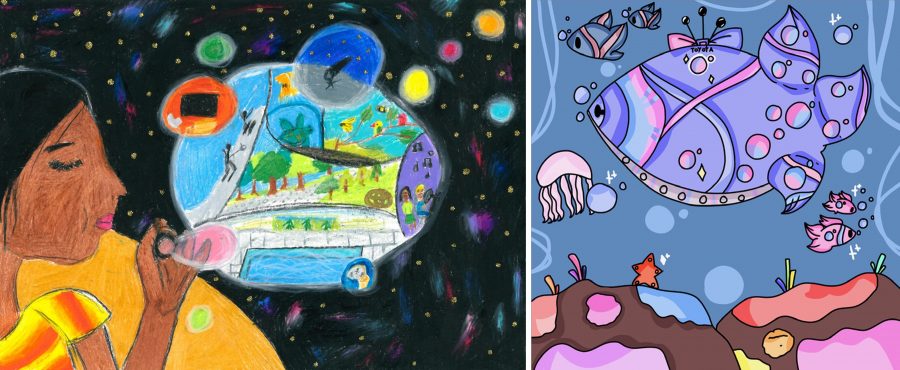 Twelve to fifteens:
Gold: Muhammed Khan, Glasgow
Silver: Dev Agarwal, Eltham, London (below left)
Bronze: Nevinde Fernando, Prescot, Merseyside (below right)