In the third instalment of blog articles revealing the bespoke, competition-derived engineering of the new GR Yaris, we examine its unique development programme.
Learn more: GR Yaris bodywork
Learn more: GR Yaris drivetrain
Learn more: GR Yaris manufacturing
GR Yaris development: born in the WRC
When Toyota announced its return to the World Rally Championship in 2015, there was more to this commitment than simply a means of continuing the brand's involvement in motorsport into a seventh decade. Toyota president Akio Toyoda had a personal ambition to develop a homologated sports car directly from the WRC experience. But more than that, this would be the first all-Toyota sports car in 20 years and the first pure Toyota Gazoo Racing model.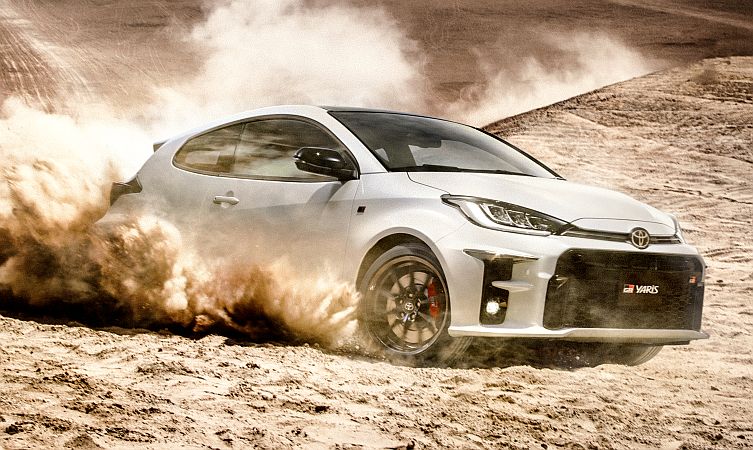 The GR Yaris is that car, built from scratch and designed to win at the highest levels. Interestingly, it was also developed to create and engage with new fans, building enthusiasm and interest in Toyota in the same way that sports cars such as the Sports 800, 2000GT, Celica, Supra and MR2 did in the past.
It is the first all-Toyota sports car in 20 years
There were basic challenges to be met in terms of technical know-how and creating a car that customers would buy. From the outset, the development team worked closely with Tommi Mäkinen Racing to better understand how their goals could be achieved. It was a detailed and labour-intensive process, but one which has yielded strong results in terms of a car that has an ideal combination of rigid, lightweight construction, an agile and responsive chassis and a powerful yet compact turbo engine.
Professional rally drivers, including members of Toyota Gazoo Racing World Rally Team, drove the prototype models and provided valuable feedback. Testing was also carried out by Akio Toyoda in his expert role as a Toyota Master Driver.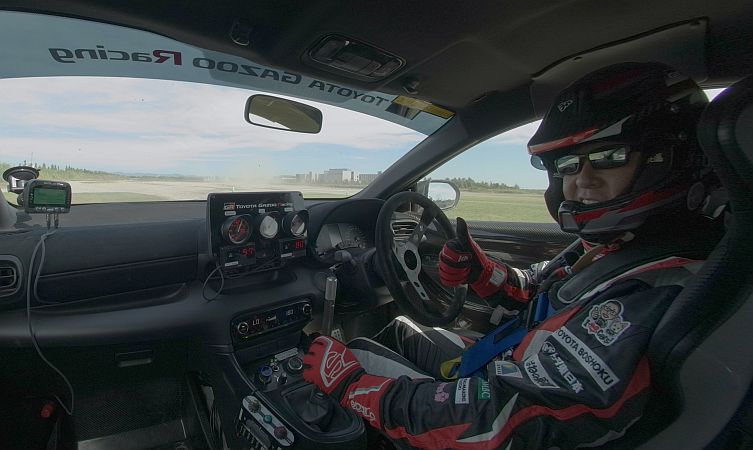 GR Yaris is built on a unique chassis that combines the front end of our new GA-B supermini platform with a rear end adapted from the GA-C platform used in the Corolla and Toyota C-HR. The rally team also emphasised the importance of light weight, which is reflected in the use of aluminium body panels, a carbon composite roof, and weight-saving measures throughout the car.
For the best possible aerodynamic performance, the GR Yaris is unique among the fourth-generation Yaris family for being built on a three-door body. Its lower, coupe-like roofline is specifically shaped to direct as much wind flow as possible over the downforce-generating rear spoiler. And as with a competition car, the shaping of the lower body efficiently channels airflow down the sides of the vehicle.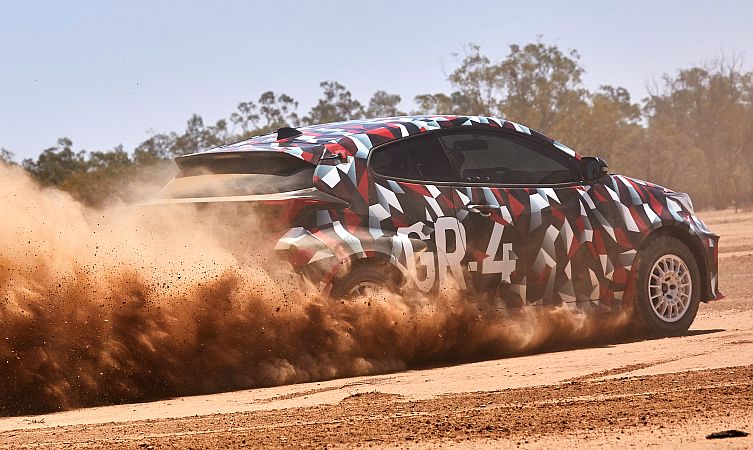 It's about the closest you will find to a World Rally Car on the street today
Meanwhile, not only is the all-new engine the world's most powerful three-cylinder unit, it is also the world's smallest and lightest 1.6-litre turbo engine. Its construction makes use of features derived directly from motorsport, including a ball-bearing turbocharger, large-diameter exhaust valves and multi-jet oil piston cooling. It complies with WRC2 technical regulations and sends its torque through a six-speed gearbox to another competition-inspired feature – its new GR-Four permanent, electronically controlled all-wheel drive system.
GR Yaris: development drivers' perspective
Jari Matti Latvala (below right) and Kris Meeke (below left) brought their years of top-level rally experience to the GR Yaris project, giving valuable feedback in prototype testing during the car's development period. The process is a perfect example of how Toyota Gazoo Racing feeds back its technical knowledge and experience directly into Toyota's development of ever-better cars for the road.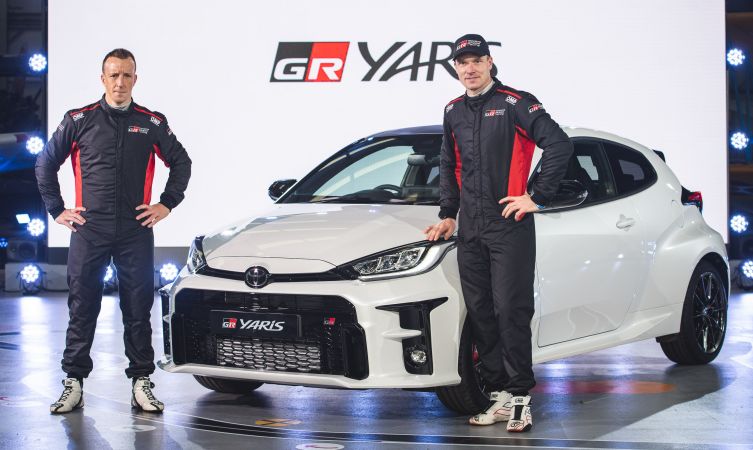 Meeke, who was a member of our world rally team in the 2019 season, said: "Our first time testing was on frozen lakes in Finland and driving on the ice with studded tyres. You really got to feel how nimble and responsive the car is. You can manipulate it and play with it and it gives an incredible driving feeling."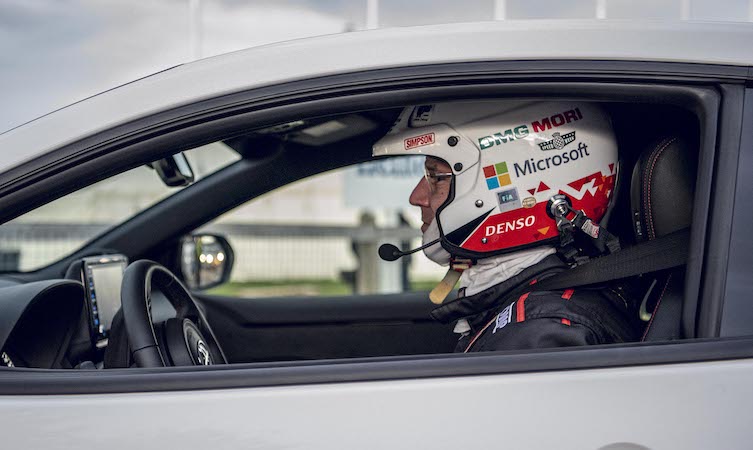 Latvala (above), who drove three seasons for Toyota following its return to the WRC in 2017, said: "The GR Yaris is pretty close to the World Rally Car, with its throttle response and handling. In fact, it's about the closest you'll find on the street today."
Learn more: GR Yaris bodywork
Learn more: GR Yaris drivetrain
Learn more: GR Yaris manufacturing