In our fourth and final instalment of blog articles revealing the bespoke, competition-derived engineering of the new GR Yaris, we examine its unique manufacturing.
Learn more: GR Yaris bodywork
Learn more: GR Yaris drivetrain
Learn more: GR Yaris development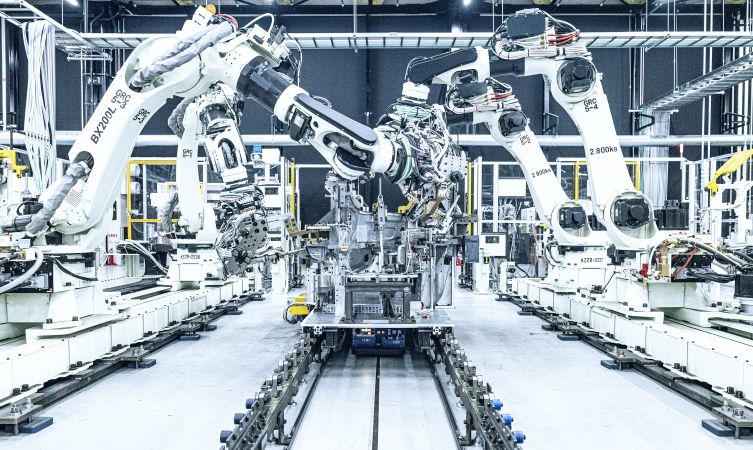 GR Yaris manufacturing: the best builds the best
Toyota recognised from the start of the model's development that the new GR Yaris was too specialised to be able to be built alongside the standard Yaris. In fact, it required an entirely bespoke low-volume sports car production system. Watch the video below for an understanding of the bespoke manufacturing measures introduced for this model.
The car is built exclusively at a new Toyota Gazoo Racing production facility created within the Motomachi plant in Japan. This is the most specialised manufacturing plant in Toyota's worldwide repertoire, famously home to the iconic Lexus LFA supercar and the facility where the hydrogen fuel cell Mirai and flagship Lexus LC coupe are currently produced.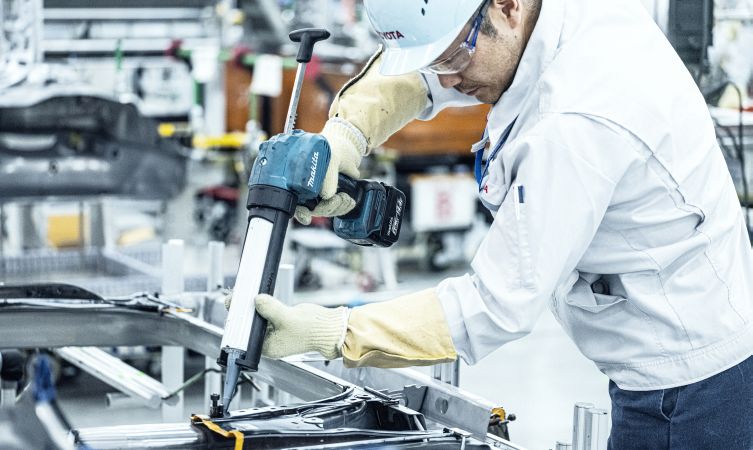 The new GR Factory has a pure white finish from floor to ceiling to create an environment that helps team members focus on their work. Everything has its rightful place, and the immaculate, all-white surroundings ensure that in the unlikely event an object is misplaced it will stand out.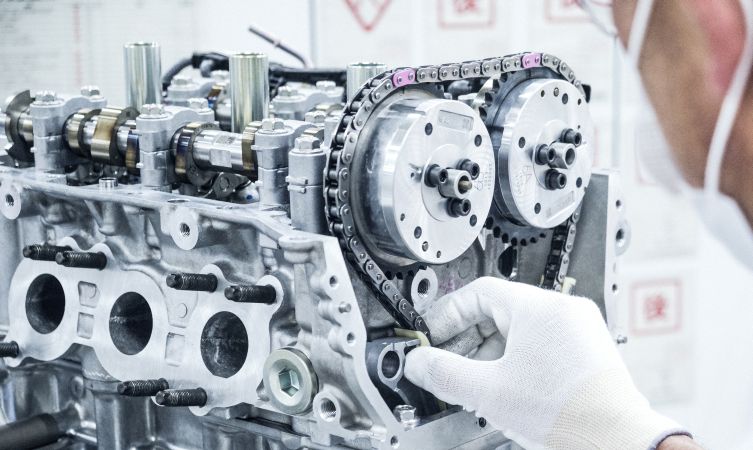 The production line itself consists of a series of individual assembly cells, connected by automatic guided vehicles rather than the conveyor system featured in conventional car plants. This method of working is more flexible and accommodates many manual assembly techniques – some of which are unique to GR Yaris.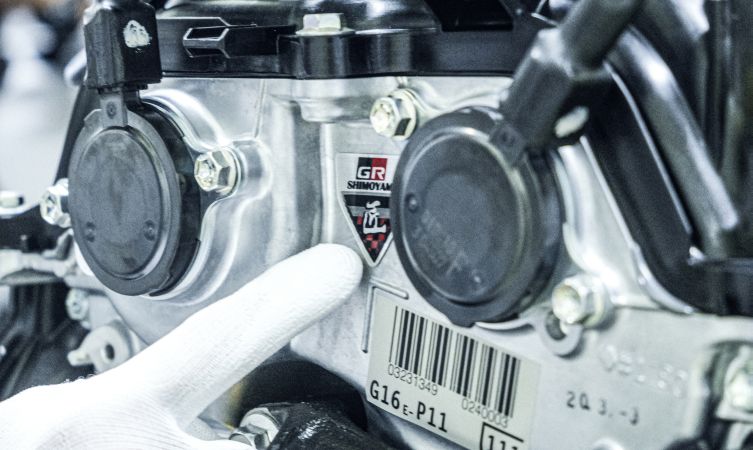 These assembly cells also enable precise body and suspension alignment, where variations in vehicle dimensions and weight kept to a minimum. Such a high degree of accuracy would be more challenging to achieve on a standard, high-volume production line but was essential in crafting the highly rigid body of the GR Yaris.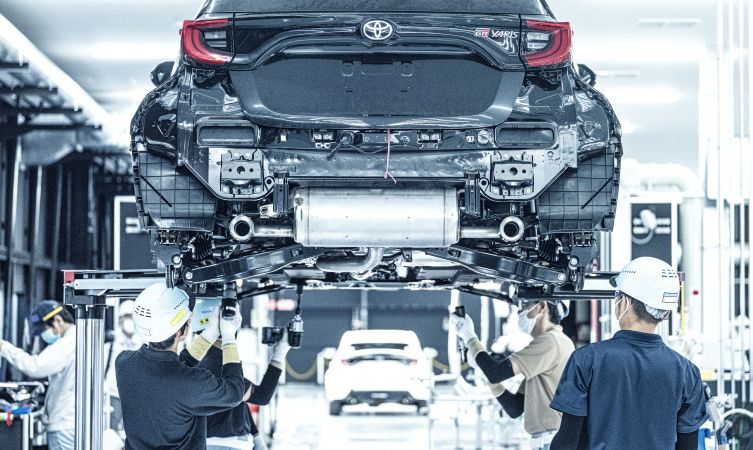 True to its commitment to people development, Toyota Gazoo Racing has brought together highly skilled technicians from throughout the company to produce the car. These specially selected team members are renowned for their exceptional abilities and attention to detail.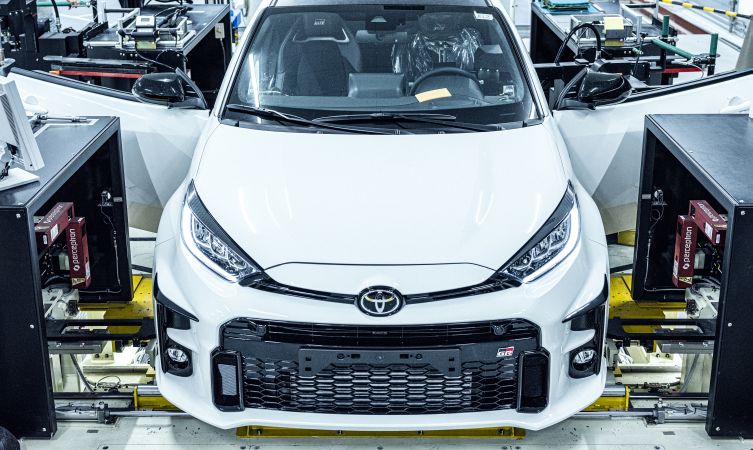 However, just as Toyota uses motorsport as a means to hone the skills of its workforce and the quality of its products, these technicians have also been tasked with sharing the craftsmanship and technical skills training provided by the GR Factory with workers at other Toyota facilities.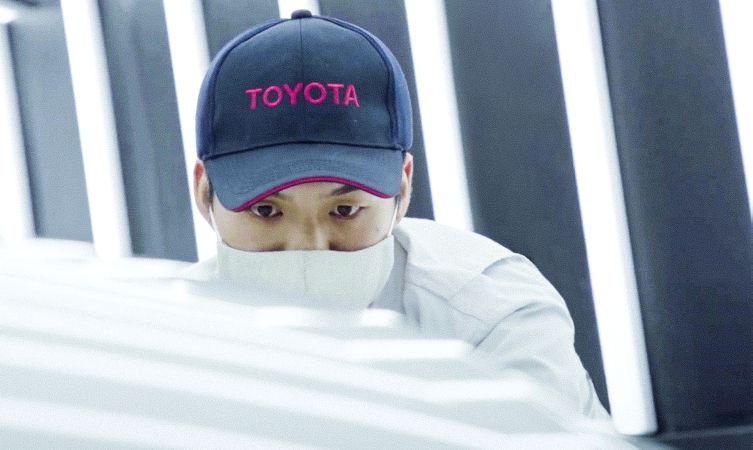 Learn more: GR Yaris bodywork
Learn more: GR Yaris drivetrain
Learn more: GR Yaris development