For upholsterer Ian Clarke, there is only one choice when it comes to choosing a van, a benchmark set in 1995 when he bought his first Toyota.
"It was a little Liteace, the one with the engine under the seat" he explains, as he and his son, Harvey, load a pair of Rococo-style chairs into the back of his Proace after collecting them from a very upmarket country house.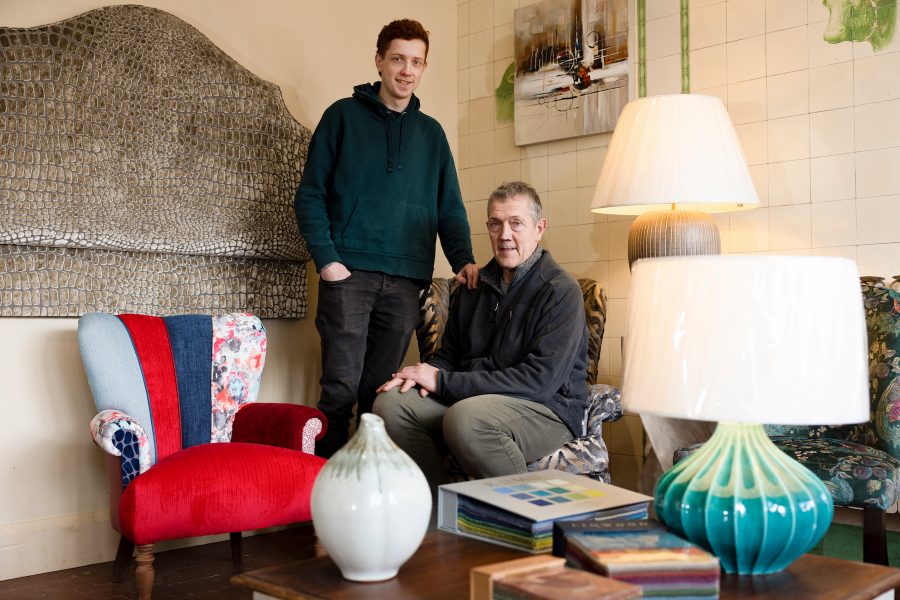 "I soon out-grew my first van and bought a larger Toyota Hiace. I bought it new and had it for 17 years. It was a white long-wheel-base with a flip-up tailgate door – just like this one. It was just so reliable and dependable. I changed the tyres and serviced it – I think I did 150,000 in it – it didn't even need a clutch.
"But eventually it started to look a bit tatty so I bought this, new, in 2018 from Inchcape in Derby. Buying another Toyota was a no-brainer. I use the van for everything – family stuff, deliveries and for visiting clients and doing quotes. I don't own a car. I think if you show up at a customer in a GTI or a rag-top, it would get people's backs-up. A van needs to be presentable – to create the right impression – to show you're doing well but not too well", he laughed.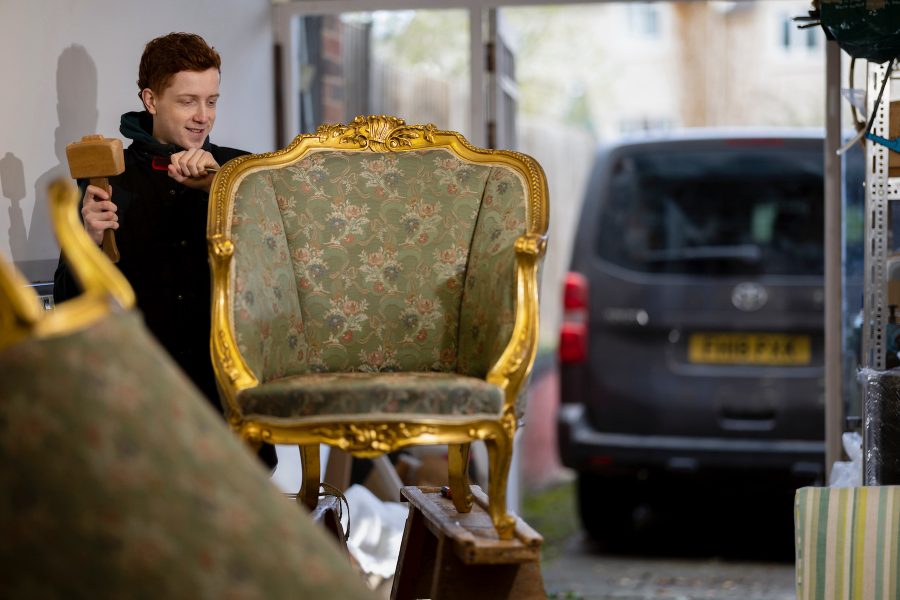 Clarke Interiors, in Brailsford, Derbyshire, specialise in furniture reupholstery and make bespoke furniture, "We look after middle to upmarket clients. We make chairs, sofas, beds and headboards to-size. And sell other interior accessories like lamps too" said Ian, who also employs his 21-year-old son, as an apprentice upholsterer.
The shop-front is painted battleship-grey and is almost completely obscured when the matching 5.3m long Proace is parked or perhaps anchored, outside. "It needs to be this long – so I can get a sofa and two chairs in the back," said the 61-year-old furniture maker and restorer.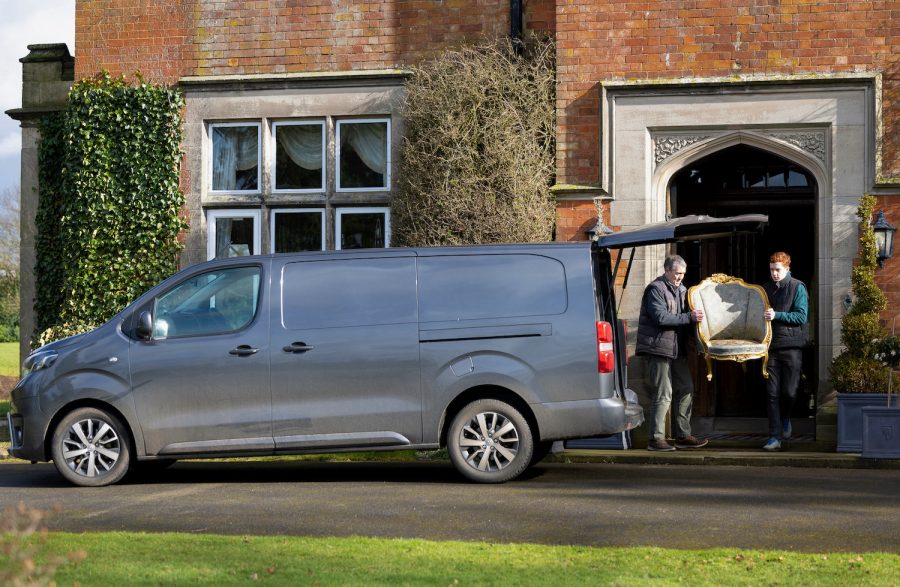 "I specced this one with the same type of flip-up rear door and window. I like to see out the back and I use it to shelter under, like an umbrella, when it's peeing it down. It's got alloy wheels, Bluetooth and all the other gadgets too. And it's more economical than the old one – I would fill that up every two weeks and this goes three weeks on a tank-full. It's just like a car to drive – it just purrs along like a sewing machine."