Proud owners of more than 450 Toyotas past and present took part in the recent 2021 National Day hosted by the MR2 Drivers' Club.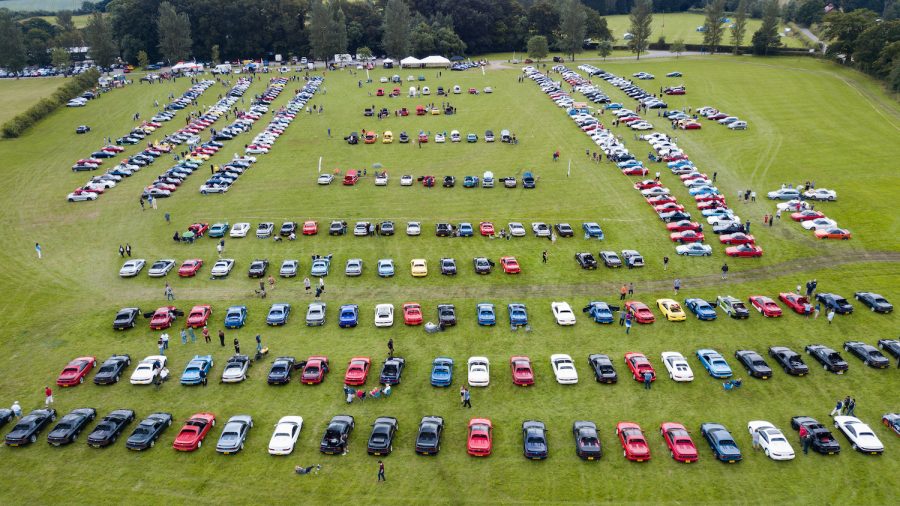 Although the club is dedicated to Toyota's mid-engined roadster, it once again extended invitations to attend to other Toyota-focused groups. The result was one of the largest turn-outs in recent years, with owners keen to dust off and display their cars after a period in lockdown.
It marked a first appearance for the GR Owners Club, with the new GR Yaris and GR Supra staking their claims to future classic status. Other participants included clubs dedicated to earlier Supra models from the 1980s and 1990s, Celica sports cars, and the Toyota Enthusiasts Club.
This produced a diverse and colourful range of vehicles on show at Hatton Country World in Warwick on 11 July, including a rare Hiace campervan conversion, the innovative iQ city car and the famous AE86 Corolla coupe.
The MR2 Drivers' Club is planning to return to the same venue for its 2022 National Day and continue with its programme of inviting other clubs to take part.
If you fancy finding out more about joining the MR2 Drivers' Club and for more information about any future events, then click here.