They think it's all over…but not quite yet! As the football season approaches its exciting climax with the UEFA Champions League final, talk around the office has us wondering what the perfect Toyota Dream Team would look like?
So now it's your turn to declare yourself "The Special One" – you're the manager of Team Toyota and you have 29 players in your squad, spanning our passenger and commercial ranges as well as our current crop of racecars. Which will you choose to build your dream team?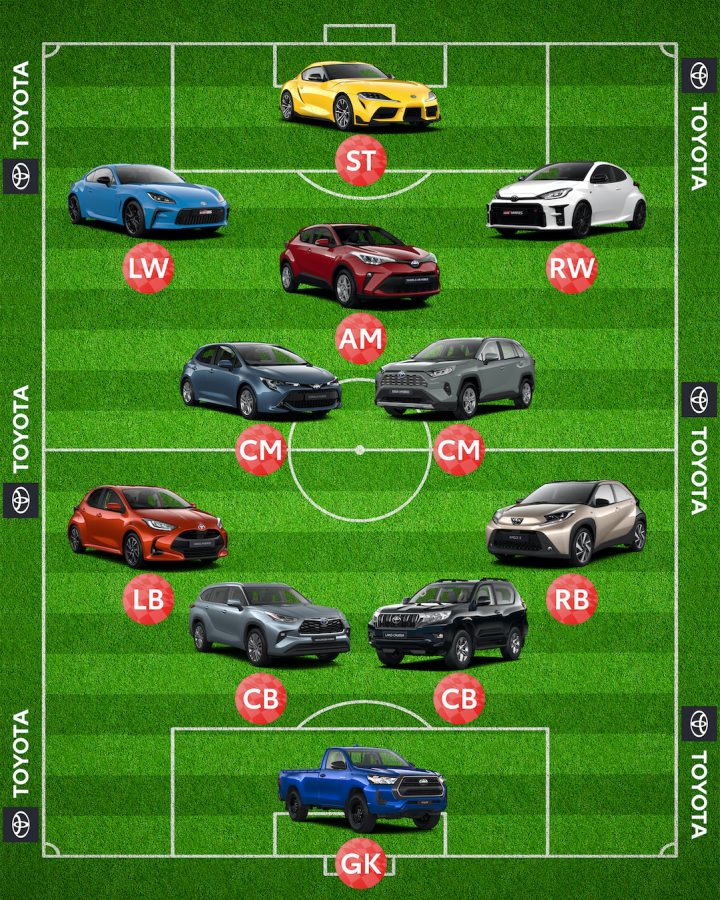 Start by crafting an unbeatable defence. Need an Invincible goalkeeper? Check out the legendary Hilux. Across the back, you could select our tough 4x4s like Land Cruiser or Highlander, their brawn supported by the pace and proven endurance of the GR010 WEC contender. Or maybe you want to go for experience, selecting players like Prius or RAV4 whose skills were honed across generations? And don't forget Aygo X, the successor to Top Gear's original car-football icon.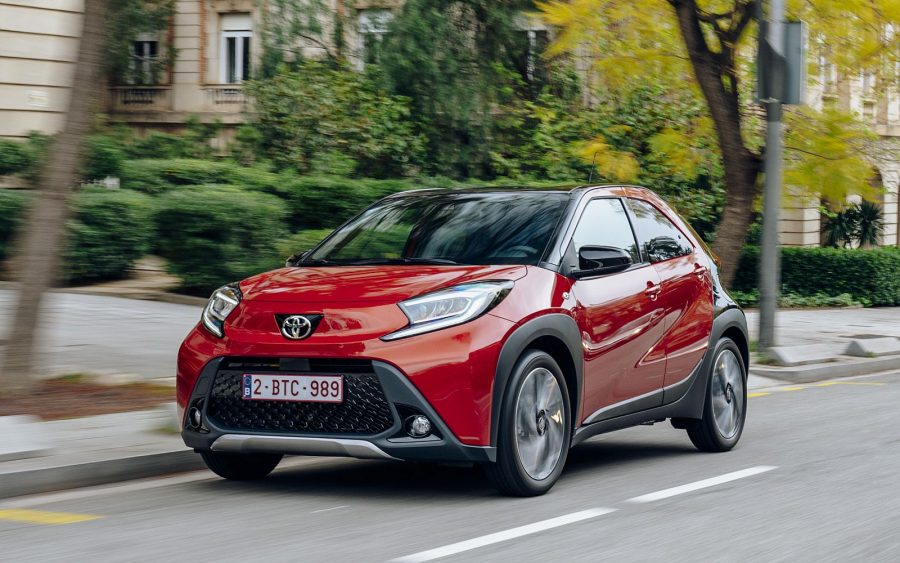 For the midfield, you'll want a player in the middle third who makes the best use of space – Proace, anyone? – or maybe a winger with a decent cross – you've got depth in numbers with Aygo X, Yaris Cross and Corolla Cross. And for those situations that require a burst of speed and incredible agility, the sporty GR Yaris or fresh-faced GR86 are worthy contenders.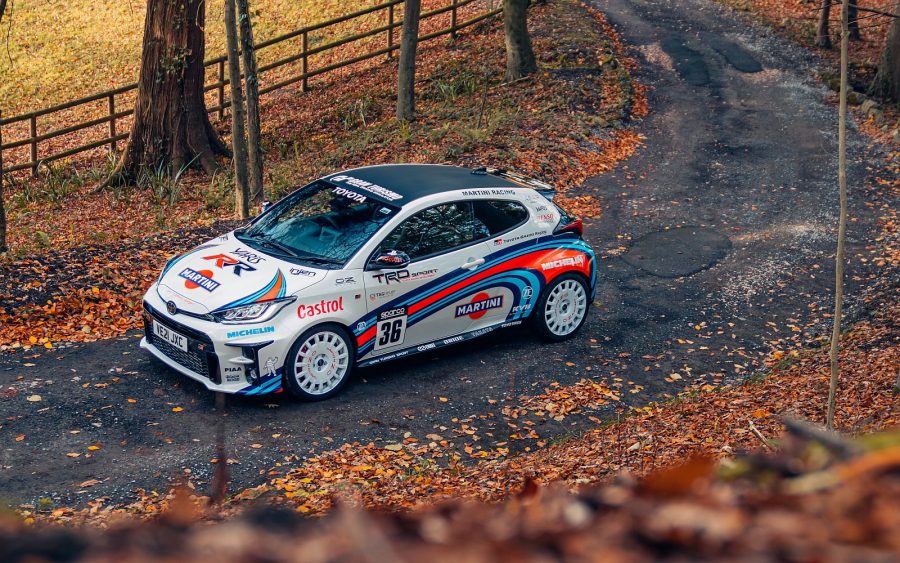 What this game needs is a goal, and for that, your devastating attacking force needs serious pace and precision execution. Will it be the GR Supra or do you favour the extra touch and control of GR Supra Manual? Or will you opt for the all-electric bZ4X's instant acceleration supported by the raw power of the BTCC Corolla GR Sport?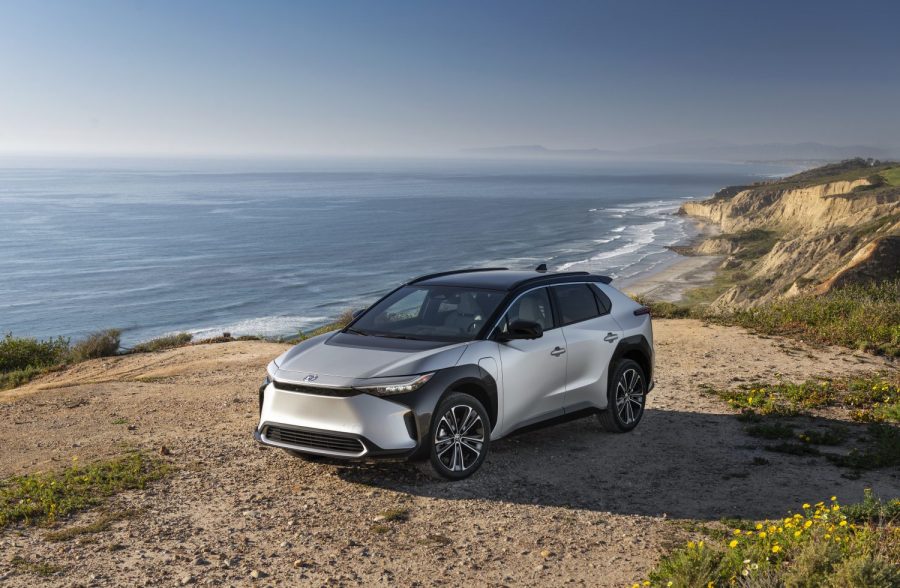 Whichever lineup comprises your Toyota Dream Team, we want to see what you've chosen. Share your team with us on social media using the hashtag #ToyotaDreamTeam on Facebook and Instagram. Don't forget to tag @ToyotaUK too!