The new Avensis may already be in production and available to order, but we still have a few surprises to announce. Taking in-car connectivity to an even higher level, the new Avensis marks the introduction of the latest development of Touch & Go, the Touch & Go Plus.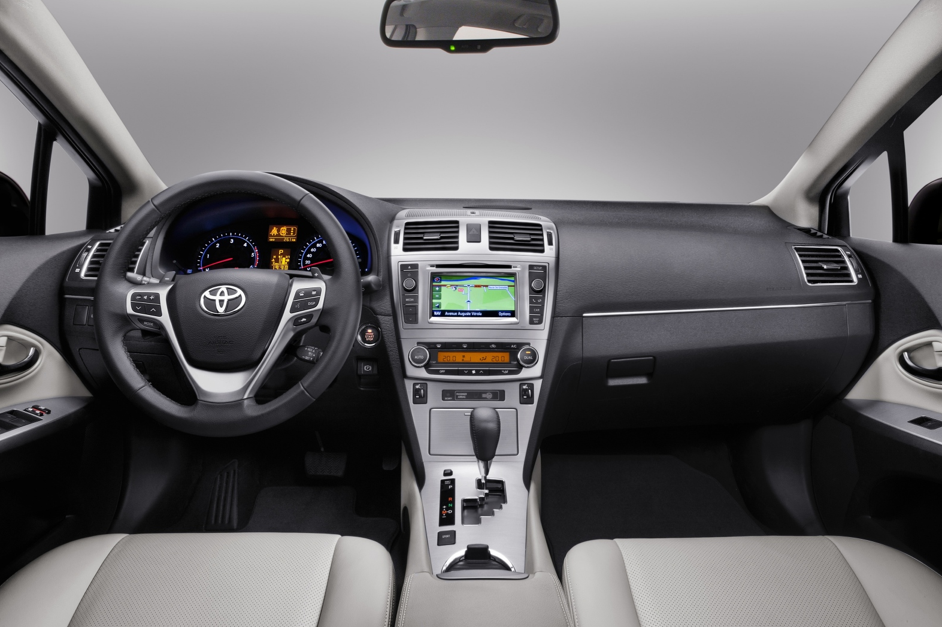 A standard feature of the top-of-the-range Avensis T Spirit models, Touch & Go Plus is designed for quick and easy use, with features that include an advanced voice recognition system for inputting navigation addresses and 'one-shot' destination entry. The on-board entertainment functions include a music search-and-play and a 'Play More Like This' music function. Further features include access to email, text-to-speech messaging and advanced traffic data for mapping.
The more sophisticated satellite navigation mapping incorporates 3D city modelling and landmarks, and an additional Traffic Patterns database which shows the average speed on sections of a programmed route, according to the time, day and month. The system includes three years' free map and software updates. Future upgrades will enable text messages and emails to be dictated, and for the screen to display Google Search Street View.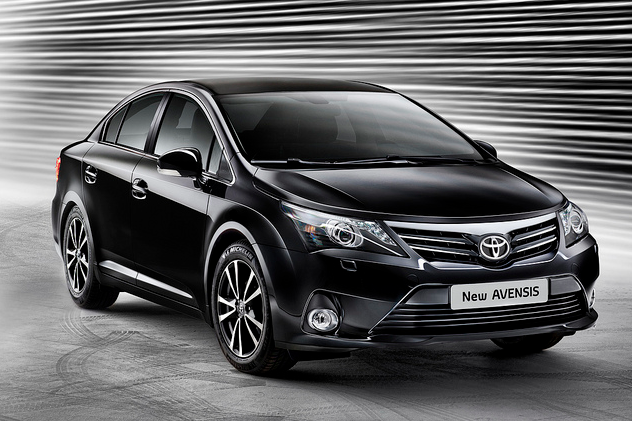 Having the ability to stay connected on the move will further strengthen the appeal of new Avensis, especially with fleet and company car drivers, who will also benefit from the attractive company car tax position enjoyed by the new 119g/km 2.0 D-4D diesel engine. In fact, the innovative Touch & Go multimedia and navigation system is a standard feature on all models bar the entry level T2 grade.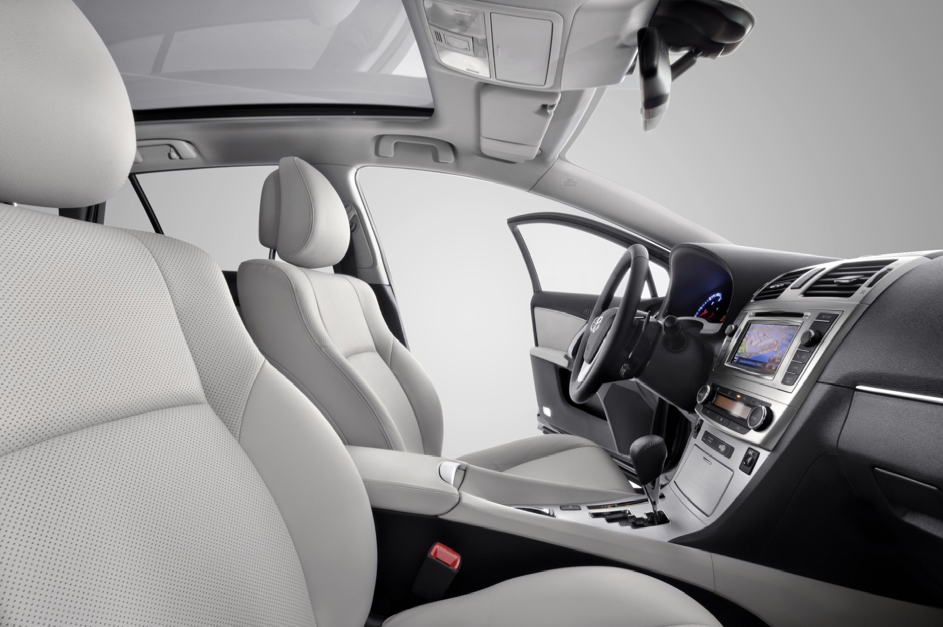 Of course, Touch & Go Plus isn't the only premium feature available with the new Avensis. The top of the range Avensis T Spirit saloon and tourer models also include an 11-speaker audio system, LED daytime running lights, 18-inch alloys, black leather upholstery, heated front seats, electric steering wheel adjustment, rear parking sensors and bi-xenon headlamps, plus a panoramic roof for the tourer… To find out more, including details about the full Avensis range, contact your local Toyota Centre.