It's hard to quantify how much you love someone. 'I love you loads' or 'I love you high as space' are phrases commonly bandied-about as romantic notions to infer immeasurably high numbers. But these two phrases appear churlish compared to the yardstick for love's ultimate round-trip destination: 'I love you to the moon and back'.
It's a fanciful saying, based on an impossibly huge distance. An unimaginable stella number. An illustration of just how much you love someone and how far you'd go for them. A hypothetical distance used to express and reciprocate feelings of trust, dependability and reliability between loved ones.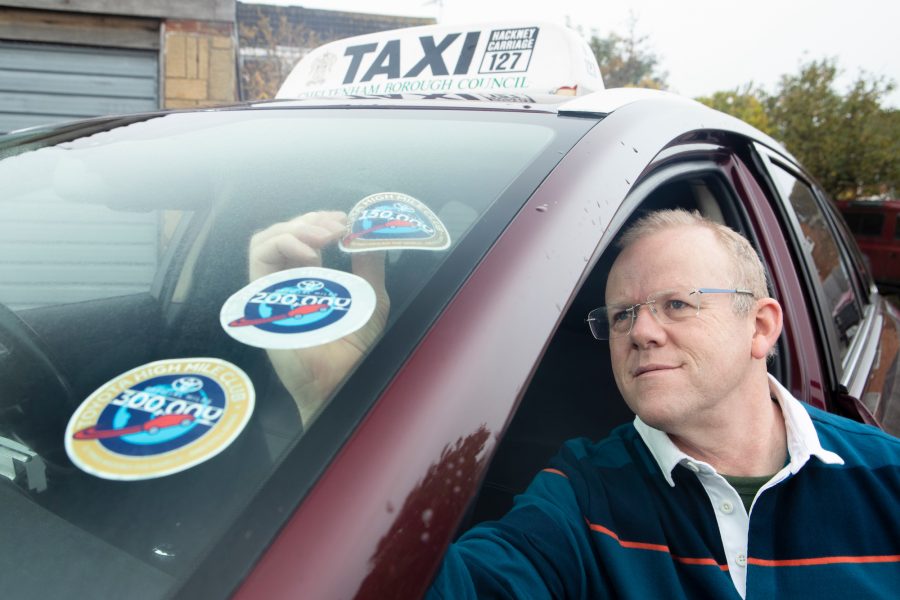 But when Steve Smith says he loves his Toyota Avensis estate 'to the moon and back' he really means it. He's owned two, each racking-up interstellar mileages combining to a total of 661,000 miles and counting. A distance far enough to take him to the moon and back, with enough left over to travel around the world six or seven times.
The 57-year-old Cheltenham-based, taxi driver's first Avensis estate was barely run-in when, at 259,000 miles, it was written-off after colliding, head-on, with debris thrown into his path from an accident on the opposite carriageway near Birmingham in 2014. "I was listening to Radio 4 with the cruise control set to 70mph when I hit a wheel lying in the middle lane. It hit the sump and the airbag went off. It was dark and I couldn't see anything. It was difficult to stop and very scary.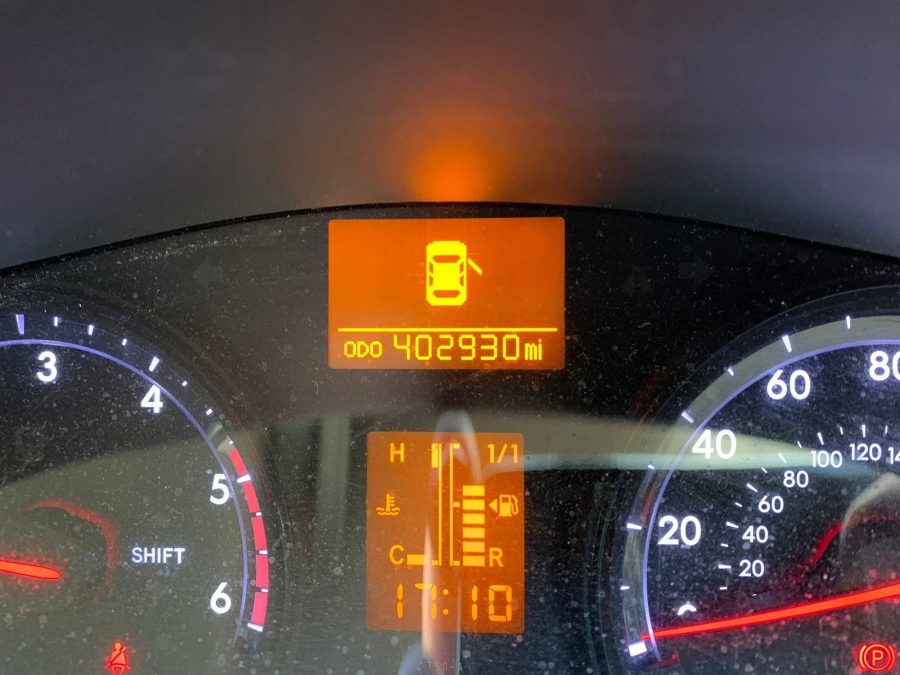 "The chassis was twisted so it couldn't be fixed. I was heartbroken, I loved it – to the moon and back. I'd always been impressed with its reliability and luggage space, but now I knew how safe my Avensis Estate was too – I had to find another.
"I bought my second from Listers Toyota – a 2011, 2.2 diesel with 17,000 miles on the clock. It's now done 402,000 miles. I do lots of long journeys, mainly to airports and seaports and to-and-from Cheltenham Racecourse – I average about 5,000 miles per month.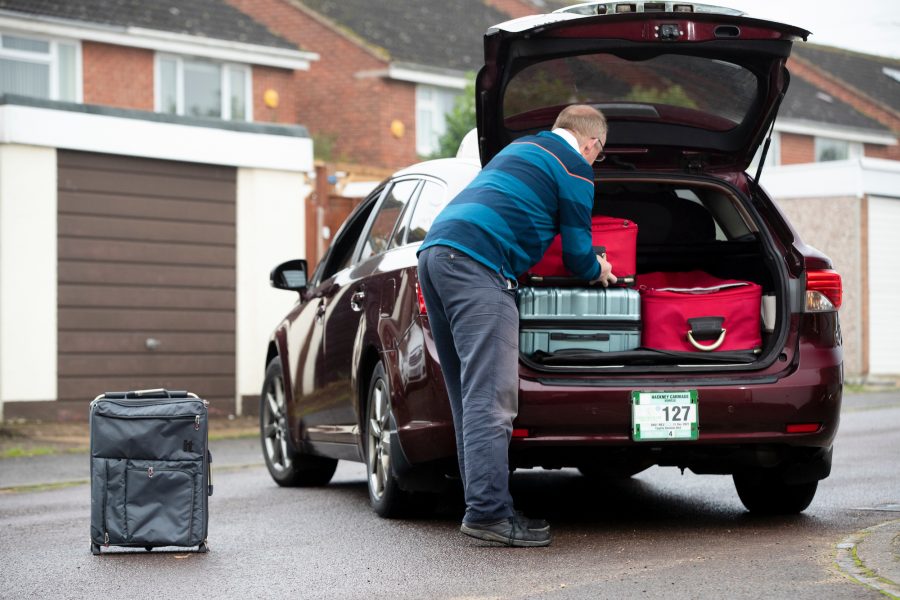 "It has a huge amount of space in the back – I once had a family with so much luggage they thought I wouldn't squeeze it all in – they were expecting a van – but I got seven cases in the boot and two more in the back with the customers. I just kept smiling and filling it up," he explained.
Steve's car has had all-bar-one of its services carried out by Listers Toyota in Cheltenham who said: "We are simply astounded to see Steve's Toyota's staggering reliability record in action"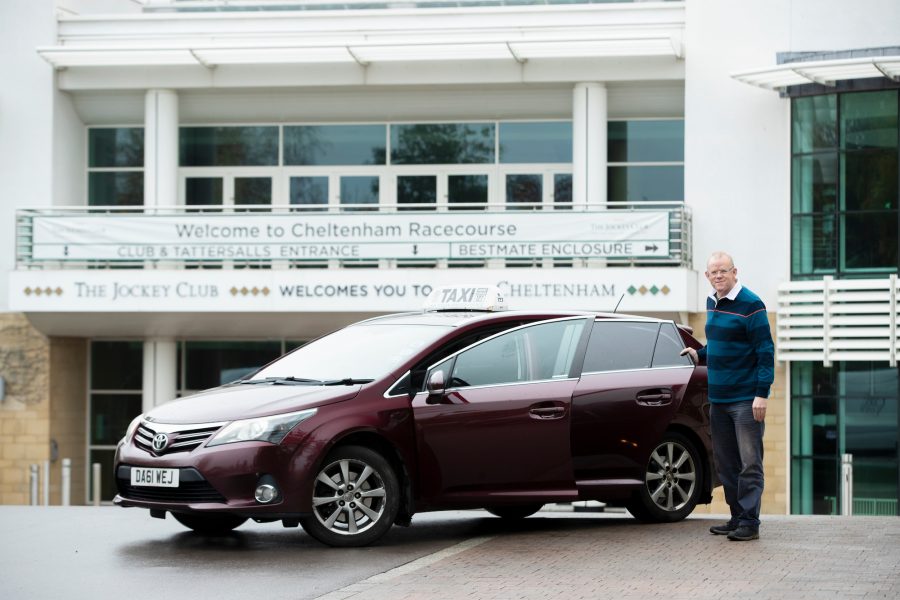 Steve added: "It had its DPF replaced four years ago, and I do have to top-up the water once a month, but otherwise it's totally reliable."
This week he was awarded with three Toyota High Mile Club stickers each marking 150, 200 and 300,000 miles. Toyota does not make 400,000-mile stickers, so Steve will need to add them all together to get close to representing his 'lunatic' (see what I did there!?) mileage.
"My current plan is to get it through to March when it might have 420 or 430,000 miles on it. Then I'll be on the lookout for another" said Steve.