Is it possible to bond with a car, especially one you didn't want in the first place? That was my experience when I was given a first-generation Toyota Avensis 1.8 automatic. It came into my life on Valentine's Day 2014, and belonged to a friend of a friend.
She was a well-to-do lady from a Kentish village. Her dad had bought the Avensis new, she'd inherited it and it had spent months cluttering up her drive. She didn't want strangers turning up to look at it, so the crusher beckoned if I didn't take it away, and yes, the car was free. A rescue was arranged. On the rain-lashed journey to collect it, my wife became increasingly dubious of the whole scheme, and was only partially mollified by the promise of a relaxed, romantic pub lunch.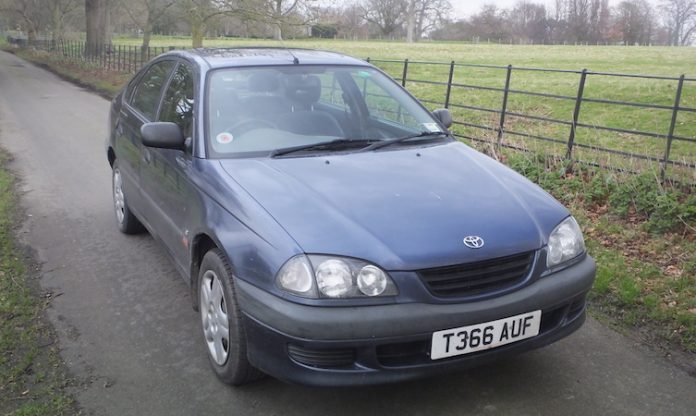 The Avensis looked very sound and came with new ignition parts and tyres, some intriguing green mould on the windows and a very flat battery, so it wouldn't start. The battery I'd bought didn't fit, attempts at reviving the original with jump leads came to nothing and the romantic lunch turned into last-minute egg and chips, eaten in frosty silence.
Promising to return with another battery we headed for home, only for my mobile to ring. It was Avensis Lady. She'd called the AA and the car was up and running.
"You can take it away now!" she said brightly. My wife rolled her eyes and turned the car round.
My Avensis repaid me by being utterly faithful
The Avensis sat on my drive for months, then my shinier, younger car expired, I needed emergency wheels, the Avensis sailed through an MOT and I started driving it, thinking it would do for a few weeks. In fact it lasted four years and 50,000 miles, and had the quality of a pair of well made-but-aged bedroom slippers: slightly faded but a good fit. Having taken it in under sufferance it repaid me by being utterly faithful. I grew to rely on it, which made me grow fond of it.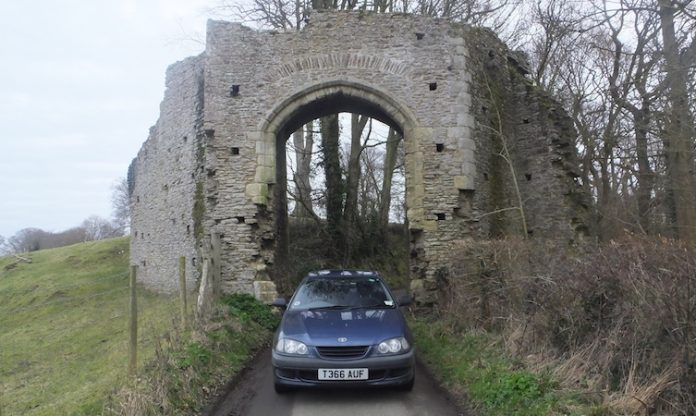 The original Avensis was never a car critic's pinup. It was sometimes damned with the faint praise of being sensible and inoffensive, and no, it wasn't 'exciting' to drive, but that was missing the point. It was easy going and pleasant. The car's lean burn engine, with its clever combustion chamber design, returned the thick end of 40mpg and had a mechanical refinement that many of the new press cars that came my way lacked. The antique three-speed-plus-overdrive transmission took a few miles to wake up its overdrive bit, but made the car very relaxing. The interior was spacious and the seats, with their dog-hair-resistant Shearings' coach-style cloth trim, entirely commodious.
I came to appreciate how well made the car was, and the relentless logic of the way it was engineered, so that changing the oil or replacing an indicator bulb weren't knuckle-scraping nightmares. The car was both friendly and user-friendly.
Happy memories are connected to this unassuming car
And the Avensis was a conduit to good times. A space shared with my wife – whose irritation at its arrival soon waned – and our dog, family and friends. It took us all over the country, on holiday, on days out. We have many happy memories connected to this unassuming car.
I began to wonder just how long I could make it last, but aged 18 and pushing 200,000 miles, the exhaust catalyst grew tired, replacing it was too costly, so we had to part.
But that wasn't quite the end. There's a thriving African export market for old Toyotas, either whole or as parts, and that's where my Avensis went. Funnily enough, I still miss it.
By motoring journalist Martin Gurdon (@MartinGurdon on Twitter)