From one man's inspiration to one of the biggest and best-respected businesses on the planet, the year 2012 marked 75 years since the founding of Toyota as a car-maker. Here's a brief history of Toyota.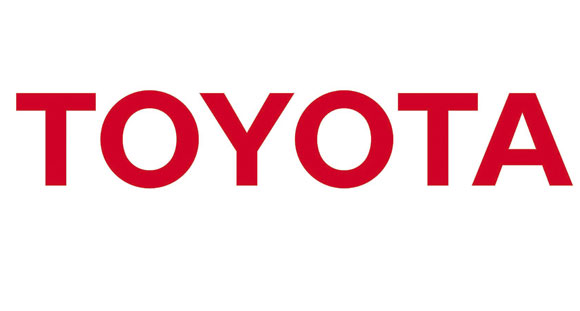 Although there are no official celebrations, we thought it was a great opportunity to look back at what the company has achieved. Did you know it was all made possible thanks to a business deal struck in the UK?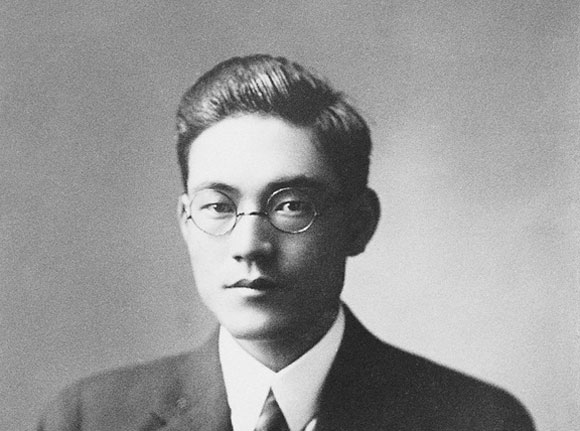 Kiichiro Toyoda's family had built a hugely successful weaving business in Japan in the early 1900s. As a young entrepreneur he saw a great future in building cars, inspired by visits to modern motor factories in the USA.
His father, Sakichi, raised money to help launch his son's ambition by selling the patents to his automatic loom design to a British firm, Platt Brothers of Oldham.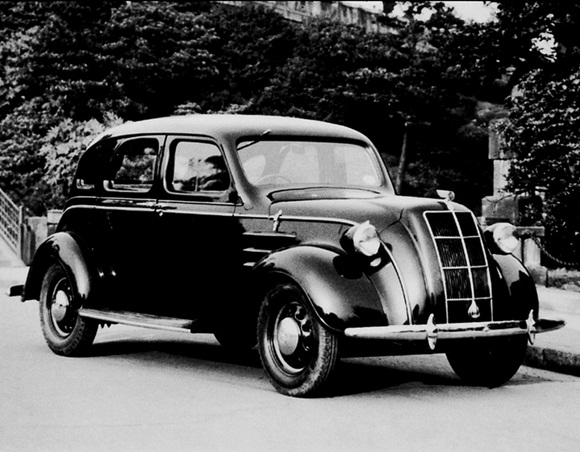 The money raised was invested in research and the preparation of prototypes, leading to the presentation of the first Toyota car, the AA saloon, in 1936.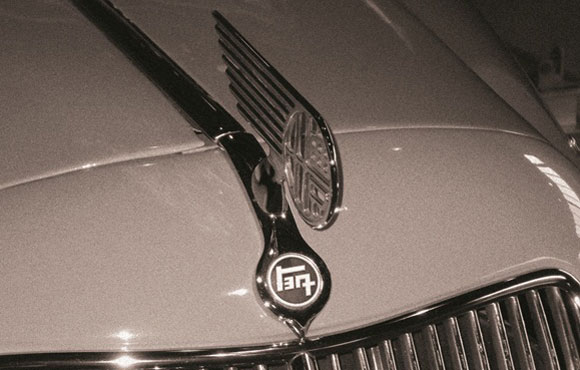 You've probably spotted the shift from Toyoda to Toyota. That was the result of a competition to find a brand name for the new business, with the winner chosen on the basis that Toyota was easier on the ear when spoken in Japanese and used a "lucky" eight strokes to write in Japanese script.
With government permission to set up a vehicle manufacturing business, the history of today's global Toyota corporation was under way. Post-World War II brought more investment and a new focus on exploring opportunities outside Japan, and as exports grew, Toyota reasoned that success could be achieved by building cars and trucks local to the markets where they will be sold and used – a principle that still holds true today.
A few statistics reveal the scale of Toyota's operations, 75 years on from the AA:
Worldwide production of Toyota vehicles (including sub-brands such as Lexus and Daihatsu) was 6.9 million in 2011.
It has 50 overseas manufacturing companies, in 27 countries and regions worldwide.
Toyota vehicles are sold in more than 160 countries and regions.
In the 2012 financial year Toyota Motor Corporation's net income was 283.5 billion yen – approximately £2.24 billion.
More important perhaps that Toyota's past is what it aims for in the future. Toyota President Akio Toyoda – a member of the company's founding family – gave a broad view of the future in his Global Vision speech last year.
In his address he paid tribute to the way Toyota and its people had responded to challenges and adversity in the past and said: "The Toyota Global Vision reflects our determination to persevere in the same spirit through whatever adversity the future might present. It affirms our determination to be a company that will earn smiles by exceeding the highest expectations of our customers, our business partners, our friends and neighbours in the community at large, our fellow team members… and everyone who encounters Toyota in any way. And it reaffirms our awareness of sustainable growth as the result of becoming that kind of company."
Details in this article were correct at the time of publication.