Toyota staff have raised more than £90,000 for the Motor Neurone Disease Association (MND Association) over the past 12 months, through a variety of fund-raising activities and challenges, from marathons and treks to cake-bakes and garden produce sales.
The MND Association is the chosen UK charity for Toyota (GB) and Toyota Financial Services who are committed to raising money to help the charity raise awareness of motor neurone disease and provide support to people living with the condition.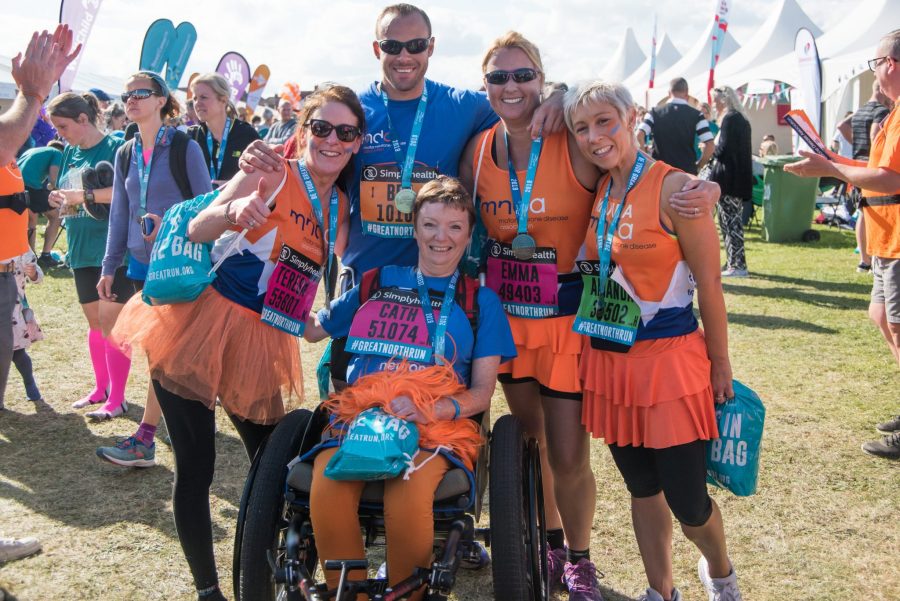 A large proportion of the funds raised by Toyota this year, £19,033 can be attributed to the efforts of 13 Toyota placement students who undertook the gruelling Lake District Ultra Challenge. They made their trek during one of the hottest weekends of the year in June, walking more than 30 miles in a day. The sum raised consisted of £14,000 in sponsorship secured by the students, plus an additional donation by Toyota.
Challenges completed by Toyota staff:
A 24-hour static cycle challenge by Greg Culshaw, which raised £40,000
A team of five participating in RideLondon, cycling 100 miles, which raised £10,426
Daniel Stone from Toyota Financial Services completing the London Marathon in an impressive time of 3.5 hours, raising £3,180.
Throughout the past year, Toyota staff have also generated a further £17,157 through activities such as charity football tournaments, cake sales, an Easter egg hunt and a garden produce sale.
Toyota also recently loaned a Corolla Touring Sports to the MND Association, which will be used for transport to fund-raising events as well as health conferences and awareness events, and regional meetings.
2023 Toyota Corolla: your questions answered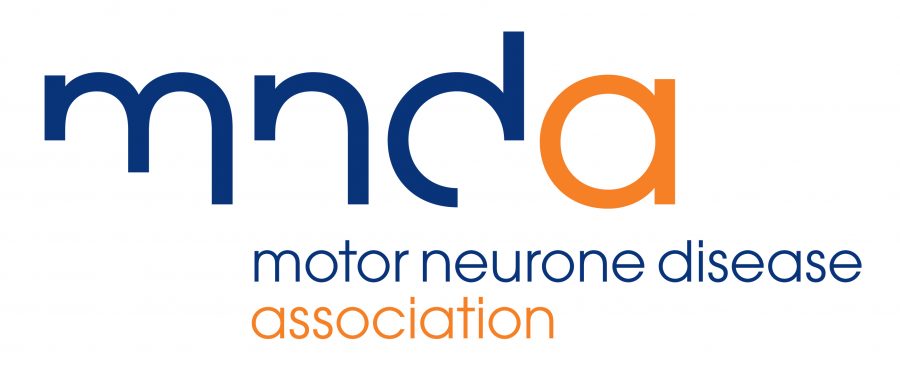 Toyota (GB)'s partnership with Motor Neurone Disease (MND) Association
There are 5,000 adults living with motor neurone disease in the UK. The condition causes messages from nerves (motor neurones) in the brain and spinal cord that control movement to gradually stop reaching the muscles, leading them to weaken, stiffen and waste, affecting a person's ability to move, talk and eventually breathe. There is no cure. The MND Association focuses on improving access to care, research and campaigning for those people living with or affected by MND in England, Wales and Northern Ireland, and in Scotland through sister charity, MND Scotland.
The MND Association was selected to be Toyota's national charity partner through a staff-driven selection process in which all employees were given the opportunity to nominate a charity and then voted for their preferred good cause from a shortlist.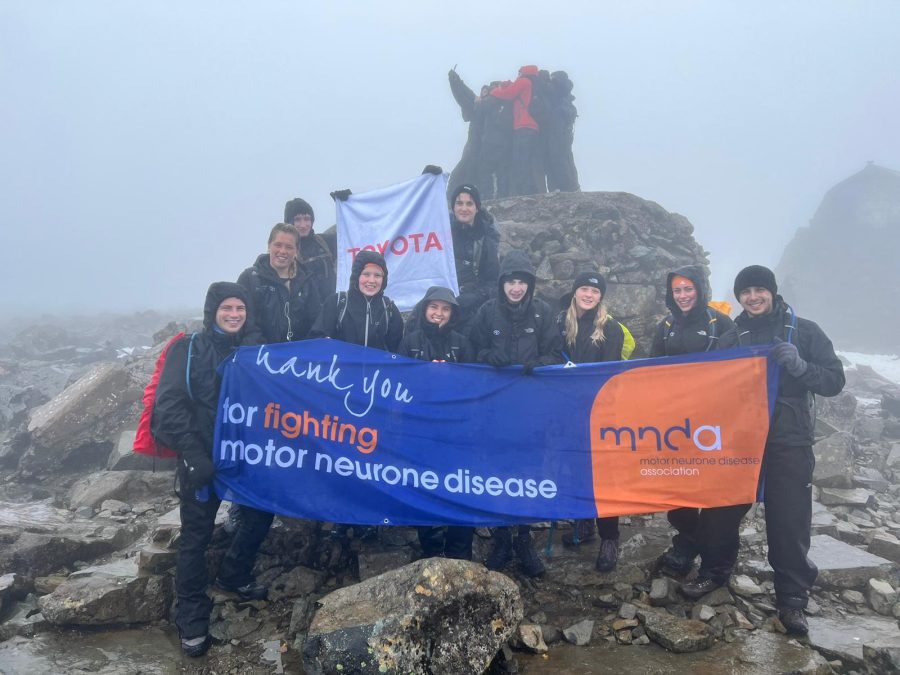 Linda Allen, Director of Fundraising for the MND Association, commented: "'Everyone here is so excited that the MND Association has been selected as the new charity partner of Toyota. We are confident that our combined focus and efforts over the next three years will have a positive impact on the quality of life for those living with and affected by motor neurone disease and we very much look forward to working with Toyota staff."
Agustín Martín, President and Managing Director, Toyota (GB), said: "As a company focused on achieving ever better mobility for all, we were very impressed with the MND Association's strong focus on improving mobility through wheelchair adaption, to enable independence for those living with the disease. The MND Association was the smallest of the charities considered for our national charity partnership, so we hope our fund-raising over the next three years will give a significant boost to the support they can offer to people living with the disease and to invest in research that will increase understanding of the disease, develop treatments and ultimately a cure."
Toyota HSR: first UK trial at the home of Anthony Walsh