While the newly updated 2023 Toyota Corolla passenger car was being launched to the national motoring press, a similar event was taking place for members of the commercial vehicle press with the similarly refreshed 2023 Toyota Corolla Commercial. It, too, has been upgraded with new, more powerful and efficient fifth-generation hybrid technology as well as improved safety equipment. So what did the road testers think of our latest car-based van?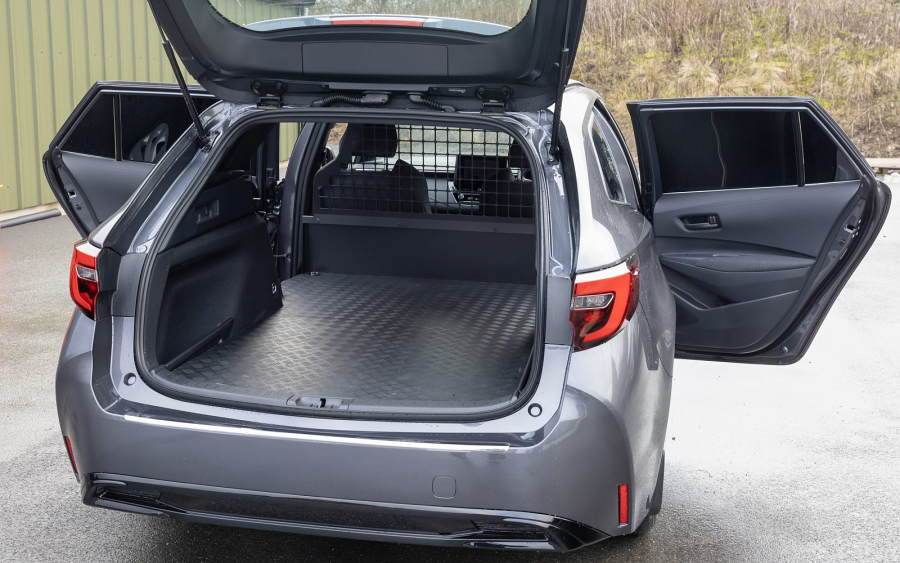 Below is a selection of excerpts from their first-drive reviews, which include a numerical rating where applicable. To read the full online reports, click on the emboldened links.
2023 Toyota Corolla Commercial review:
"We spent a couple of hours driving the improved Corolla Commercial taking in a mix of roads and what's abundantly clear is that the more powerful engine and smaller lithium-ion battery have vastly improved the way [it] drives. What Toyota has managed to achieve with the improved 1.8 engine is that throttle and vehicle response are now far more consistent.
"Our vehicle indicated a range of 570 miles, 400 more than the best electric van can muster"

Andrew Walker, Company Car & Van
"You now have a much improved and well-rounded vehicle to drive everyday. The addition of Toyota Safety Sense means you'll be driving an incredibly safe vehicle as well. And for those who need a load carrier that offers green hybrid motoring without the range anxiety, charging time and cost of an EV, it's unbeatable!"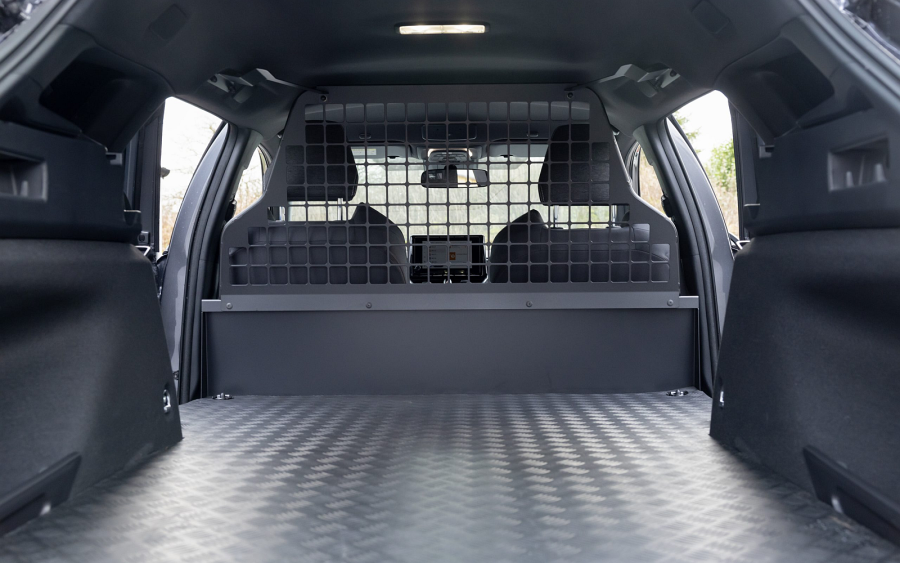 "The upgraded 1.8-litre powertrain saves weight on various components, increases efficiency and switches to a more powerful lithium-ion battery. The result is more power and faster acceleration while the van's fuel and emissions efficiency figures are maintained.
"Total power output now stands at 140hp, bringing a 1.7-second reduction in the 0-62mph time to 9.4 seconds. WLTP CO2 emissions are from 100g/km, with fuel economy from 64.2mpg. Load-carrying capacity is maintained at 1,326 litres with a 425kg maximum payload.
"The updated Corolla Commercial also gains the latest Toyota Safety Sense package of advanced safety and driver assistance systems, with more functions and increased hazard detection capabilities."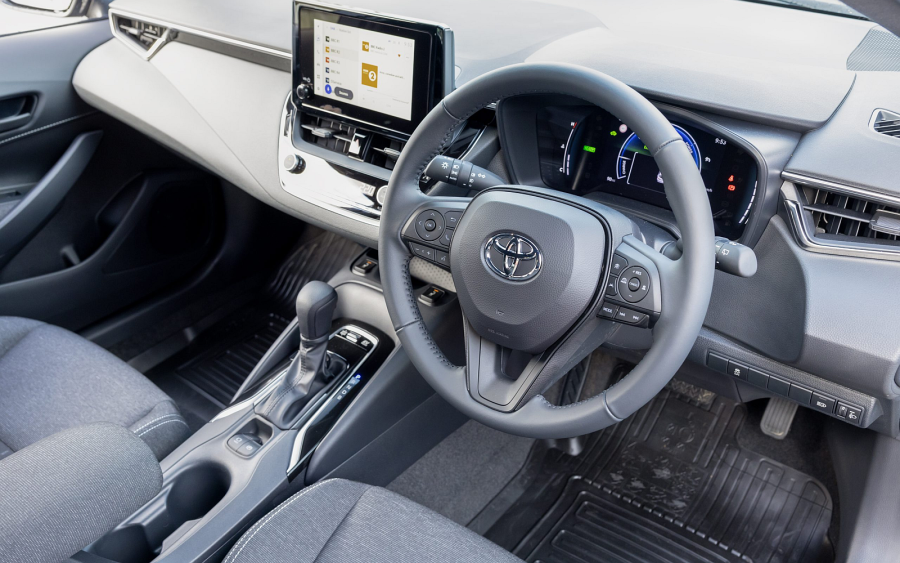 2023 Toyota Corolla Commercial review:
"The visual update [includes] tweaked lighting and a slightly different front bumper, while inside the cab there is new seat material, a leather-wrapped multi-function steering wheel and a completely new digital dash. Beneath the skin, the latest Toyota Safety Sense system boasts a huge array of safety and driver assistance technology, all of which is included in the standard specification.
The revised LCV gets more power, a smoother drivetrain, an interior refresh and additional driver assistance technology. It also boasts improved economy and lower emissions.

Dan Gilkes, Van User
"[These] are usually the preserve of luxury car models, not vans, but Toyota has happily decided that they make just as much sense for commercial vehicle drivers covering plenty of miles during their working day. Indeed, the high ADAS count may well be a contributor to many of the vehicle's early sales, as companies look both for a low-CO2 solution without going full electric and for a driving experience that will be welcomed by engineers and other travelling staff."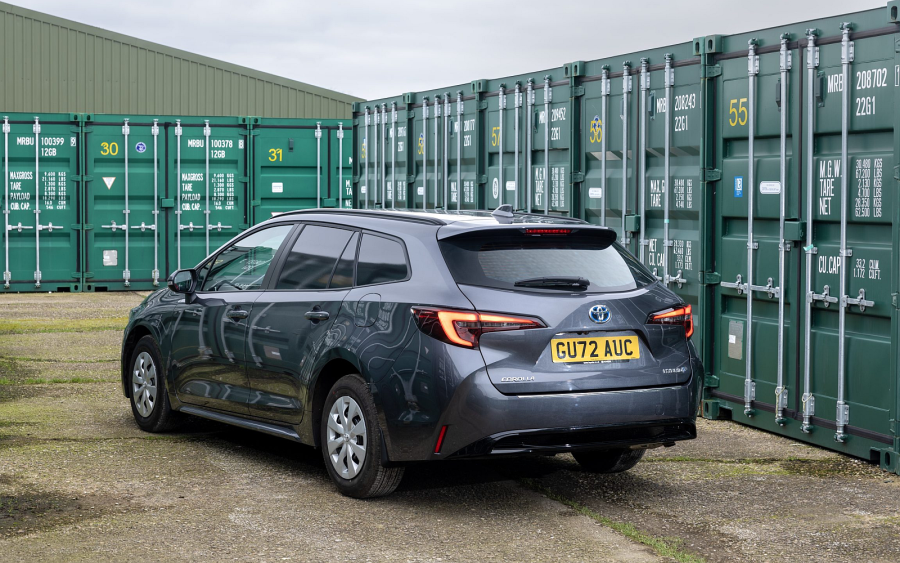 Fleet World
"Performance is brisker than before while feeling more refined. Where fuel consumption in our long-term test vehicle hovered around the 60mpg mark, we saw around 62mpg on our brief test drive. Toyota says that the drive system gathers more data than before so is able to predict how a driver will drive on a regularly used route and can suggest that the driver lifts off earlier to reduce fuel consumption and is also able to increase engine braking where needed.
"For a fleet vehicle, the improvements in safety will be welcome too and could contribute to fewer accidents and less accidental damage to vehicles."