Toyota will debut an electrically powered RAV4 at EVS26 in Los Angeles, USA, on 7 May 2012.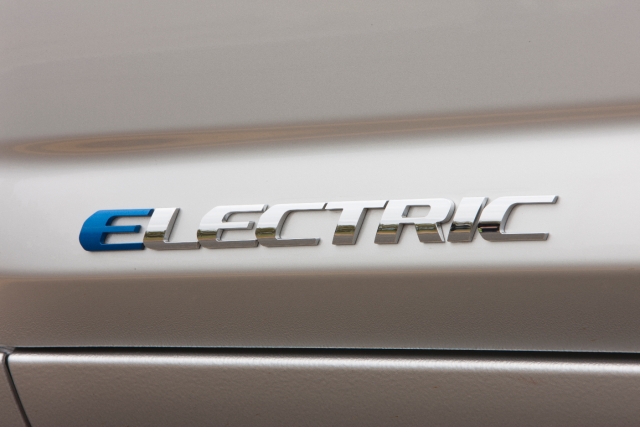 Developed from the 2010 RAV4 EV Concept, first shown at the Los Angeles Auto Show in that year, details about the car remain scarce.
The concept heralded the launch of a demonstration and evaluation programme that was limited to just 35 prototypes. These cars were built in association with Tesla, who provided support for the development of the batteries.
The photo above might not give too much away, but it confirms Toyota's focus on the option of an electric-powered future for the popular RAV4 SUV.
In 2011, Which? named the RAV4 the most reliable 4×4 in the new and used sectors in the UK, so it provides a well-proven platform for future development.
The 26th International Electric Vehicle Symposium brings together the latest news and developments with EVs, fuel-cell vehicles, battery technology and charging infrastructure – click here to find out more.
Would you like to see a RAV4 EV in the UK in the future? Let us know your thoughts by leaving your comments below or joining the discussion on Facebook and Twitter.