The Mk1 Toyota RAV4 was something of a revolution when it arrived in 1994, single-handedly creating the crossover SUV segment with its unique combination of unibody construction, compact size and off-road ability. The first-generation RAV4 was in production until 2000, which means that even the latest examples are now more than 20 years old and past the bloom of youth.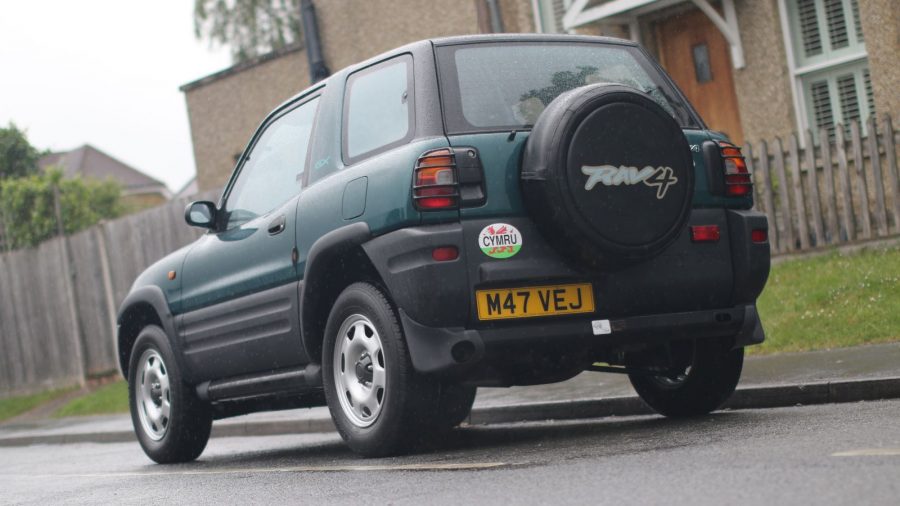 But not this one. Registered in November 1994 during the first year of production, this UK-specification RAV4 GX is probably the finest unrestored example in the country and likely the closest thing to a nearly new car, albeit one that is now 26 years old.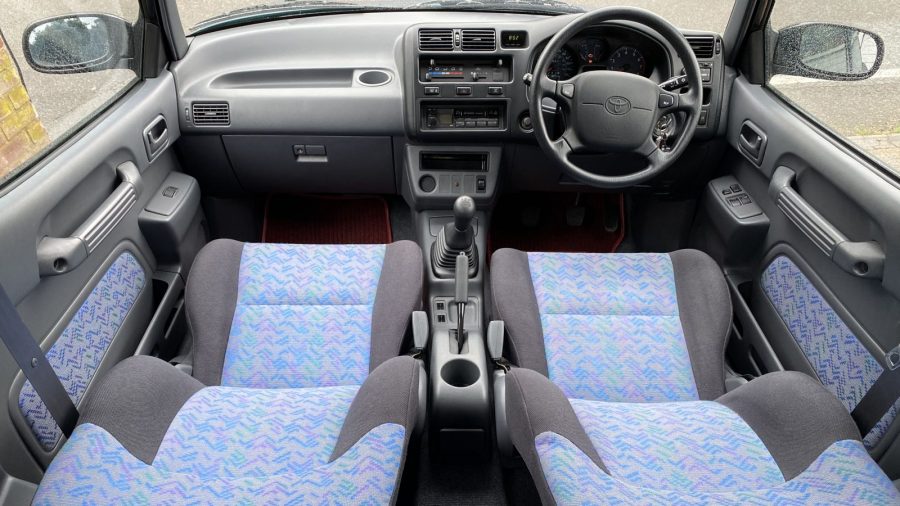 Showing just 8,600 miles on its odometer, this Sequoia Green metallic RAV4 Mk1 is in remarkable, time warp condition. It was garaged since new and used infrequently as little more than a vessel for carrying groceries between the supermarket and home. Its service history was full and carefully documented, and what's remarkable is that in more than two decades of consecutive MoT passes there hadn't been a single advisory notice raised against its condition.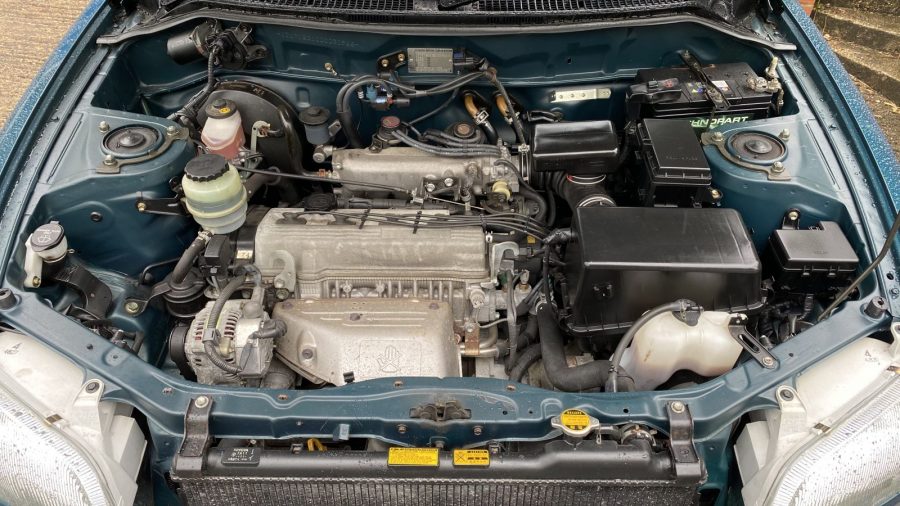 From new, this RAV4 was equipped with a number of official Toyota accessories, such as polyurethane bull bars for the front corners, wheel arch enlargers, rear lens protectors, side bars and tow bar. The previous owner also treated the underside to an anti-rust coating, and wisely replaced the cam belt, tensioner, water pump and other essential service items.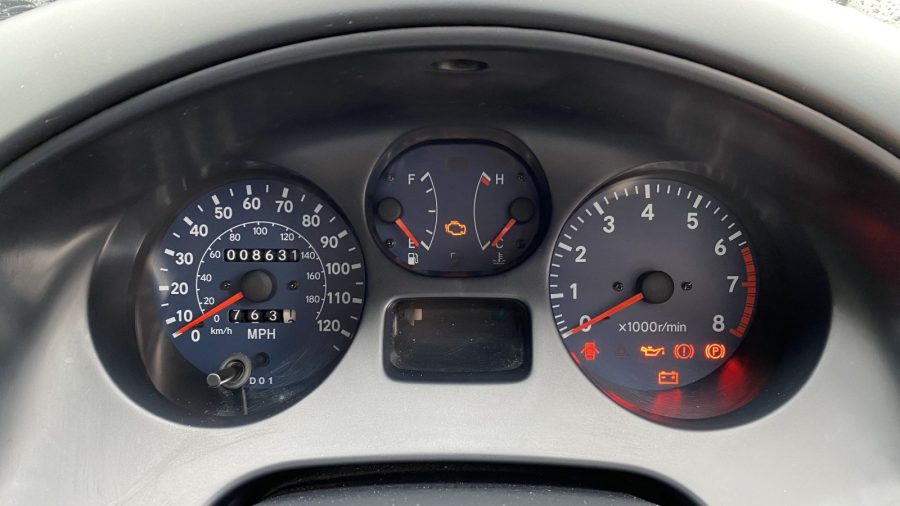 Although this 1994 Toyota RAV4 GX is close to museum quality, it was recently offered for sale by auction on the Car & Classic website. Sure enough, it got eagerly snapped up by one canny buyer, who made four of the 24 bids in the week that the auction was live, eventually securing the car for £4,400.
Would you like to know about this car? Click on the above link, where the accompanying text and images are authoritative and full of detail. All of these serve to highlight what an unmissable opportunity this represented in securing an important piece of world automotive history.
All information is correct at the time of publishing.