We are delighted to announce that the Toyota RAV4 has joined the ranks of Toyota models that have achieved eight-figure sales. Cumulative figures for the top-selling SUV passed ten million at the end of February this year, spanning an impressive 26 years and five generations since the model first arrived on the scene in 1994.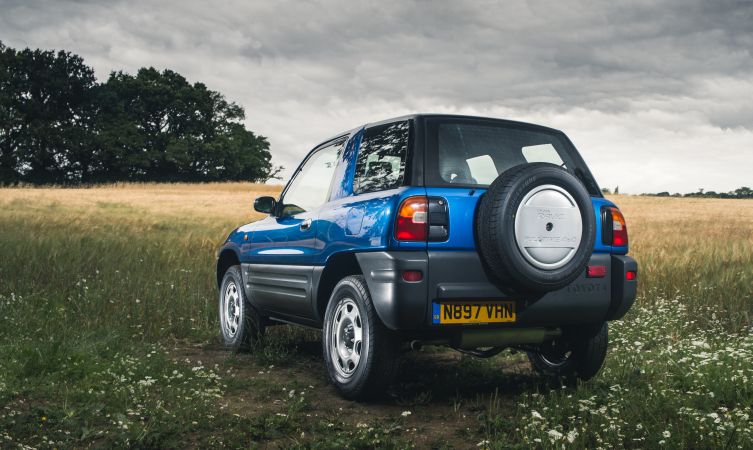 As a global Toyota model, the RAV4 has gone from strength to strength since its launch. Having originated the market segment for a new kind of compact, agile, recreational SUV, it has continued to set standards, with sales reaching new heights.
In 2019, it was not only the world's best-selling SUV, but it was also the fourth best-selling passenger car overall. North America is by far its strongest market, with more than half a million annual sales (535,000 in 2019), followed by Europe (133,000) and China (127,000).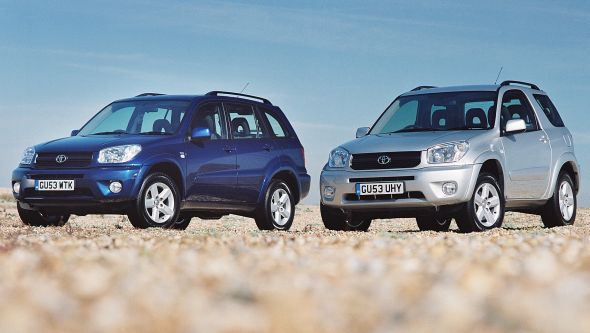 In Europe, RAV4's sales tally has reached more than two million since 1994. Meanwhile, the latest, fifth-generation model, introduced in early 2019, has set a new annual record of more than 130,000 units. In the UK, almost 220,000 RAV4s have been sold since launch.
This year the RAV4 range will mark an important evolution with the launch of the new RAV4 Plug-in Hybrid, offering customers the even greater potential for all-electric driving with zero emissions and zero fuel consumption.
Toyota RAV4: from world first to world's best
When the first-generation RAV4 was revealed at the Geneva Motor Show in March 1994, few could have anticipated how this bold new concept in motoring would reshape the automotive marketplace. As well as pioneering a new type of vehicle, it embraced new technologies and created a whole new market for compact, agile and versatile SUVs ideally suited to modern life.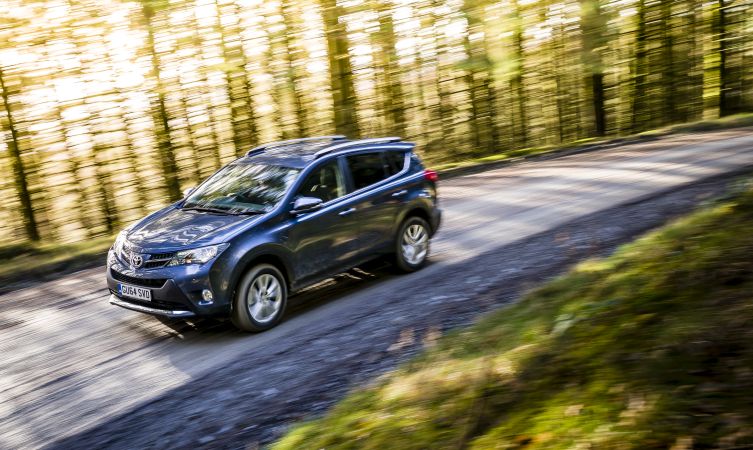 RAV4 was an original, heralding a new era for 4x4s and the response was immediately positive. From the outset, it was a global model: sales started in Japan in May 1994, followed by Europe, Africa, Australia and Latin America the following month. Its North American debut came in January 1996.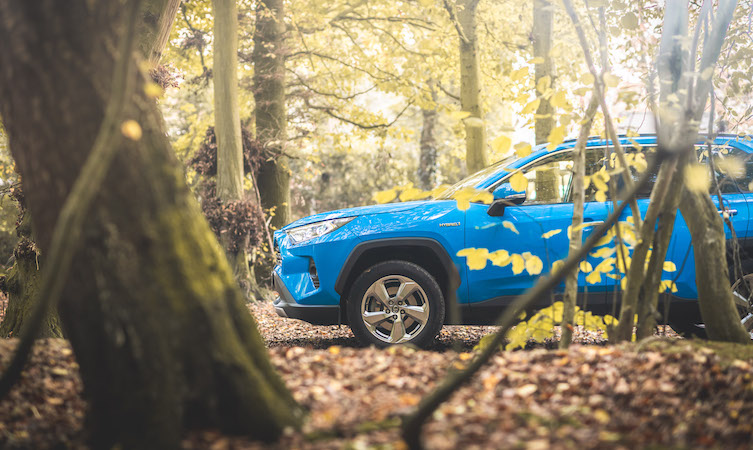 Initial production estimates were for 4,500 sales a month but when 8,000 orders were taken in the first month alone, production volumes were doubled. RAV4 paved the way for a whole new SUV segment that has not stopped growing since: 26 years after its debut, the RAV4 was the world's best-selling SUV in 2018 and 2019, and in 2019 was the fourth best-selling passenger car overall.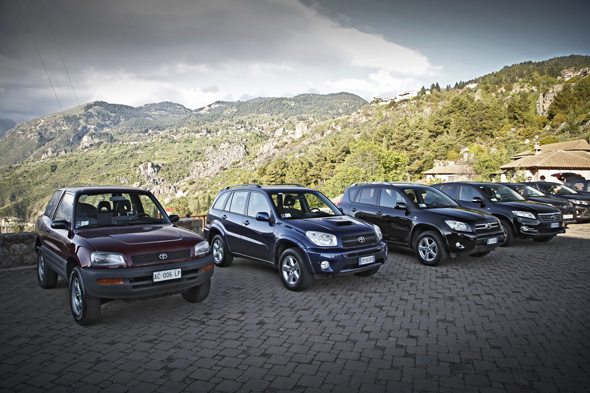 Toyota's policy of constant improvement in line with the changing tastes and demands of motorists has ensured RAV4 continues to set standards for quality, performance and practicality.
All information is correct at the time of publishing