One of the family friendly stars of this year's Geneva Motor Show is the new Toyota 7 seat Prius+. Europe's first full hybrid seven seater will bring class-leading fuel economy and low emissions to the popular MPV market when it launches in the UK later this year.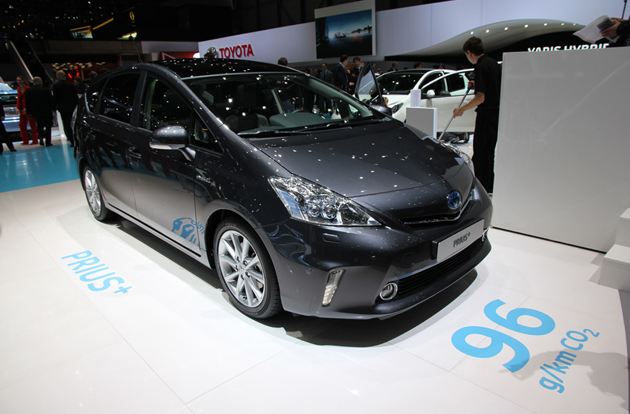 We recently gave our new compact people carrier to What Car? magazine's reader review team, who had the chance to get inside the car and give honest feedback.
This was an exclusive opportunity to see the Prius+ first-hand – click on the video below to see why the car made a successful first impression, not just on potential owners but also their children, the most discerning reviewers of them all!
Why not give us your thoughts on our new hybrid MPV? Are you an existing Prius or Auris Hybrid owner looking to benefit from extra seats? Or maybe you've always owned people carriers and would like to find out more about the benefits of hybrid power? Leave your comments below or join us on Facebook and Twitter, where you can also catch up with other Toyota news and discussions.
The Prius+ is available to pre-order now at Toyota Centres. To find out more about the car and to register your interest, visit our dedicated page on Toyota.co.uk.