When we announced your chance to win a unique drive in our GT86, we knew we were offering something special.
As one of the most eagerly anticipated new cars of 2012, it's proved a huge draw – both on our blog, and our facebook pages. Add in the fact that there were only 86 spaces available, and that the drive would take place at Goodwood as part of Toyota's activities at this year's Festival of Speed, and it truly became an opportunity not to be missed.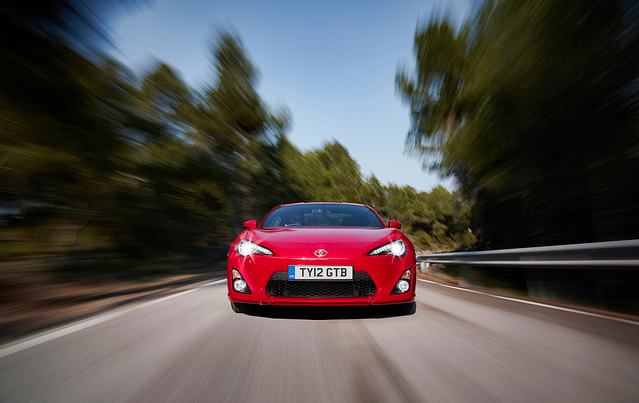 And thousands of you agreed. We have been inundated with entries since the Real Drivers competition went live in May. Now the process of selecting the lucky 86 is underway, we thought we would share some of our favourite entries so far…
"Control, confidence and cornering" are top of Sally May-Foulger's requirements, as she looks to swap the keys to her Toyota Celica for the push-button start of a new GT86.
For Renault Megane driver Anne Norwood the objectives clear: "Power, acceleration, comfort, speed, handling, smooth, thrill, exhilaration, adrenalin." We're certain GT86 will tick all the boxes.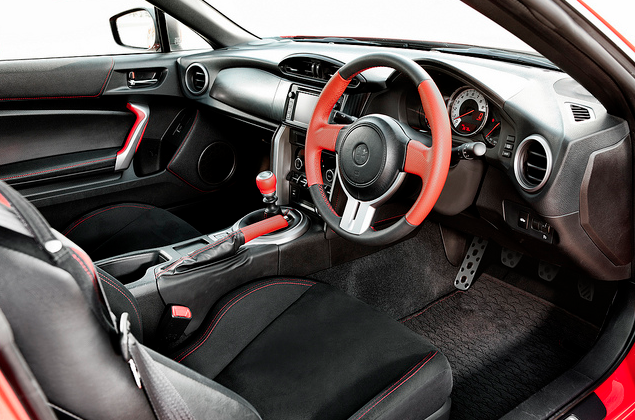 Nairn Goodman is hoping for "Bottom clenching, can't stop grinning, wheel spinning fun" from a ride in a GT86, while BMW 3 Series owner Jon Crouch's focus is clear: "The journey not the destination". We couldn't have put it better ourselves.
Thank you to everyone who entered the competition – the final 86 winners will be notified by telephone. Even if you're not lucky on this occasion, don't forget that there's still time to book tickets to the Festival.
A huge array of Toyota's most famous vehicles will be there – including three variations of GT86 that have never been seen in the UK – visit the official Goodwood Festival of Speed website to book your tickets today.
To find out more about the Toyota GT86, which is available to order now, visit Toyota.co.uk/GT86.