The Prius family is about to get bigger. We told you all about the forthcoming Toyota Prius+ MPV after its official unveiling at the 2011 Frankfurt Motor Show, and next week we're going a step further by attending the Prius+ press launch.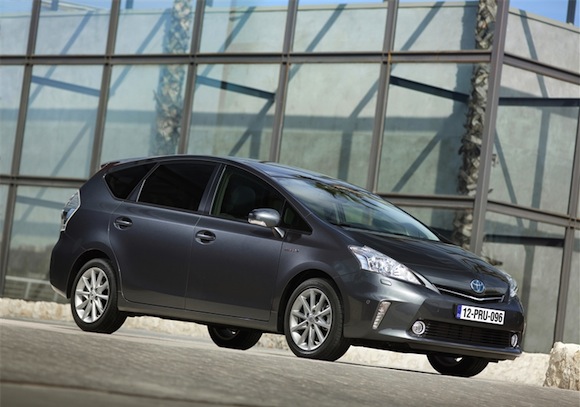 We'll be joining some of the UK's top motoring journalists and heading to Bratislava for the event on 21-22 June, but we're not just going to sample the sights of the Slovakian capital. We'll be driving the car and sharing our first impressions on this blog as well as on our Twitter at @ToyotaGB.
We'll also have the chance to meet with some of Toyota's chief engineers and product managers – so if there's anything you want to know about the Toyota Prius+, the UK's first seven-seat hybrid, then just submit your questions in the 'Leave a reply' box below and we'll do our best to get you an answer.
Remember to check back next week for all the answers and our coverage of the event.