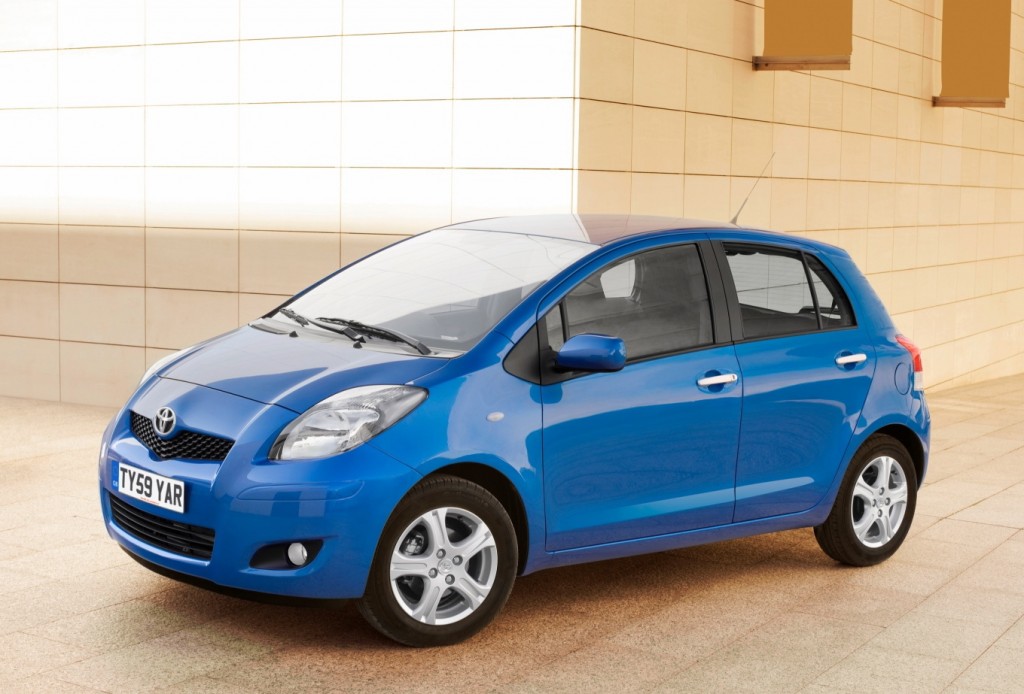 The results from this year's J.D. Power and Associates/WhatCar? Vehicle Ownership Satisfaction Study (VOSS) are in, and it's continued good news for Toyota. Not only did Aygo and Yaris achieve top ranking in the VOSS City Car and Supermini (Yaris equal top ranked) categories, Toyota also scored the highest rating for the Ownership Costs section, which covers issues such as fuel consumption, insurance and the cost of servicing and repairs.
Low ownership costs continue to be a high priority for Toyota, and the imminent launch of Auris Hybrid – which will have the same low ownership costs as a 1.0-litre Yaris – looks set to continue this trend. Prius is no stranger to J.D. Power survey success having achieved second place overall in last year's study, and with second place in the VOSS Family Car category this year, Toyota's Hybrid Synergy Drive has once again achieved very high levels of customer satisfaction.
The study was among owners of cars around two years old and Toyota is confident that its leading performance in cost-of-ownership will strengthen, as the efficiency benefits of Toyota Optimal Drive technologies – a key feature of all new models over the past 18 months – come into play.
Jon Williams, Toyota Commercial Director said: "These study results are all the more important as they are based on the real-world experiences of vehicle owners.
"Toyota is committed to delivering quality, reliability, durability and owner-appeal in all its models, supported by competitive low running costs. These fundamental qualities are backed up by first class customer care right across our sales and service network."
Maintaining its fifth place ranking from last year, but with an index score up by nine points, Toyota has reinforced its position as one of Britain's top manufacturers when it comes to making cars that are big on quality, owner appeal and value for money.
For the full survey results, click here.