Peter Simpson never set out to buy a used Prius, but he's very glad he did.
A few years ago, the self-employed company director from Spalding, Lincolnshire was in need of reliable short-term wheels. As a stalwart of the auctions and one-time part-time car trader, he loves a deal, so when he was looking for an inexpensive work car in 2014, Peter was drawn to a 120,000-mile used Prius that was going through his local sale.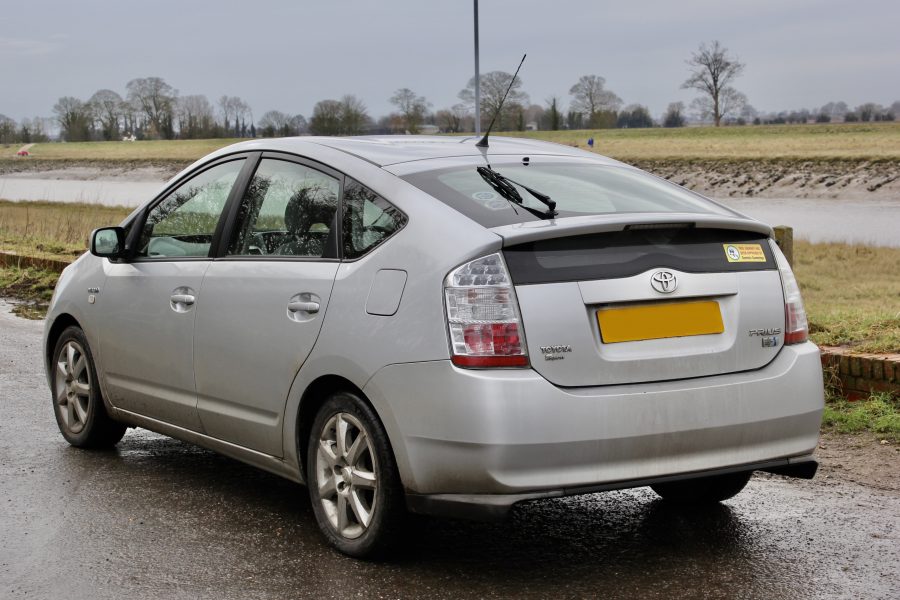 "It was a six-year-old car but the mileage made it a bit too high for a dealer to retail," he said. "But after years in the trade, I know that 120,000 miles is nothing for a Toyota and especially not for one that uses the unstressed hybrid drivetrain of the Prius."
I know that 120,000 miles is nothing for a Toyota

Used Prius owner Peter Simpson
The used Prius was the most "unusual and interesting" car in the sale as well as being the one that Peter thought would work best for his business commute, which involved regular drives from Lincolnshire to Kent, and to visit his family in East Sussex.
Check out Toyota's approved-used cars by clicking here.
"If you'd have asked me then if I'd still have the car today, I'd have said it was unlikely," he said. "I tend to not keep cars that long as I used to cover quite a high mileage and I didn't want to wear them out."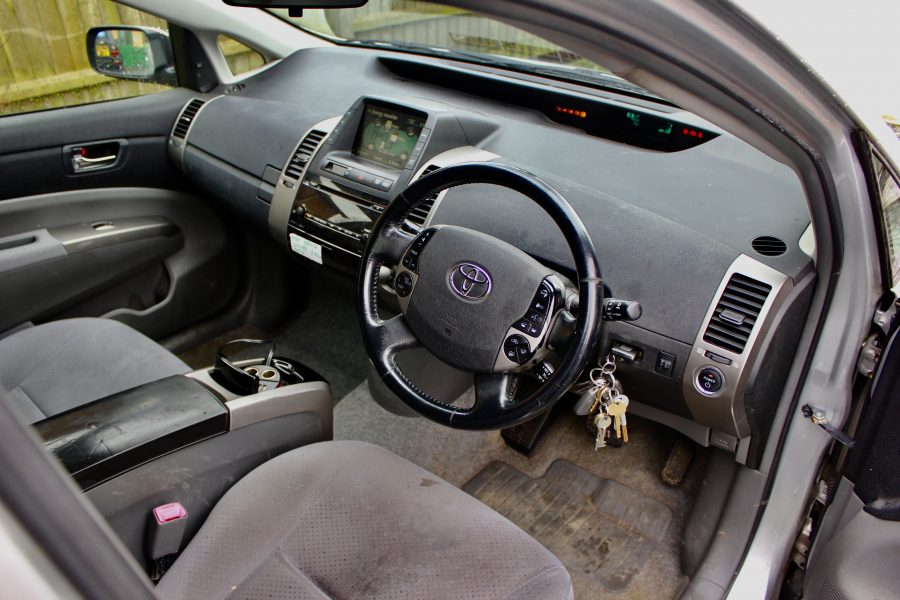 The Prius is different though, as in almost 90,000 miles and half of its life in Peter's ownership it has wanted for nothing other than tyres and regular servicing.
"It's got under my skin and I'm not planning to replace it any time soon," he added. "It's one of those cars that has delivered so much more than I ever expected it to."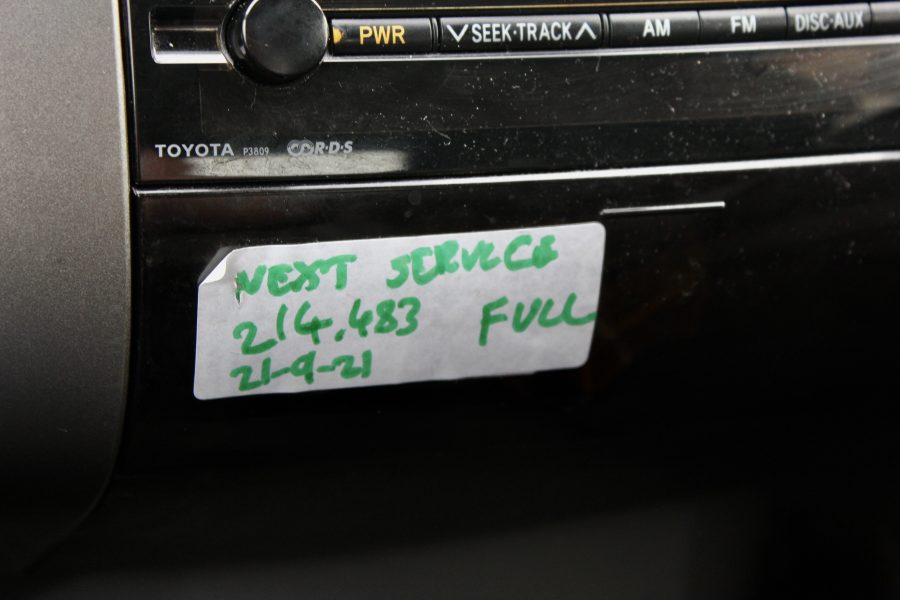 Now, with just under 208,000 miles on the clock, the used Prius is as cherished as Peter's two classic cars and receives a similar level of care and maintenance. It also proudly wears its Toyota High Mile Club stickers for 150,000 and 200,000 miles, which are available to owners of long-legged Toyotas here, and Peter is looking forward to adding the 250,000 sticker to his collection.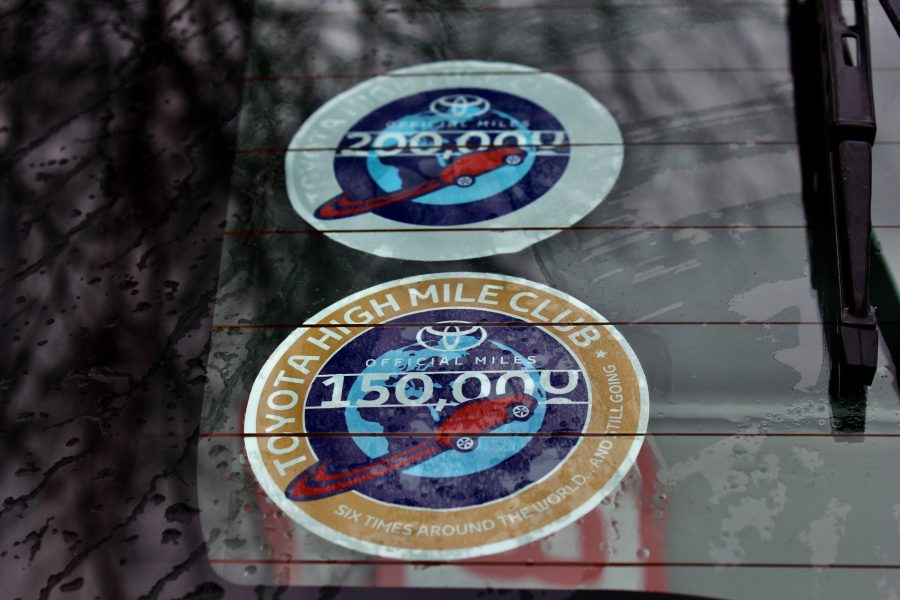 We don't doubt it'll get there, either. After forcing the keys from Peter's proud hands, we were able to take the Prius out for a drive across the Lincolnshire Fens and it really does still feel as tight and smooth as it did when it was new. You would honestly never guess that this is a car with more than 200,000 miles beneath its wheels, a slightly shiny steering wheel, some tiny rust bubbles on the bonnet and a delaminated front number plate the only real signs of serious action.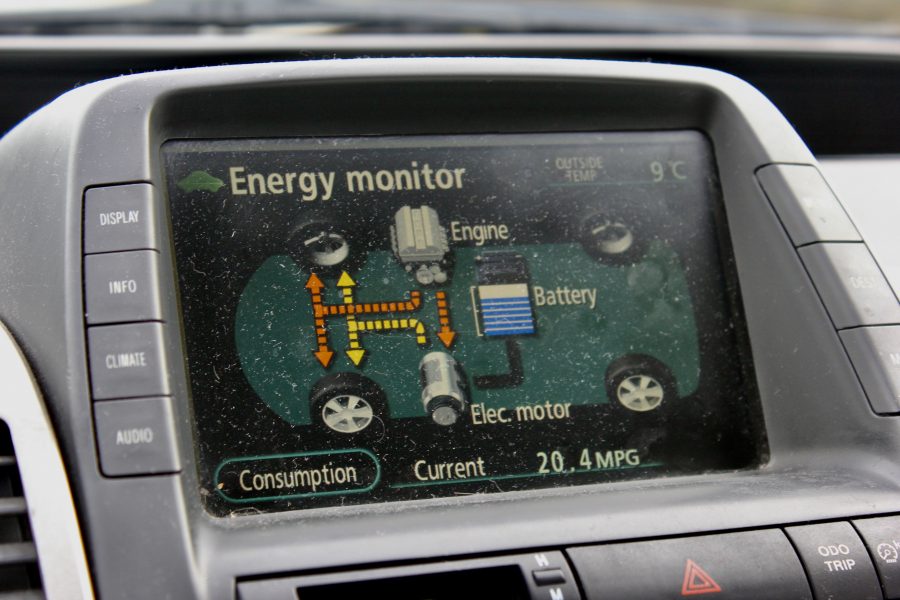 The Hybrid Synergy Drive monitor still works and shows that the car still regularly returns over 50mpg in the five-minute blocks it measures our performance, every one of them spent marvelling at just how fresh and unworn the car feels, with no clonks or rattles from the suspension. It's as quiet and as smooth as the day it left the factory.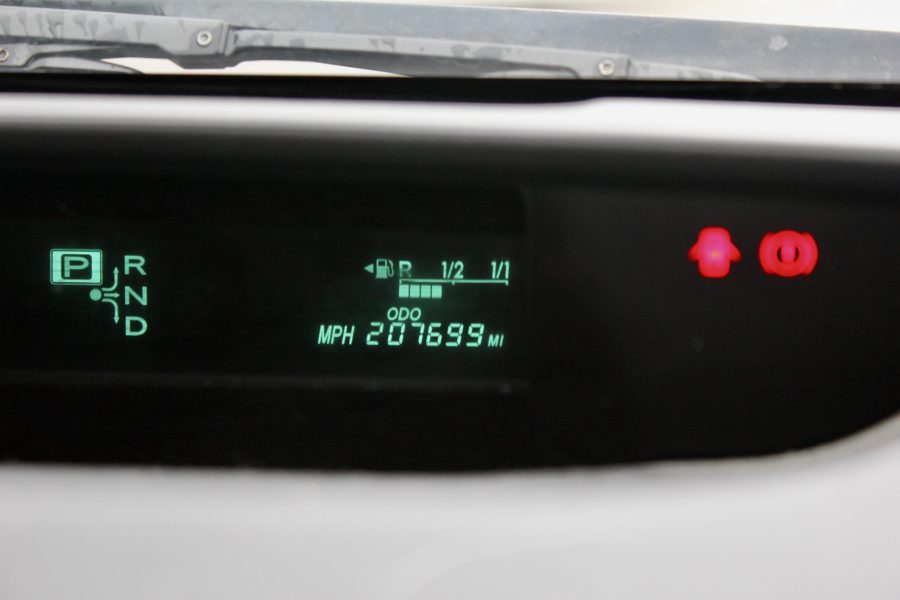 "In my motor trade days, I always knew a Toyota was a safe bet," Peter concluded. "But I never imagined back then that I'd end up owning one for seven years, putting more than 90,000 miles on the clock and saying – hand on heart – that it was one of the best cars I've ever owned. I loved it from the moment I bought it and I still do."
Words and images by Craig Cheetham
Do you have a trusty Toyota with more miles on its clock than Peter's Prius? Let us know in the comments below this article.