Entry into motorsport isn't always as straightforward or financially viable as you may wish it to be. Karting, banger racing and rallying make things a little easier however, and if you're looking to get involved in the latter, then you might want to take 'pacenote' of this pair of Toyota Aygo rally cars that are being offered for sale on eBay.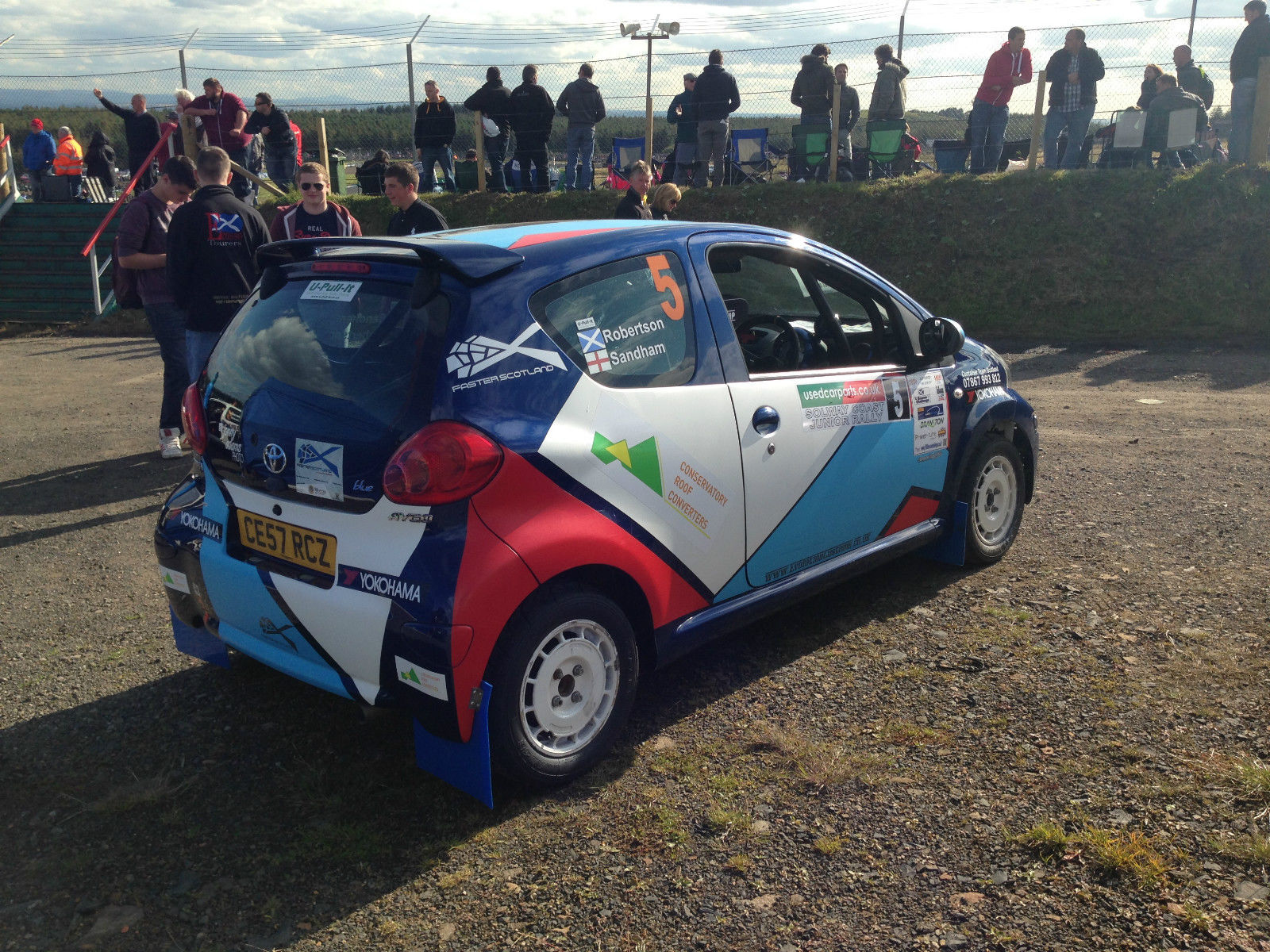 The blue model is being offered for sale in Dunfermline, in Fife for £6,800. A 2007 model, the car was professionally built by ESK Motorsport at the start of 2014. Among the modifications is a six-point bolt-in roll-cage with rear strut brace and harness mount, and a custom induction kit with ITG filter.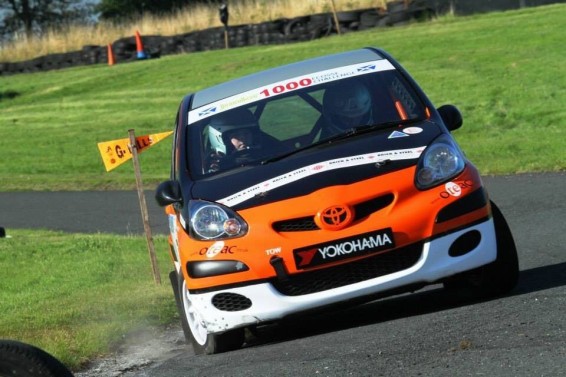 Also for sale in Scotland is this orange and white Aygo wearing Yokohama livery. Priced at £7,000, it sports Ohlins suspension front and rear, a full Custom Cages roll-cage and a Lifeline fire system with electrical cut-off switches.
When making any modifications to your vehicle, ensure that all work is carried out by professionals, and take every precaution if planning to enter a competition.
View the blue model's listing here and the orange model's here.