Toyota has introduced new equipment features across the Proace and Proace Verso model lines for 2021. Highlights of the specification upgrades include making the space-maximising Smart Cargo system standard across the medium-duty Proace van range, and the wider provision of satellite navigation and parking sensors on the Proace Verso MPV range.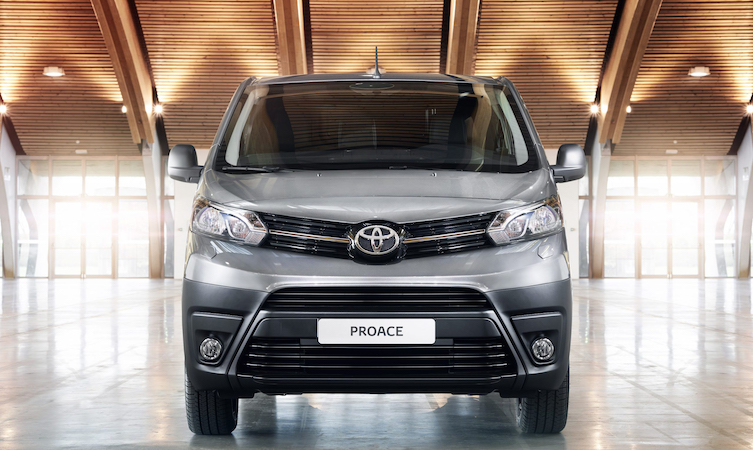 2021 Toyota Proace van
The ingenious Smart Cargo system has now been specified as standard across the entire Proace range. It combines a load-through opening in the front bulkhead and a lift/folding function on the front passenger seat, which extends the maximum load length by 1.16 metres and the overall load volume by an extra half a cubic metre.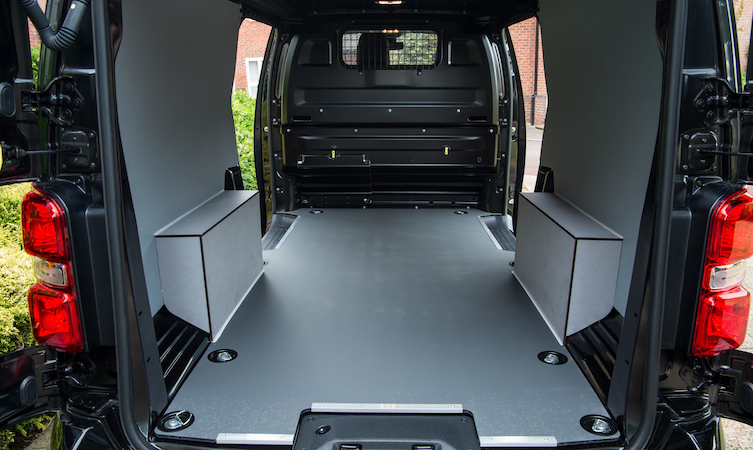 The system also introduces an armrest for the driver and passenger, adjustable lumber support for the driver's seat, and a fold-out backrest section in the passenger seat that can serve as a handy desktop when working on the move.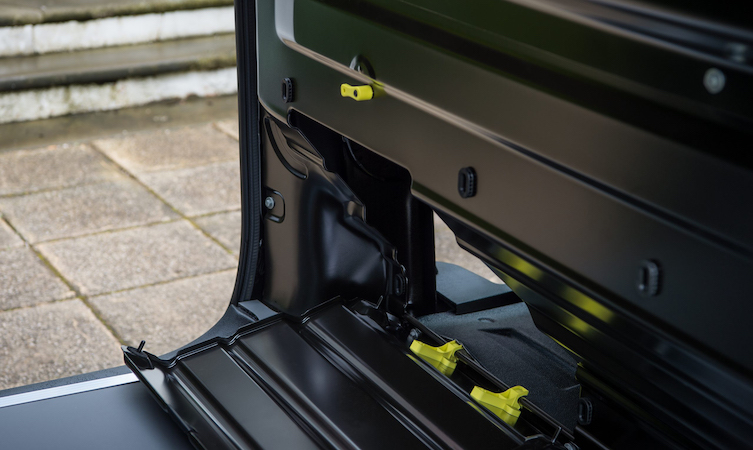 In addition to gaining the Smart Cargo feature, entry-level Proace Active models are also now equipped with manual air conditioning and an alarm as standard.
2021 Proace Verso and Combi
The addition of satellite navigation to the nine-seat 2021 Proace Verso Shuttle's specification makes the function a standard feature on all versions of our large people-carrier. The eight-seat Family grade model is newly equipped with rear parking sensors.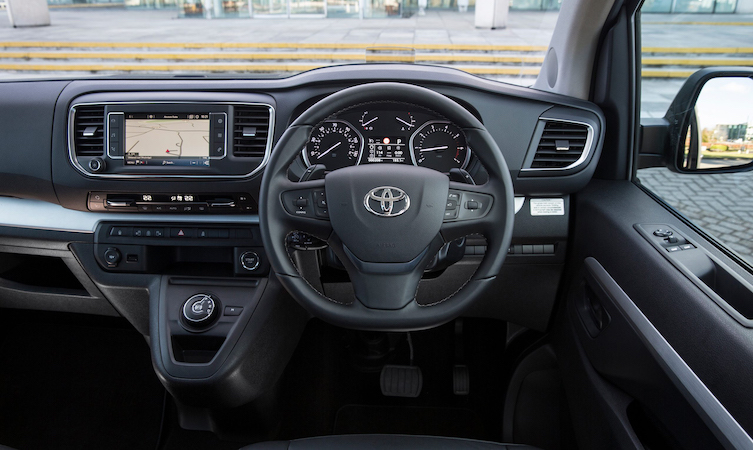 The Proace Combi has its own, dedicated specification. For the 2021 model year, the Combi benefits from air conditioning and a new dark grey seat trim as standard. Combi models seat up to nine people, though the seven-seat, high-specification VIP remains at the top of the range.
The new 2021 Proace van and Proace Verso MPV will go on sale from mid-September with the first customer deliveries in October.
Read more Remember our Le Mans-inspired Proace PRO40?
Read more Introducing Toyota Professional