Toyota's hotly-anticipated new GT86 sports coupe has received glowing reviews ahead of going on sale here in the UK in July.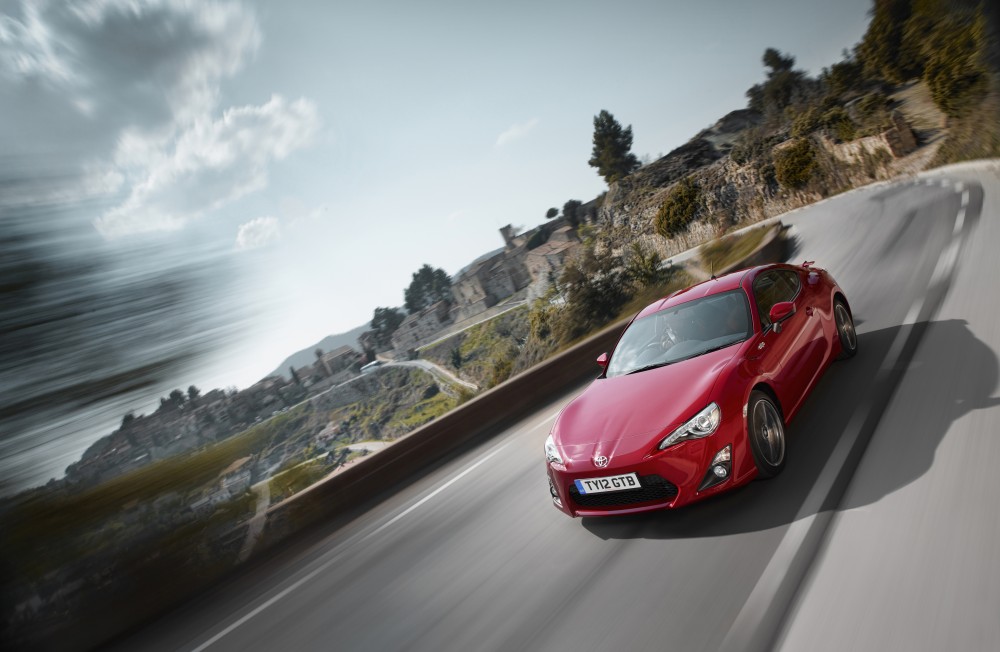 Everything is in place for the car to arrive on Toyota dealer forecourts – but first, we are taking it on a non-stop 1,000-mile continent-crossing dash to bring it to the UK.
The car is be one of the very first Toyota GT86s to arrive on British shores, and to get it here we drove through the night from our European launch event in Barcelona.
Watch the video reviews made by Pistonheads' Chris Harris, Autocar's Steve Sutcliffe and Evo magazine's Henry Catchpole at the GT86 launch.
Our man Nik Pearson started the epic journey on Saturday (26 May) at 1930 EST / 1830 BST.
You can read the full story, here.
//