[slider_pro id="42″]
The Toyota Yaris Hybrid could be the must-have accessory at the 2014 Paris Fashion Week, after the launch of the special edition Graphic model to the French market.
Created in collaboration with fashion houses Cacharel, Calla and Surface to Air, the eye-catching cars are wrapped in vivid prints also used to capsule collections for each brand featuring dresses, scarves, trousers, shorts and bomber jackets.
Modelled by singer and comic actress Alka Balbir, the cars are the focus of the 'Capsule Yaris' project that will see them chauffeur the fashion corps around Paris's glitziest destinations during the event.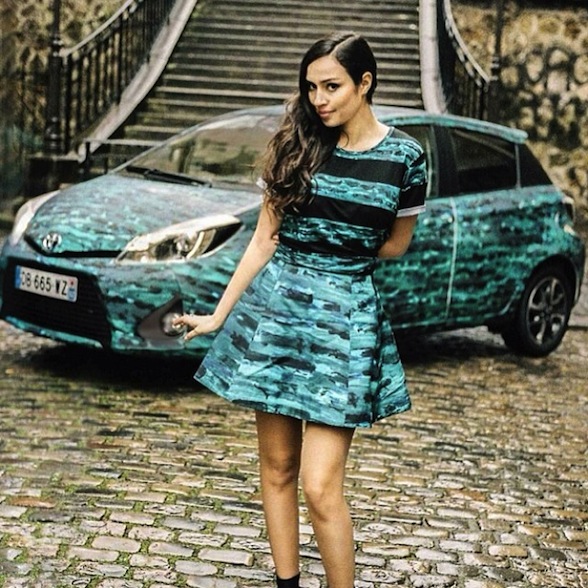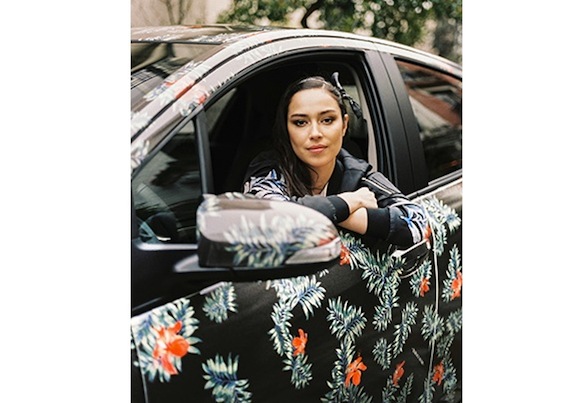 Paris Fashion Week, which begins today and runs until March 5th, is the perfect venue to show off the Yaris Hybrid – not least because of its stand-out style and city-suited hybrid system, but also because the car is produced in France at the Toyota Motor Manufacturing France in Valenciennes, a few hours north of the capital.
You can see the cars on the move in the video below. Find out more about the Yaris Hybrid models available in the UK at Toyota.co.uk.