With UK clocks jumping between British Summer Time (BST) and Greenwich Mean Time (GMT) each year, we're faced with the challenge of remembering how to adjust the time on our cars' digital clock.
It might be easy to remember to add one hour on the last Sunday of March and go back one hour on the last Sunday of October, but it can be tough to remember which button does what in your car's cabin.
So to make your life a little bit easier, here's how to adjust the clock in all of our current Toyota range.
The vast majority of new models have clocks that are integrated into the multi-information display and are therefore adjusted via in-car menus. But there are some that still use physical buttons.
Adjusting the time using physical buttons
Land Cruiser is now the only model where the clock is adjusted using physical buttons, which on this model are located directly under the clock display in the centre console.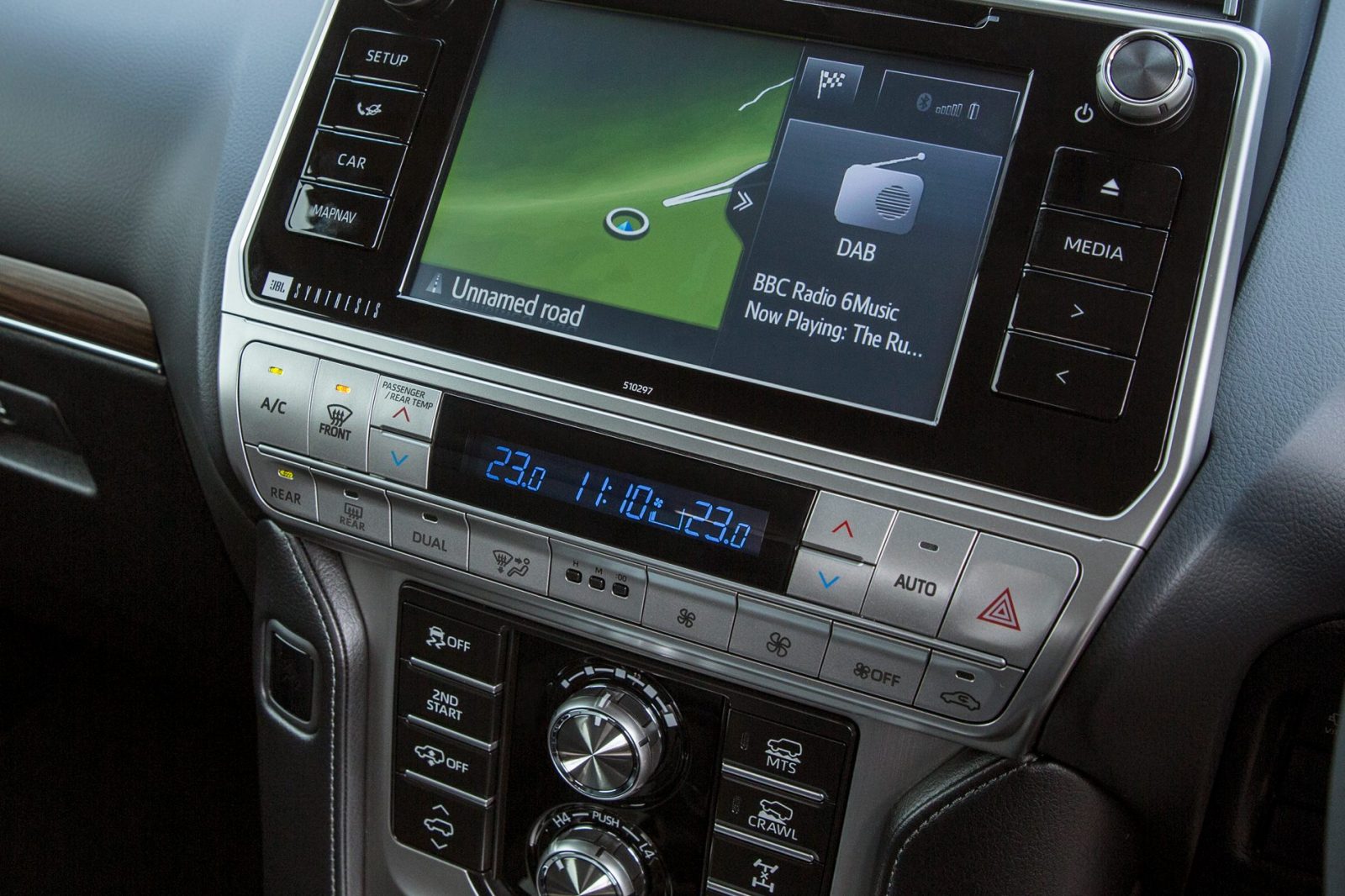 Here you will find either three buttons: 'H', 'M' and ':00'. Pressing the 'H' button advances the clock by one hour, and the 'M' button by one minute. The ':00' button rounds to the nearest hour.
Adjusting the time using in-car menus
On models where the clock is part of the instrument cluster's multi-information display you need to use the steering wheel buttons to access the correct settings menu.
With your vehicle stopped, begin by pressing and holding the 'DISP' button on the steering wheel to enter the adjustment mode.
Select 'CLOCK' by pressing and holding the 'DISP' button. The hours will be highlighted, and each press of the 'DISP' button will advance the clock by one hour. Wait five seconds to confirm the hours, and then use the same process to set the minutes. After setting the minutes, wait another five seconds to confirm the time.
The Aygo fitted with a multimedia system also uses a menu-based process for clock adjustment. Begin by pressing the 'Menu/Select' knob, select 'SETUP', then select 'GENERAL', and select 'Clock' from the onscreen menu. On the following screen you can cycle through the hours and minutes, set minutes to 00, and also amend the 12- of 24-hour time format.
What if I own an older Toyota?
The instructions above will probably cover most Toyotas from recent years. But for specific instructions relating to your vehicle, it's simple to download an owner's manual from the MyToyota owner's portal. If you've not already set up your MyToyota account, simply sign up, register your vehicle and you'll be able to download the correct manual for your car straight away.
Remember that if you have any query about the operation of your Toyota, feel free to pop in to your local dealer for help from their trained technicians or contact us on social media and we'll try to help!