Hot on the heels of last week's launch of the Toyota GT86, we are in Amsterdam launching the new Yaris Hybrid to the UK's press.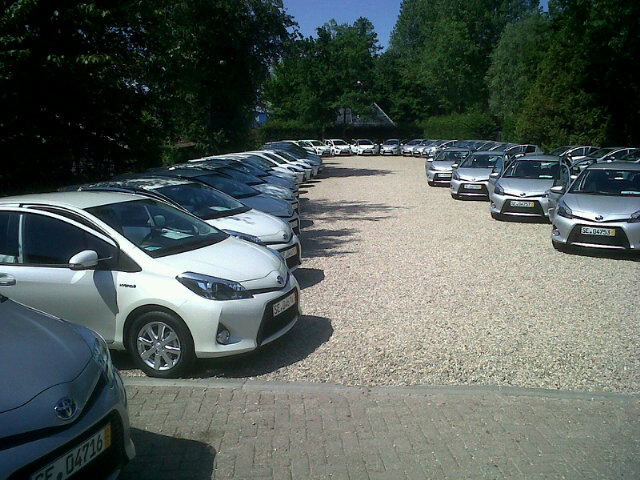 It's the first time journalists and reviewers from the country's top magazines, newspapers and websites have driven the finished car – and their thoughts have already been flooding in.
The new Yaris Hybrid is the first supermini in the UK to use a petrol-electric hybrid engine, and will join our fast growing range of hybrid engined cars, including the Prius and Auris Hybrid,when it goes on sale this summer, priced from £14,995.
Its green credentials are sure to impress, with best in class CO2 emissions of 79g/km, which means it qualifies for free road tax (VED) and is exempt from the London congestion charge. For company car drivers, the low CO2 means the lowest Benefit in Kind (BIK) taxation band of 10%.
You can find out more about the Yaris Hybrid here.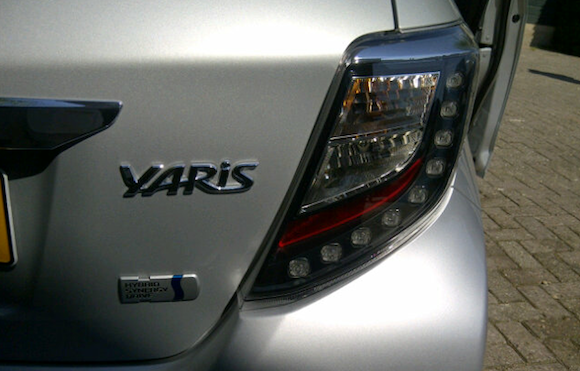 Alternatively, head to our @ToyotaGB Twitter feed to see our updates from the event, or use the #YarisHybrid hashtag to see what the critics think.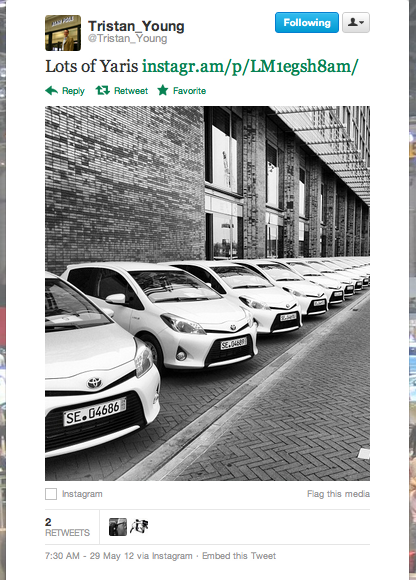 UPDATE (29 May): It's day two of the event, and some of the critics have been providing their own coverage on Twitter. Tristan Young grabbed this great snap of our Yaris Hybrid lineup.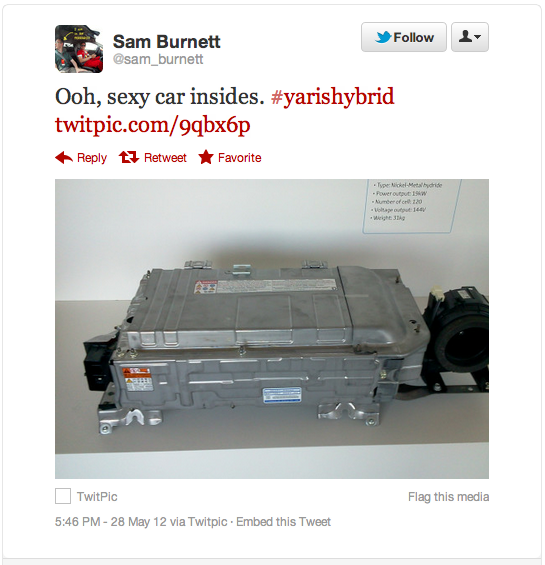 Sam Burnett got under the Yaris Hybrid's skin, taking this image of the car's hybrid battery pack. We'll post a roundup of reviews of the car as soon as they are available.