Jari-Matti Latvala powered to a superb victory on Rally Sweden yesterday, giving Toyota Gazoo Racing and the new Toyota Yaris WRC their first World Rally Championship win. The result also marks Toyota's return to the top step of the podium for the first time since Rally China in 1999.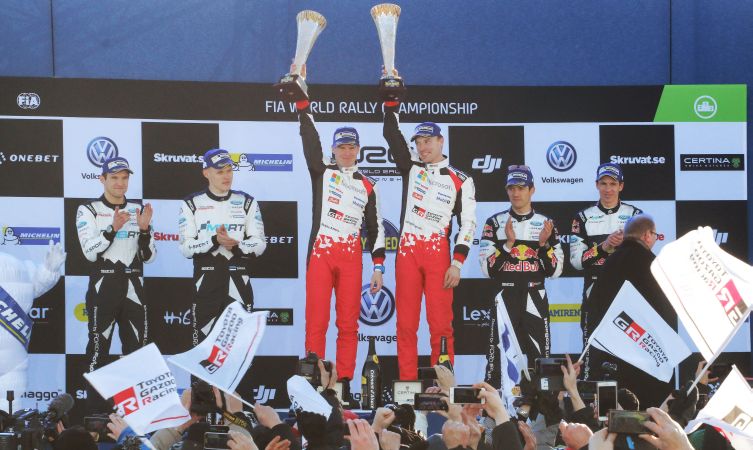 Going one better than his second place finish on the Rallye Monte-Carlo two weeks ago, Latvala now heads the drivers' championship by four points.
"I am so, so happy. For a new team and new car to win its second rally: I really have no words. Huge thanks to all the team. Now we are super-motivated to continue like this," he said.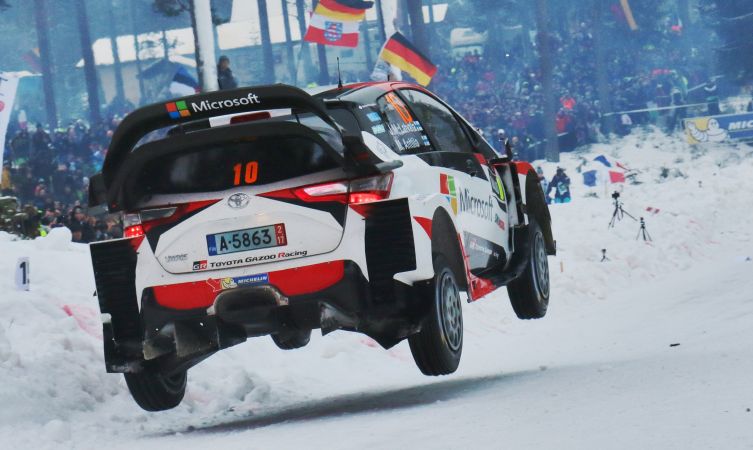 Toyota President, Akio Toyoda, offered warm praise for Latvala, the Toyota Gazoo Racing team and their supporters: "It's a great feeling to win a round of the World Rally Championship after a break of 17 years. I have always been looking forward to this moment, but I never imagined that it would come so soon. A special thanks not just to each and every member of the team, but also to all the fans who have been waiting for our return and shared the joy with us."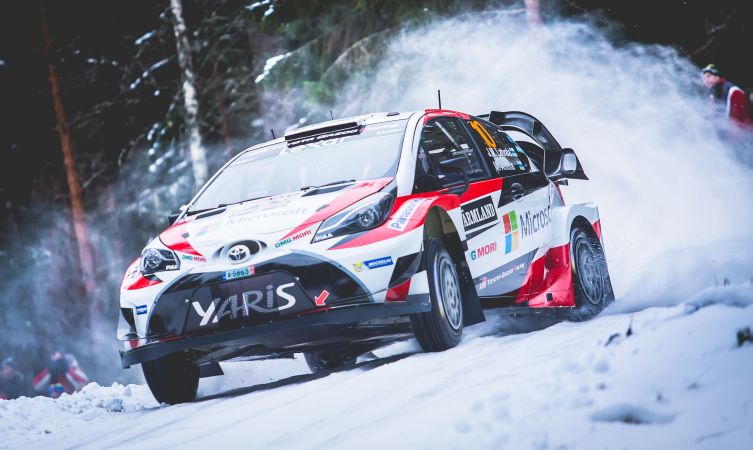 The Finnish star, partnered by co-driver Miika Anttila, put in a commanding and problem-free performance in the #10 Yaris WRC. A close battle for the lead with Thierry Neuville was brought to a premature conclusion on Saturday when the Belgian's Hyundai i20 was sidelined with broken steering. On the final day Latvala enjoyed an advantage of less than four seconds over the Ford Fiesta of Ott Tanak, but posted three successive fastest stage times to take the win by almost half a minute, including success on the power stage that yielded extra championship points.
Latvala claimed six fastest stage times in all, en route to his 17th career win – his fourth in Sweden and his first since Mexico in 2016.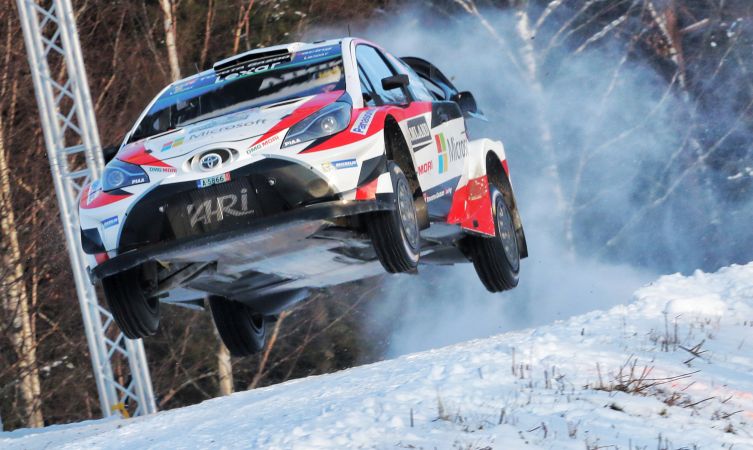 Juho Hänninen and Kaj Lindström in the #11 Yaris WRC (above) recovered from a setback on Friday to complete a trouble-free run on Sunday and claim more manufacturers' points, keeping Toyota in second place in the championship.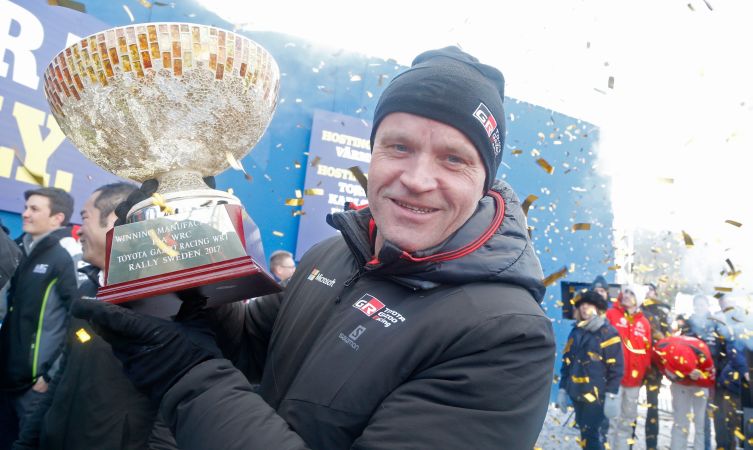 Team Principal Tommi Mäkinen (above) said: "It's very hard to find the words to describe what I am feeling right now. Monte-Carlo was an unexpected result, but this is beyond unexpected. Of course we were lucky to have this win, but it's also a huge tribute to the talent of Jari-Matti and the united team work that has taken place in Finland, Germany and Japan. It's an incredible feeling and I just want to thank everybody who has made it possible. This is a special day that we are all going to remember for a very long time, but at the same time we will keep our feet on the ground now and continue to work as hard as always."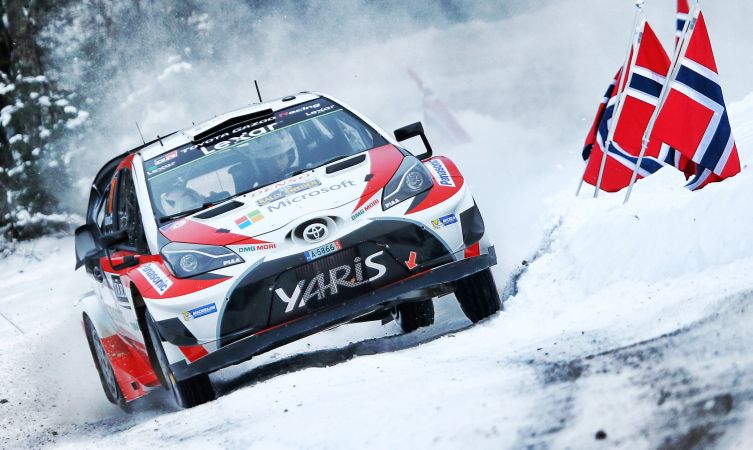 The next round of the FIA World Rally Championship is Rally Mexico from 9 to 12 March, the first event of the year to run on gravel. The Toyota Gazoo Racing WRC team will also have to meet the challenge of a stark contrast in climate, from the ice and snow of Sweden to Mexico's heat and high altitude.
Yaris WRC at Rally Sweden – bonus images: