The new Toyota Yaris advert has made its debut, and features the super-smart city car taking part in a parade unlike any other.
https://www.youtube.com/watch?v=9icT1xANaxI
The advert – filmed in Johannesburg, South Africa – is soundtracked by Jungle, with their 2014 hit Busy Earnin' which appeared on their self-titled debut album.
The modern soul musical collective formed in early 2013 and have gone on to great things since, including a stellar performance at Glastonbury music festival in 2015.
The new Toyota Yaris introduces a new energy for the city, and the advert highlights some of the petrol-electric hybrid model's key benefits – including the fact that there's no need to plug it in.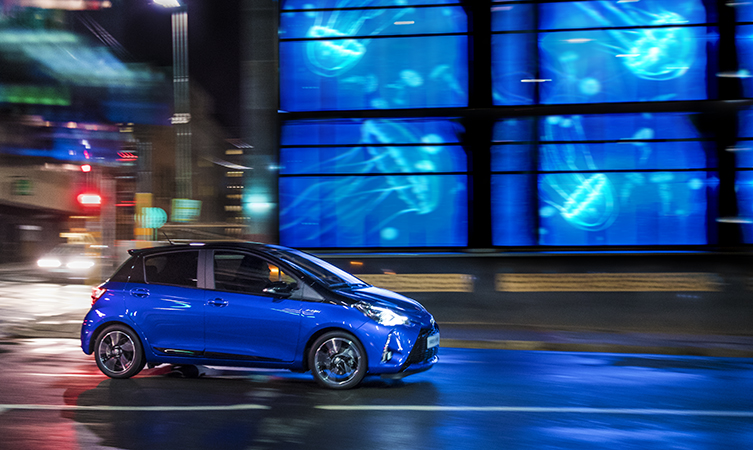 The neon blue parade highlights how entertaining the car is to drive, and is perfectly accompanied with the soulful cheer of Jungle.
The Yaris is available in a bold range of colours to suit every personality, and features improved dynamics to offer the best city driving experience yet.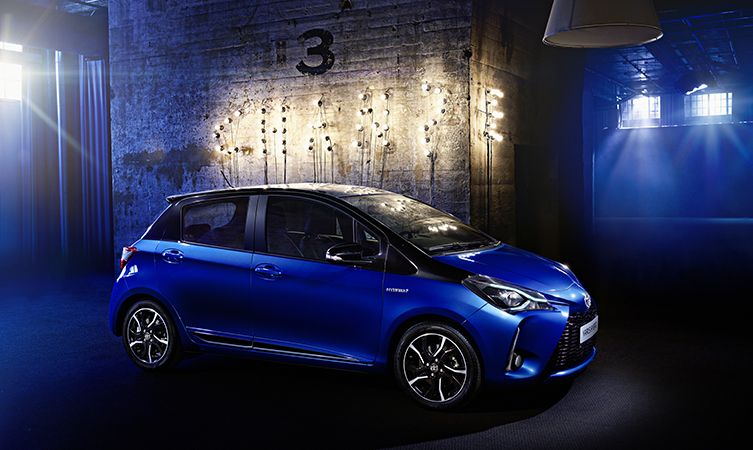 Plus, with the fuel-saving efficiency of hybrid technology, you won't have to be too Busy Earnin' to enjoy the Yaris for longer!
For more information about the new Yaris, and to build your own, visit Toyota.co.uk.