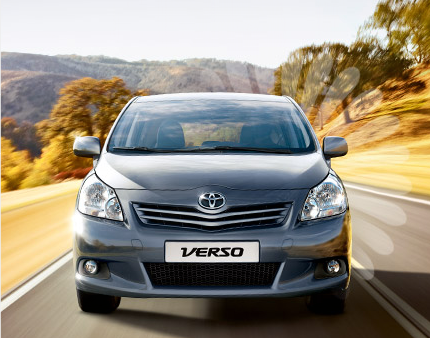 Disabled motorists and their families can find out everything they need to know about Motability at a 'One Big Day' summer event and Toyota will be supporting with vehicles for display and test drive. Taking place at Stoneleigh Park in Warwickshire on Saturday 4th June visitors will be able to walk round static displays of the Yaris, Auris and Verso models, with a further Auris available to test drive.
Hosted by Motability, the company that provides cars, scooters and powered wheelchairs for disabled people, the One Big Day events have taken place each summer for the past three years. Over 12,000 people to date have enjoyed access to free test drives, advice and information from Motability at similar events, with the 2011 One Big Days set to attract record numbers. Stoneleigh Park is one of five taking place throughout the UK in 2011.
The Stoneleigh Park One Big Day event offers disabled people the opportunity to meet representatives from Toyota as well as Motability advisors first hand along with the chance to test drive a Toyota Auris 1.33 TR. To find out more about Toyota Motability, click here.
Specialists from Wheelchair Accessible Vehicles (WAVs) and adaptation companies will also be on hand to provide demonstrations and expert guidance.
The Stoneleigh Park One Big Day event takes place on Saturday 4th June from 10am – 4pm. Full details on all the Motability One Big Day events can be found at www.motability.co.uk/onebigday or by calling 0800 953 7000.