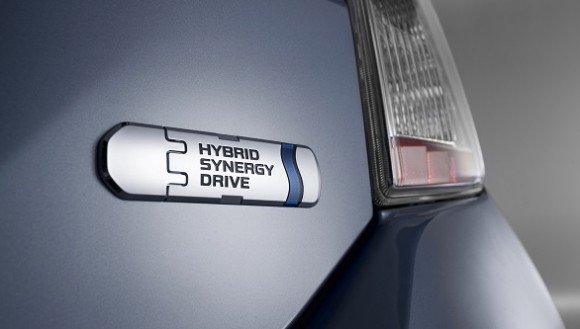 It's official. The fourth generation Toyota Prius will be the most efficient yet when it arrives on sale in 2015. The news was confirmed by Satoshi Ogiso, Managing Officer at Toyota Motor Corporation (TMC), as part of Toyota USA's Hybrid World Tour.
Technical details of the eagerly-anticipated hybrid family car were also revealed, including targets for fuel economy, and details about the engine and chassis.
Historically, each new Prius has been 10 percent more fuel efficient than its predecessor, Ogiso-san confirmed, and the fourth-generation car is expected to continue this trend. The petrol engine is also set to be overhauled, with thermal efficiency rising by 1.5 percent to forty percent – helping to improve fuel efficiency further.
Under the skin, more compact components will be used, with Ogiso-san revealing that the power density of the battery will increase. Toyota has increased its research and development for both nickel metal-hydride and lithium-ion bateries, and each will be used, to ensure the best possible efficiency.
In the longer term, the company is researching metal-air and solid state batteries. Hybrid technology is also at the core of the programme to build a commercially viable fuel-cell vehicle.
It has also been revealed that the next Prius will be underpinned by a new chassis that will bring a lower centre of gravity, and increased rigidity. This is being developed as part of the Toyota New Global Architecture platform that will eventually be used for a wide range of models.
Alongside its development of Prius, Toyota is also readying the second-generation Prius Plug-in – with a focus on increasing its electric-only range. Plans to intoroduce wireless charging are currently in development, which will allow owners to recharge the car without physically plugging it in. Verification tests of the technology begin in 2014. The system operates via magnetic coils on the floor of an owner's garage, which can transfer power to the car remotely.
What's more the arrival of the fourth-generation Prius in 2015 will usher-in a new era for Toyota's global range of hybrid vehicles – no fewer than 15 new or revised hybrids will arrive by the end of 2015.
Further information about the current Toyota Prius range is available here.