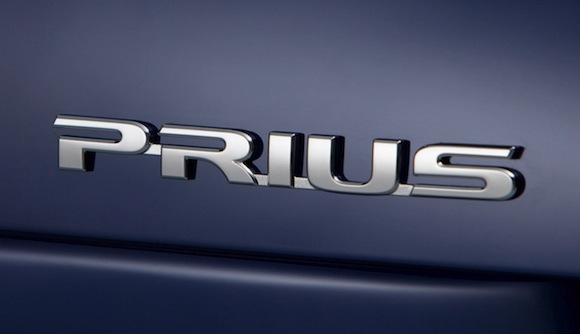 The next Toyota Prius will usher in a new era of hybrid technology and the advanced Toyota New Global Architecture platform that will eventually be used across a wide range of models.
Early details of the fourth-generation Prius model were revealed by Toyota Motor Corporation managing officer Satoshi Ogiso at an event celebrating Toyota's hybrid expertise in Michigan, USA, yesterday.
Ogiso said that the next Prius would be the first Toyota to be built on the Toyota New Global Architecture (TNGA), which will allow for a lower centre of gravity and increased structural rigidity, greatly improved driving dynamics.
Improved aerodynamics will help shape an all-new exterior design for Prius. Ogiso promised a roomier interior and significant refinements in design, layout and ease of operation.
Find out all about the next Prius in this post, or read on to get the lowdown on exactly what's behind the TNGA.
Toyota New Global Architecture explained
The Toyota New Global Architecture aims to revolutionise the development of Toyota vehicles by placing more emphasis on harmonising planning and design to increase efficiency.
The project seeks to boost vehicle performance and increase opportunities for design freedom and improving ergonomics, while standardising parts and components across different models.
The introduction of the TNGA will increase the efficiency of the development process while reducing costs, which will free up more resources to be used on developing technology, sales, procurement and production techniques.
Put simply, the Toyota New Global Architecture will will lead to greater efficiency within Toyota, the benefits of which will be passed onto customers in the form of better cars with improved performance, design, competitiveness, and quality.
The TNGA will be introduced gradually as new models are introduced or updated.
See why Toyota production ensures quality by visiting our Factory to Forecourt microsite.
Find out more about the Prius by clicking here.