The origin of the Toyota iQ electric prototype, which was unveiled to the public at the Geneva motor show in 2011, had its roots in an electric vehicle research and development programme that Toyota began 40 years ago.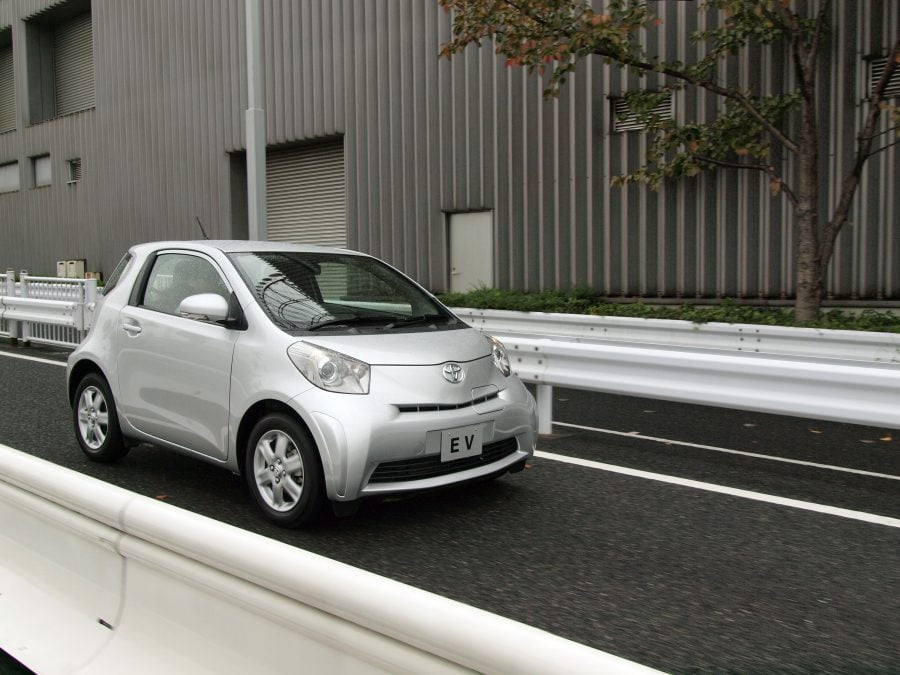 The Toyota iQ electric was very much a prototype, albeit one unmistakably based on the petrol-powered iQ, a vehicle already famed for its low emissions and fuel efficiency. It was designed to address key issues surrounding the production of all-electric vehicles for emissions-free urban mobility. At the time, these included driving range, performance and battery technology.
Read our full history of the Toyota iQ city car here.
Why choose an iQ as the basis for an electric vehicle? The city car's compact size and its innovative design and packaging had already helped it demonstrate its essentially urban-friendly driving character. The introduction of an all-electric powertrain, with zero tailpipe emissions, made it an even stronger proposition, delivering silent driving in a car with room for four on board.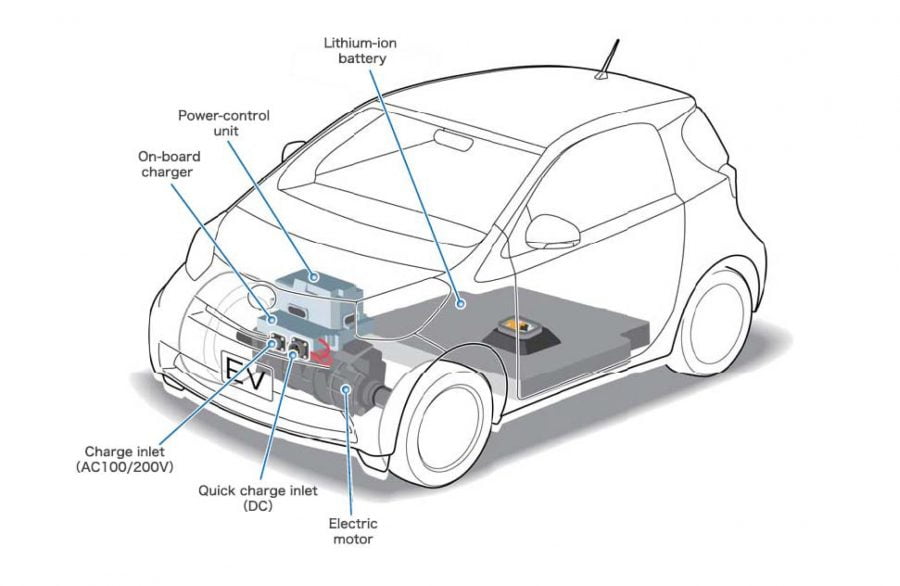 A 47kW permanent magnet synchronous electric motor drove the front wheels of the Toyota iQ electric, powered by an 11kWh, 270V lithium-ion battery located beneath the seats. Clever use of a new, flat battery design, occupying space usually taken up by iQ's flat fuel tank, meant there was no impact on the room available for passengers or load-carrying.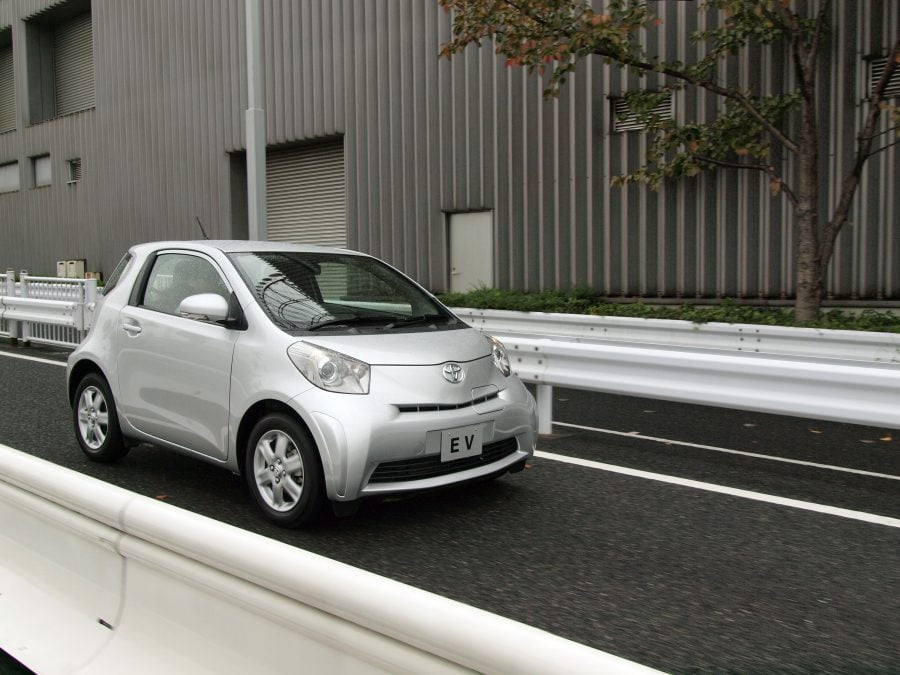 The Toyota iQ electric prototype could accelerate from 0 to 62mph in 14 seconds, had a top speed of 78mph and could cover up to 65 miles on a full charge. Two charging sockets were provided at the front of the vehicle for 100/200V AC and quick-charge DC power. They allowed a full battery recharge from a 200V supply in four hours, and an 80 per cent charge from a DC quick charge station in about 15 minutes.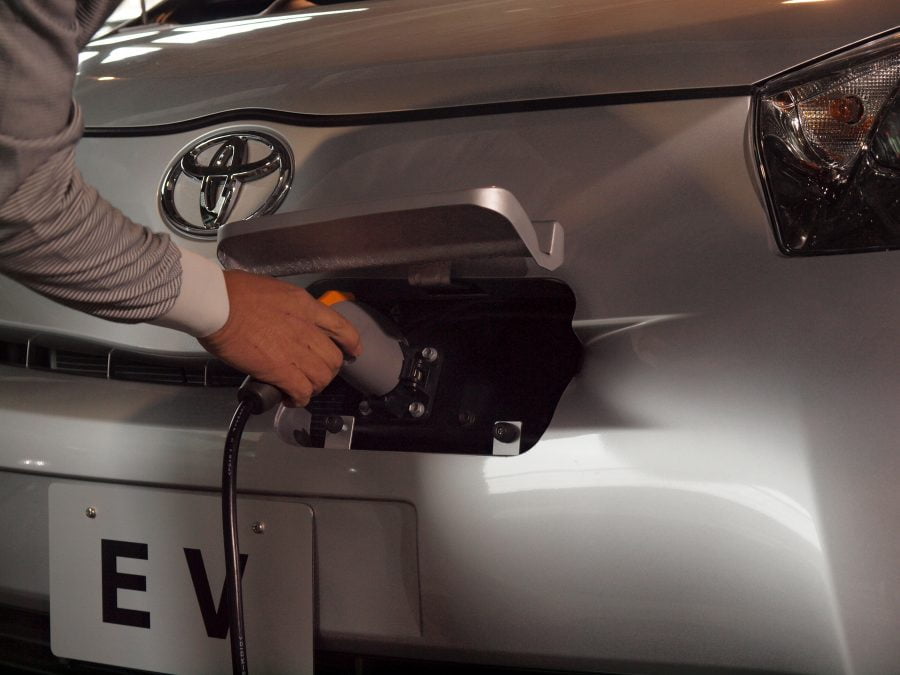 Following the reveal of the Toyota iQ electric, trials began in Europe, the USA and Japan later in 2011. The vehicle was never subsequently offered for sale to customers in the European market, although a handful did appear on roads in the USA and Japan.
The details of this article were correct at the time of publication in 2011.