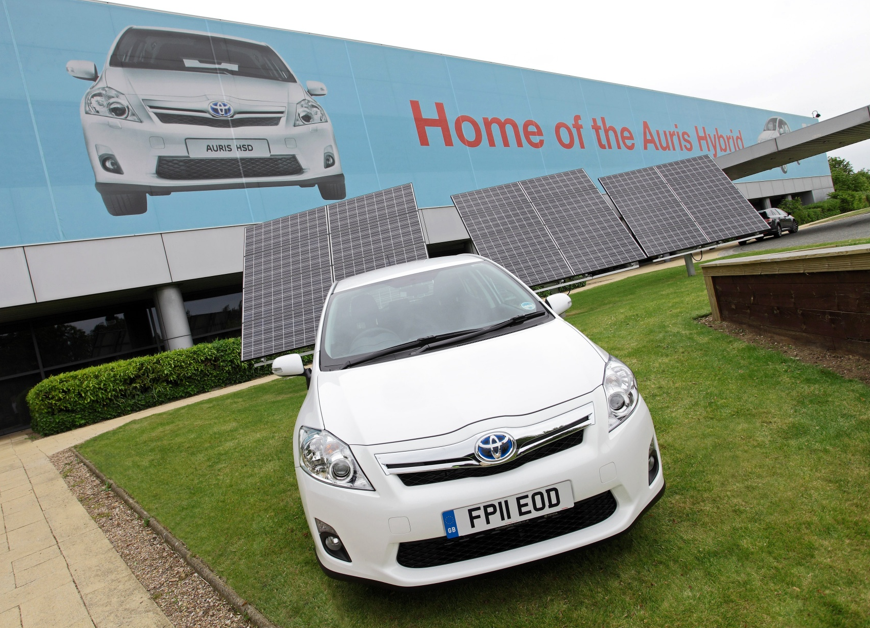 What would you do with 4,600,000 kWh of energy? To put it into perspective, that's about enough power to make 150 million cups of tea every year (click here for our 'facts and figures' infographic). Now, we like a good cuppa at the Toyota UK blog, but even we think it could be put to better use…
Thankfully the team at Toyota's UK manufacturing plant at Burnaston agree, as they will be generating around this much power every year thanks to a clever new solar panel array being installed at the site.
The solar array will cover 90,000m2 of industrial land and will consist of around 17,000 panels – enough to cover almost four and a half football pitches. The energy generated by the solar panels will be used to help reduce the plant's carbon footprint, saving up to 2,000 tonnes of CO2 emissions a year – about the same weight as 260 double decker buses all coming along at once.
So where will all this power go? When fully operational the solar array will be capable of supplying enough energy to build approximately 7,000 cars a year at the Derbyshire-based plant, where Auris, Auris Hybrid and Avensis are manufactured.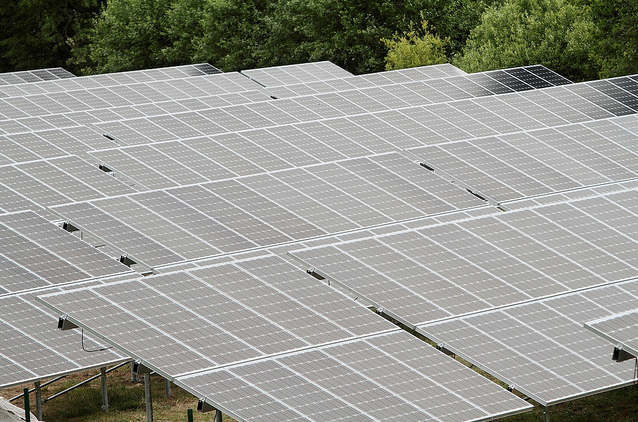 The solar array, a joint project between Toyota and British Gas, is expected to begin supplying power to the plant in July. The development is a key part of Toyota's 'Sustainable Plant' vision in which manufacturing operations are designed to work in harmony with their local community and surrounding environment. Burnaston is one of just five Toyota plants worldwide to be designated a Sustainable Plant with first-rate environmental credentials.
Tony Walker, Toyota Manufacturing UK Deputy Managing Director said: "We are already making a significant contribution to the UK's low carbon economy with production of Auris Hybrid – the first European built full hybrid car. Generating solar power on-site to supply electricity to the plant underlines our commitment to do even more to further reduce our carbon footprint and is yet another example of our environmental leadership. We are delighted to be working in partnership with British Gas to achieve this."
Jon Kimber, Managing Director of British Gas New Energy, said: "With energy costs increasing and a tough financial climate, all businesses are looking at ways to cut their bills as well as reduce their carbon emissions. Solar power has the potential to make this happen and really revolutionise the way Britain's homes and businesses generate energy. Toyota is a real beacon for green business throughout the UK."
Click on the video below to find out more about the project:
[youtube]https://www.youtube.com/watch?v=CnBw5s7yvME[/youtube]