The acclaimed Toyota GT86 is a firm favourite with both motoring journalists and the car buying public, despite the fact that it's yet to arrive in Toyota showrooms.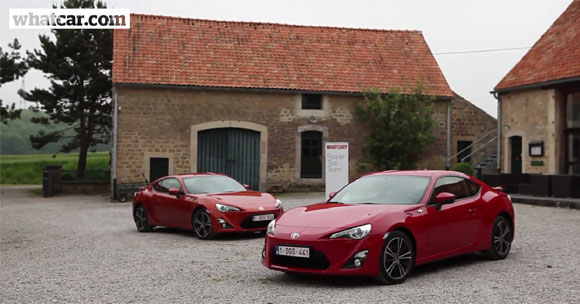 This latest readers' review from What Car?, filmed in France with four lucky readers, helps explain why.
The Toyota sports coupé receives lavish praise for its performance and looks, not to mention value for money.
You can read the full review on the What Car? website.
You can see the What Car? video below. To watch an earlier review when What Car? showed readers around the car earlier this year, click here and to see other GT86 related news and reviews, check on this link
//
//