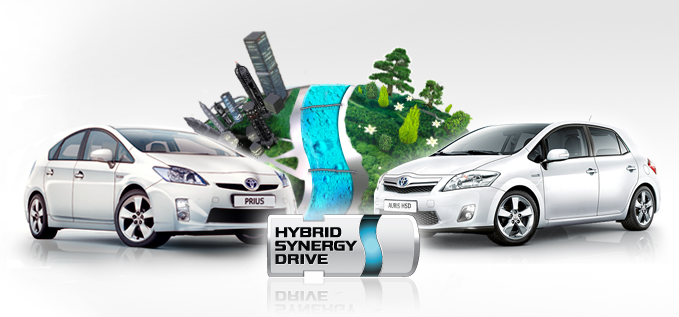 Toyota is famous for making some of the cleanest cars on the market, but that's just part of its 360-degree approach to making environmental performance a priority in all its business operations.
That means constantly finding ways to cut waste, save energy and reduce carbon emissions.
For example, power-saving LED lighting technology that has become a familiar feature of the latest Toyota models is now playing its part in helping Toyota GB make a big reduction in its carbon footprint.
Installing the lights in the company's offices, workshops and vehicle compounds is part of a strategy aimed at reducing total CO2 emissions by 20 per cent over three years.
The plan builds on Toyota's success in being one of the first car makers to achieve the Carbon Trust Standard for bringing its carbon output by seven per cent, in 2010.
New lighting, more efficient air conditioning and even changes to operating hours are all included in the green scheme and the early results have been promising. Toyota is using its 2009 performance as a benchmark: in that year its total CO2 emissions relating to energy use were 3,873 tonnes – equivalent to driving a Prius for 27 million miles.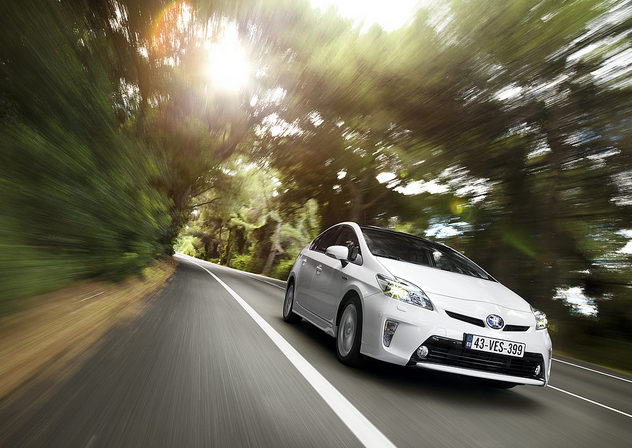 Already the reductions in electricity and gas consumption at its headquarters offices and technical centre in Surrey and the vehicle import centre at Portbury in Bristol have had a big impact. By this spring – two years into the project – the carbon footprint had already shrunk by 19 per cent.
One of the most significant savings has been in the huge parking areas at Portbury, where the switch to centrally-controlled LEDs for some of the high-mast lighting has substantially reduced the power demand and contributed to a drop of almost a quarter in the site's CO2 emissions.
Toyota GB employees are focusing on environmental issues throughout June as part of the company's annual Green Month, looking not only how energy can be saved in the workplace, but also learning about greener lifestyles. They are also finding out more about the work of charities involved in water and marine wildlife issues, which will be benefiting from donations from Toyota Fund for a Better Tomorrow.
To find out more about Toyota and the environment, visit Toyota.co.uk.