The thing about meeting old friends and acquaintances after a very long time is that, invariably, neither of you are quite how the other one remembers, writes Paul Cowland. That gorgeous girl from school is now not perhaps so easy on the eye, the uncool kid is now a millionaire and the captain of the sports team is cracking on for 20 stone. Time is not always kind to our rose tinted memories.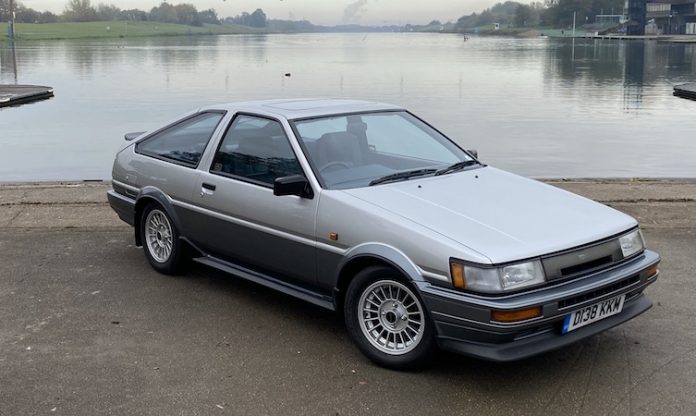 In the case of this very Toyota Corolla AE86, our paths first crossed almost two decades ago. At the time, I was a fresh-faced Subaru tuner and this car belonged to Joe Clifford. Then, Joe was the editor of the uber-cool Banzai magazine, these days he's the man who writes many of the articles on Toyota GB blog.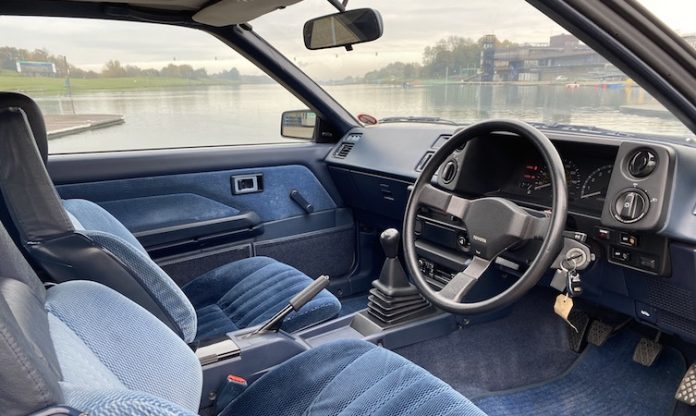 Joe had the amazing luck and great sense to buy this car, almost as you see it now, from the proverbial 'one careful owner' for a sum so trifling that I won't upset you with it today. He then proceeded to add a few tasteful mods and upgrades, preserving the character and charm of the car, before selling it on to the TGB heritage fleet, where a carefully maintained, 40-odd-thousand mile car could live out its days doing what it does best: flying the flag whilst going sideways, no doubt.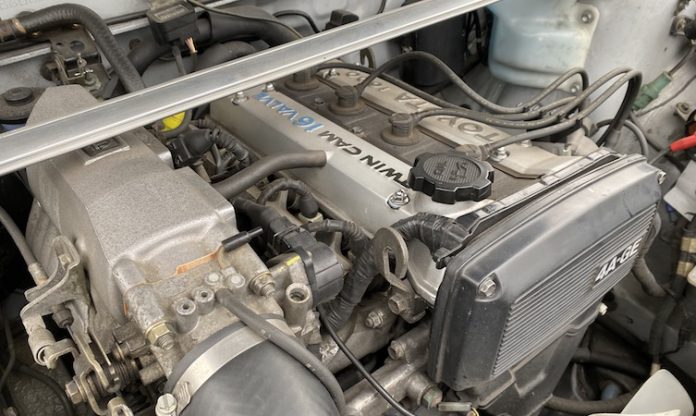 Needing a ride for the recent Classic Motor Show at NEC Birmingham, I cheekily asked if I could borrow the old girl, having not seen her since the early noughties. Rather kindly, fleet custodian Graham Bothamley agreed. Days later, there on my drive, sat the beautiful Corolla AE86 I had seen all those years ago.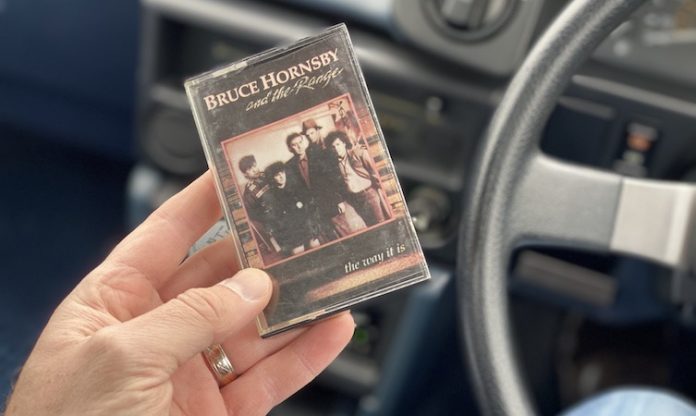 Unlike me, the last near 20 years had been rather kind to the Corolla AE86. The shape has aged so beautifully and its perfect proportions and compact size made it look even more attractive than I remembered. Thanks to the odd little nip and tuck here and there, the paintwork gleamed, the interior looked almost new, and with a carefully selected plethora of 1980s cassettes already loaded in to play in the original dealer stereo, I may have well been rolling off the forecourt back in August 1986.
Read more Explore the new Toyota Corolla
Aesthetically then, this reunion was going swimmingly. This Corolla AE86 and I were clearly still going to get on very well. As I turned the key and the gruff bark of the 4A-GE motor cracked into life, it all came flooding back. I still maintain that this motor is one of the finest sounding normally aspirated four cylinders ever made, and thanks to a few of Joe's tasteful mods still being in place, this one sounded better than you can imagine.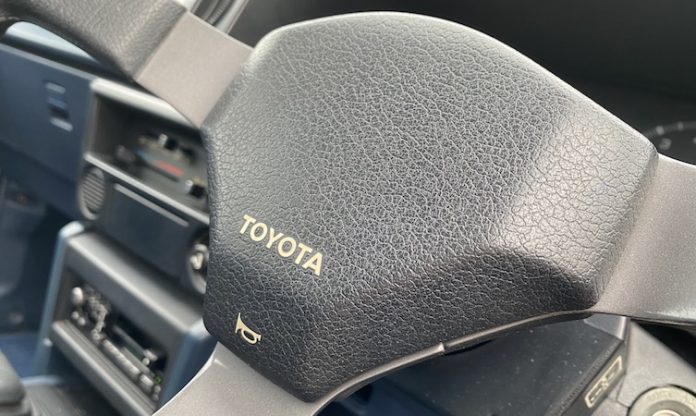 Sonorous up to 4600rpm, the cams then kicked in to unleash a finely lobed symphony that would shame Vivaldi. Despite the superb selection of recorded music on offer, for me, this was to be my in-car entertainment for the next few days.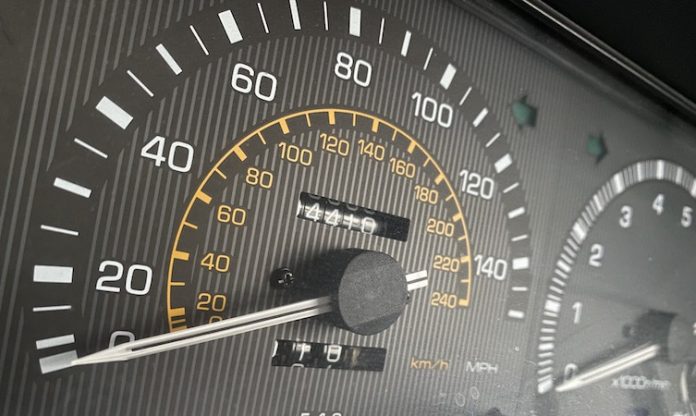 My short time in the car proved to be predictably fabulous. The Corolla AE86 is a divine little machine with wonderfully neutral handling in standard trim, and when gently modded like this, an absolute go-kart. B roads were dispatched with enthusiasm, hanging onto each gear close to the 7500rpm redline, before firing through the crisp and accurate selector gate to keep both the revs and spirits high.
As a mode of automotive entertainment that can thrill well within the legal speed limit, this aurally exquisite little gem ticked every possible box.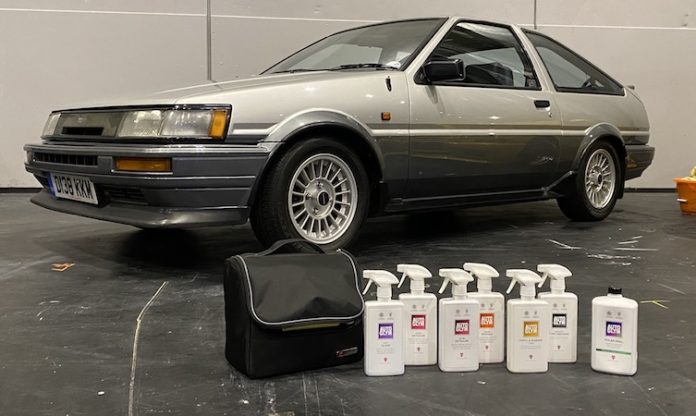 Like all wonderful meetings, our time together was all too short, leaving me to wonder whether I should find one for myself. Thanks to its cult status and competition pedigree, great examples are now hard to find – and fetching top money. But, after a simply wonderful few days with this utter peach of a classic, I think I'm going to start the search!
Explore the all-new Toyota Corolla by clicking here.