The E80 Corolla was a defining car in Toyota history, introducing the application of computer technology into many aspects of its design and engineering. This fifth-generation was also famous for bridging the Corolla's transition from traditional rear-wheel drive architecture to a more contemporary front-wheel drive layout.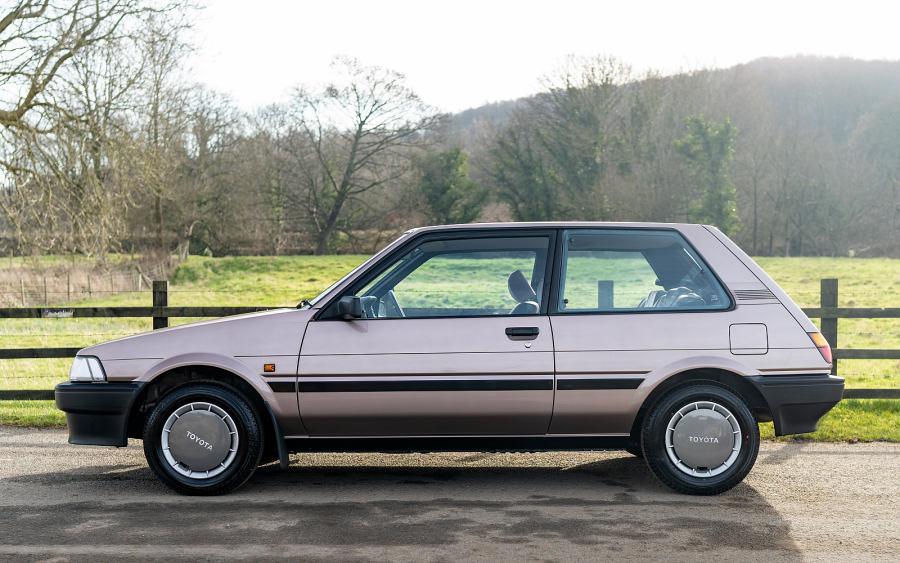 While it is the less technologically advanced rear-wheel drive AE86 Corolla that usually receives the most attention, for a short time at least, that focus swung towards the front-wheel drive three-door hatchback when this truly incredible EE80 Corolla 1.3 GL went to auction on the Car & Classic website. And from the looks of it, this car could very well be the next winner of the Festival of the Unexceptional.
Registered in December 1985, this UK specification front-wheel drive Corolla is probably the finest unrestored example in the country and likely the closest thing to a near-showroom condition example, albeit one that is 37 years old.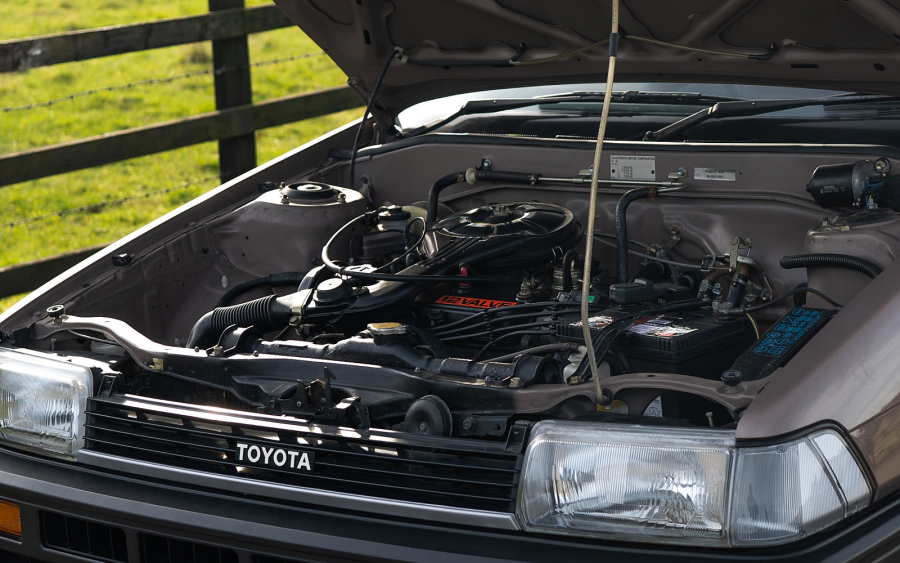 Displaying a genuine yet barely believable 1,868 miles on the clock, this Rose Grey metallic Corolla was produced soon after the model's midcycle facelift. Among other refinements, this update introduced the modern multi-valve 1.3-litre 2E-LU engine in place of the outgoing A-series unit (hence the change from AE80 to EE80 in its chassis code) and can be outwardly identified by the bonnet line intersecting the grille.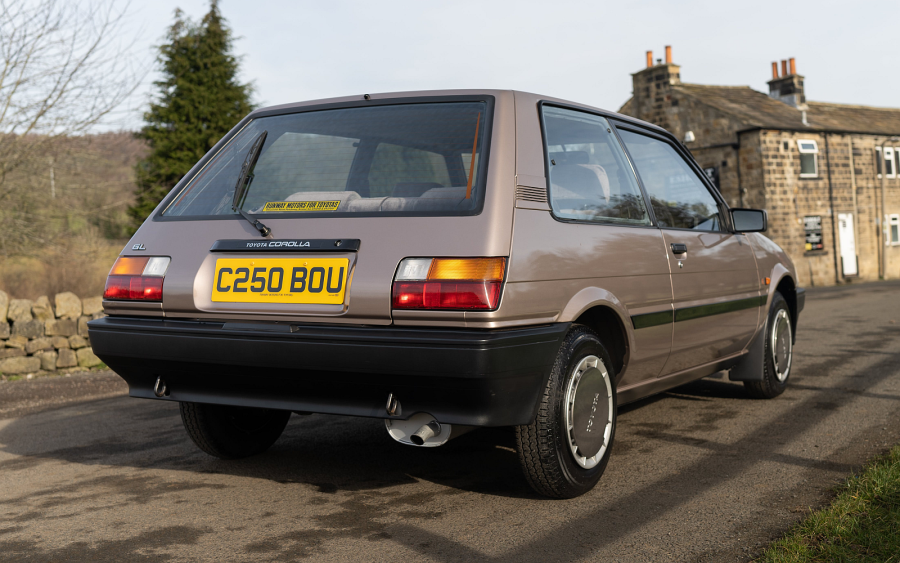 Until recently, this E80 Corolla was registered to the same elderly owner, who stored it in a heated garage its entire life. So infrequently did the owner use it that its average mileage was only around 50 miles a year! As a result, the Corolla is in remarkable, time warp condition, showing almost no sign of wear or ageing across the exterior, interior or mechanical elements. In fact, its latest MoT pass revealed that not a single advisory notice was raised against its condition.
And what's more, in a little over two years, this E80 Corolla will become 40 years old, which means it will be zero-rated for road tax. It will also not be required to have an annual MoT test and will be exempt from paying certain fees for entering inner city areas. Bonus!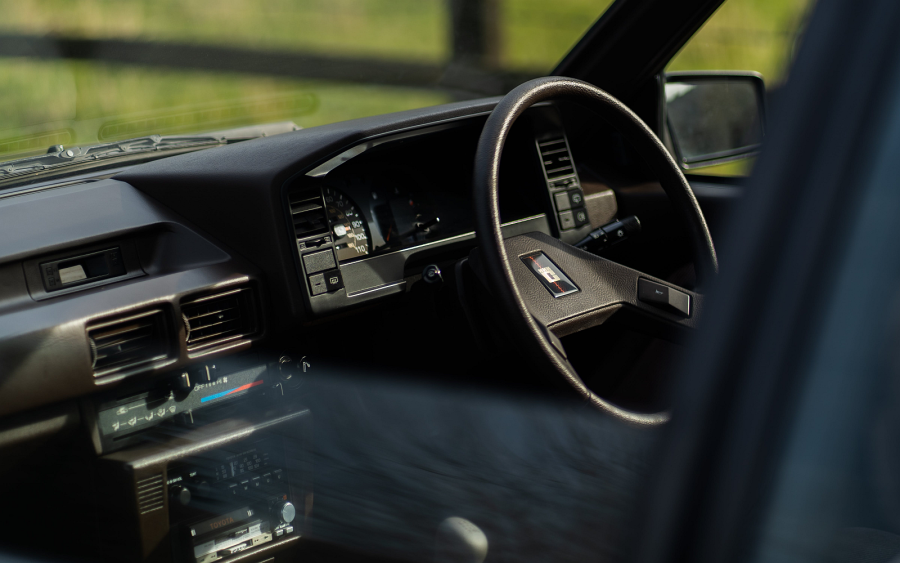 The opportunity to own this valuable piece of world automotive history has now passed as the week-long auction took place between 21-28 February 2023. Nevertheless, the sale page is still active on the Car & Classic website, where the accompanying text and images are authoritative and full of detail. The page also reveals that one canny buyer, who made eight of the 34 bids, eventually secured the car for the princely sum of £10,000. For reference, the Toyota Corolla 1.3 GL three-door had an original retail price of £5,250 in 1985.
Learn more: History of the fifth-generation Toyota Corolla