The Toyota C-HR will offer a driving experience perfectly aligned with modern, urban life, delivering a level of efficiency previously unseen in the crossover segment.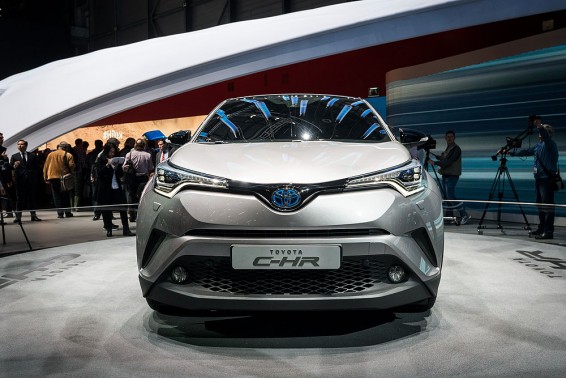 Two engine options will be available from launch – either a 1.2-litre petrol turbo or 1.8-litre petrol/electric hybrid – and, depending on model, a choice of transmissions and drivetrain options. But which of the two high-tech powerplants should you choose?
Read on for our brief synopsis of each engine.
Highlights: 1.8-litre hybrid
The Toyota C-HR can come with the advanced powertrain that is derived from that in the new Prius but specially tuned for this application.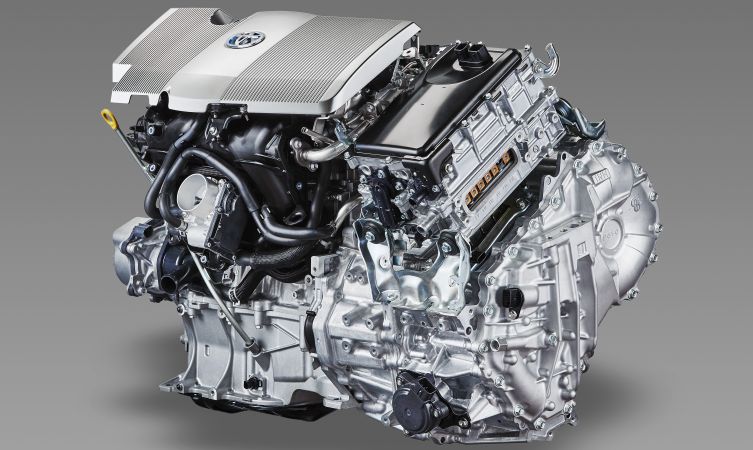 It consists of an engine that returns 40 per cent thermal efficiency – a world-best for a petrol unit – and hybrid components that are compact, lightweight and positioned for optimum packaging. Sophisticated management of these power sources means the engine can be stopped earlier and more frequently to increase the proportion of EV driving.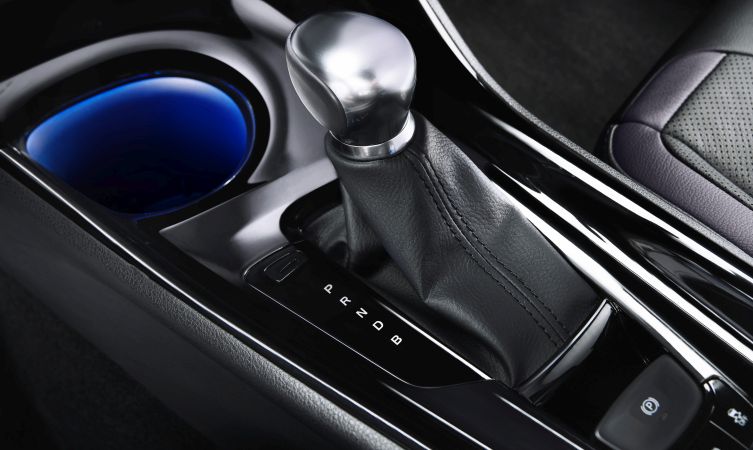 The continuously variable transmission (CVT) has been engineered with lower gearing for improved off-the-line acceleration, and can be switched into an adaptive sport mode for greater responsiveness.
122bhp
Targeting best-in-class CO2
Front-wheel drive only with continuously variable transmission
Highlights: 1.2-litre petrol turbo
The Toyota C-HR is the second European model to receive Toyota's new 1.2-litre direct-injection turbocharged petrol engine – Auris is the first. It offers performance similar to that of a naturally aspirated 1.6-litre engine but with significantly lower fuel consumption and emissions.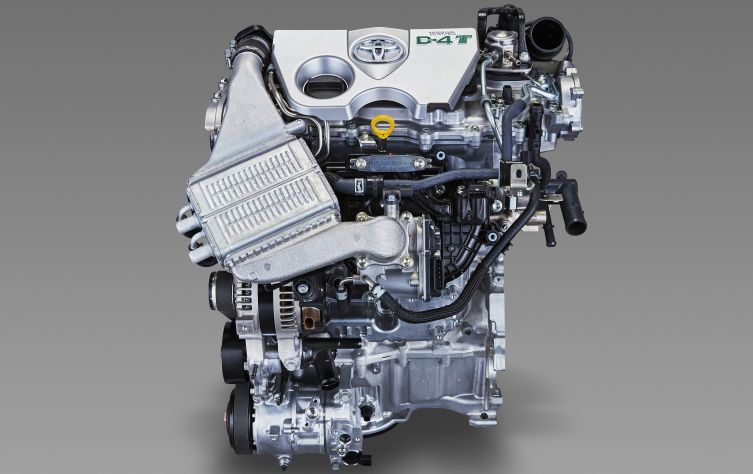 A choice of two gearboxes will be available – manual or continuously variable transmission. The former is computer-controlled to offer 'intelligent' functions such as rev-matching to smooth transitions between gears. Specifying the latter gearbox will open the possibility of either front- or all-wheel drive transmission.
115bhp
185Nm (136 lb/ft) torque
Front-wheel drive only with manual transmission
Front- or all-wheel drive with continuously variable transmission
All information is correct at the time of publishing