Less than two years after achieving the two million sales milestone, Toyota has now delivered three million hybrid electric vehicle sales in Europe. The landmark car, a Corolla GR Sport, was manufactured in the UK at our Burnaston plant and delivered to its new owner by Toyota Spain.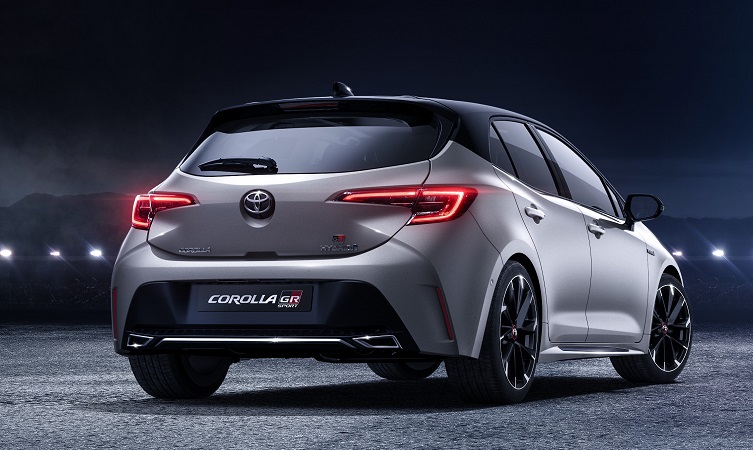 Explaining his reason for purchasing a Toyota hybrid, new owner Nicolás Jiménez said: "With the restrictions to enter many cities, a hybrid is essential. I did not consider any other option because Low Emission Zones will not only reach cities like Madrid and Barcelona but many others.
"I chose a Corolla GR Sport because of the design, which makes me feel 30 years younger. I am young at heart and this is the version of Corolla which suits me best in that sense. But also because it is a car that allows both long distance traveling and [urban driving] within a city like Madrid."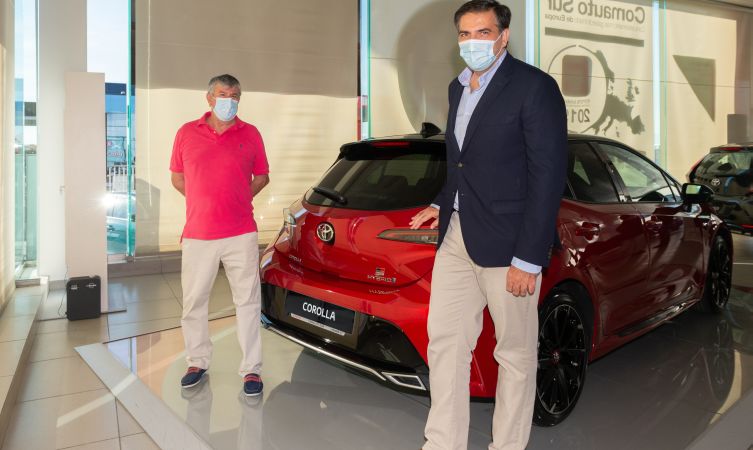 Miguel Carsi (right), president of Toyota Spain, presented Nicolás Jiménez (left) with Toyota's three millionth hybrid in Europe at Toyota dealer Comauto Sur in Madrid.
Sales of Toyota hybrid electric vehicles began in Europe in 2000 with the first-generation Prius. Today, European customers can choose from a range of 20 different models across the Toyota and Lexus brands. Last year, these models accounted for 52% of the total sales volume and 63% in Western Europe – figures that reflect consumers' growing desire to minimise harmful emissions while maintaining their freedom and mobility.
Worldwide, Toyota has sold more than 15 million hybrid electric vehicles over a period of 23 years, which has reduced CO2 emissions by more than 120 million tonnes globally.
On a European level, our hybrid sales success also means that Toyota is on track to meet the fleet-wide 95g/km average emission target set by the EU commission for 2020 and 2021. Hybrid technology is also the foundation of Toyota's multi-powertrain electrification strategy which includes BEV, PHEV and FCEV.
Learn more: How do you drive a hybrid?