The new Prius brings together the best of Toyota's engineering expertise with the latest in sharp styling and efficient design – so there was nowhere better to launch it than in Valencia, one of Europe's most forward-looking cities and a modern architectural hotspot.
Photographers Matt Pinner, Simon Jessop and Gabriel Tiranti attended the car's launch, taking the hybrid standard-bearer on a 'photo safari' of Valencia's most beautiful locations.
Scroll down to see some of the images they captured during their stay.
Simon Jessop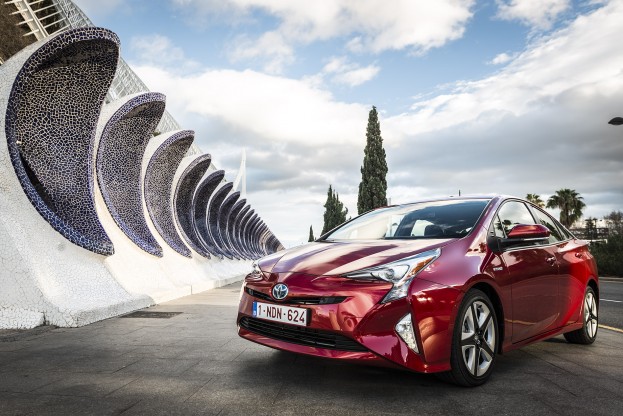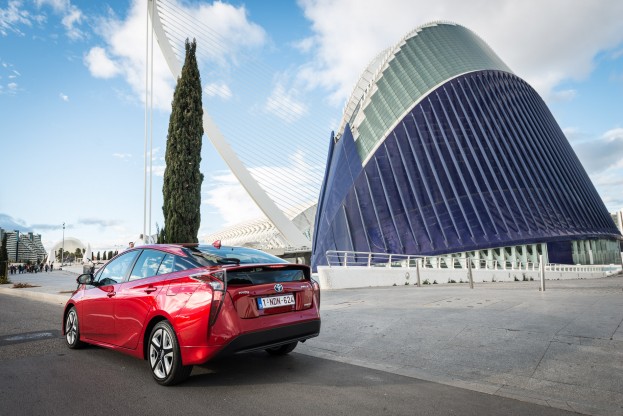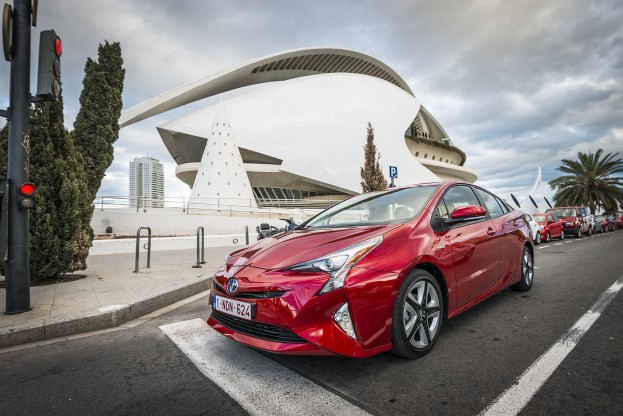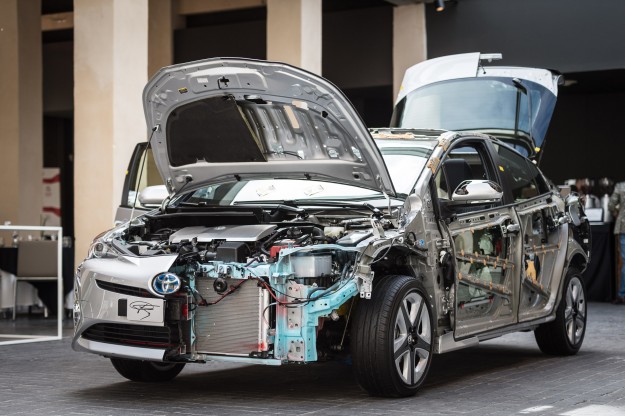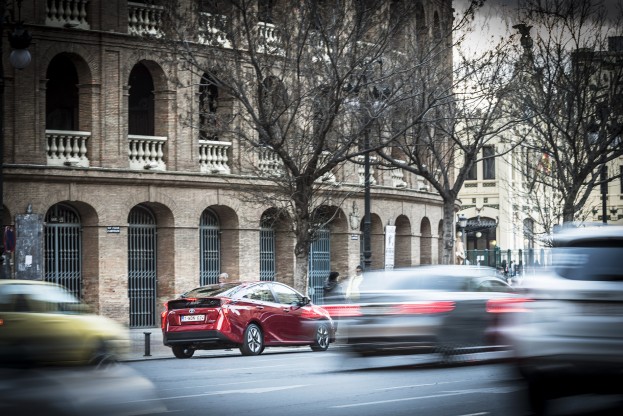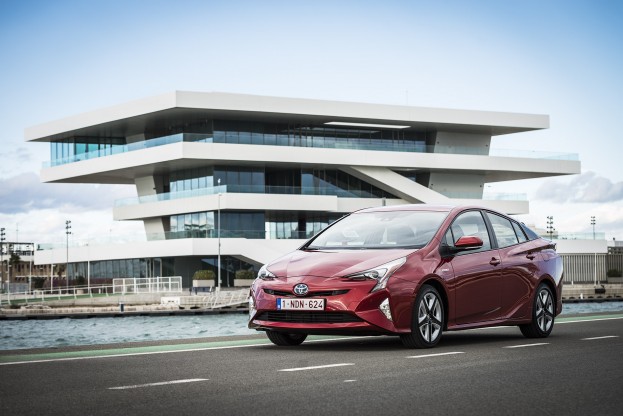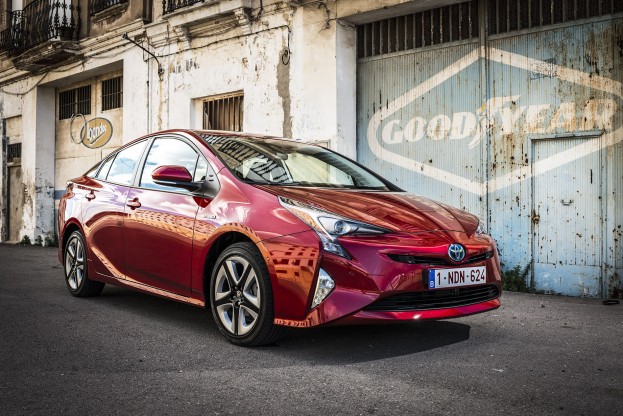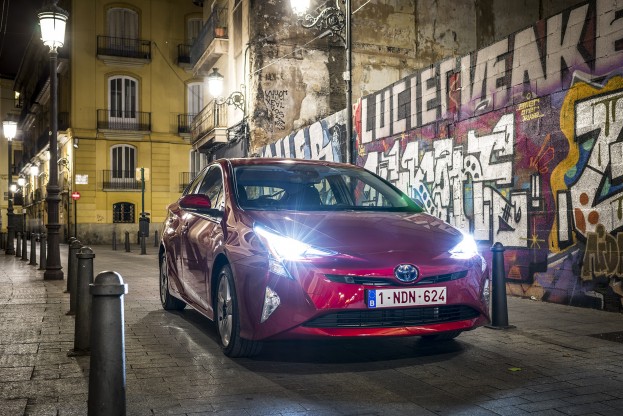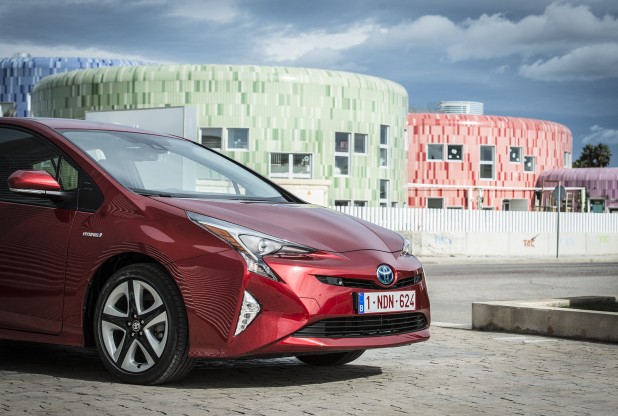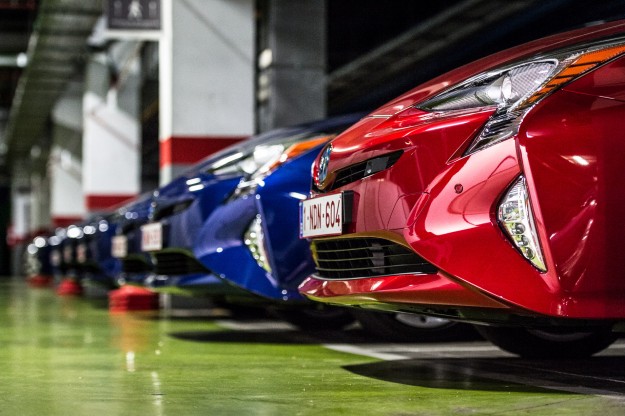 Matt Pinner
The #Prius @ToyotaGB under the night sky In #Valencia 🚗 @toyota_europe #PriusLove pic.twitter.com/Jb2QH3O7Xz

— Matt pinner (@Matt_Pinner) February 15, 2016
The Panorama view or the Prius @ToyotaGB @toyota_europe in Sunny Spain Valencia pic.twitter.com/9EJmaQaqJd

— Matt pinner (@Matt_Pinner) February 15, 2016
Add some light on the new #PriusLove@ToyotaGBpic.twitter.com/dGXHycUAIT

— Matt pinner (@Matt_Pinner) February 13, 2016
Gabriel Tiranti
Taking 5 at the Marina…this city is AMAZING! #priuslove
Shapes and colours….these buildings were wicked! #priuslove

A photo posted by Gabriel Tiranti (@gabrieltiranti) on Feb 13, 2016 at 8:31am PST
Here we are at the City of Arts & Sciences! Good old @poults6 risking it for a biscuit! On we go! 👍👍 #priuslove