There are modified Toyotas, then there's this – a new Auris that's been given a makeover inspired by the cult Japanese anime cartoon Mobile Suit Gundam.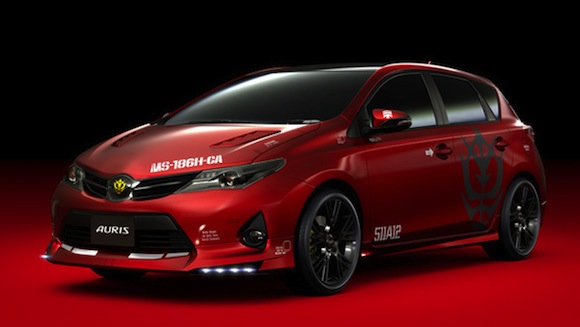 The work of noted customising outfit Modellista, who created the Toyota GT86 seen at the 2012 Tokyo Auto Salon, the car is meant to reflect the style of Mobile Suit Gundam's main antagonist, Char Aznable.
Modellista gave the car a matt red colour scheme incorporating graphics from the show, plus a new aero kit, bonnet ducts,  lowered suspension and alloy wheels.
LED lights have been embedded in the front spoiler, while the roof aerial has been replaced with a blade-style antenna shaped like the one on the character's robot suit.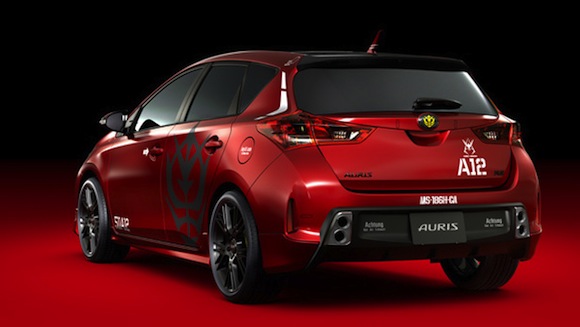 The Mobile Suit Gundam car is also covered with mirror detailing,  and 'blackout' paint inside the headlamps and fog light bezels, and on the front wheels and bumper.
Is this the craziest fan tribute Toyota ever?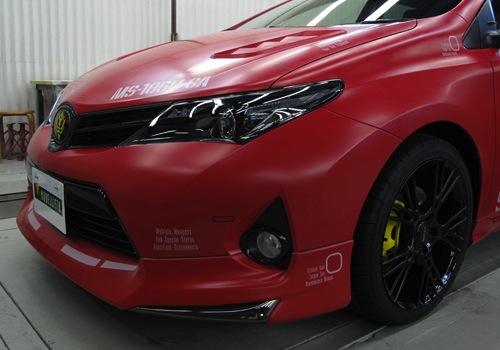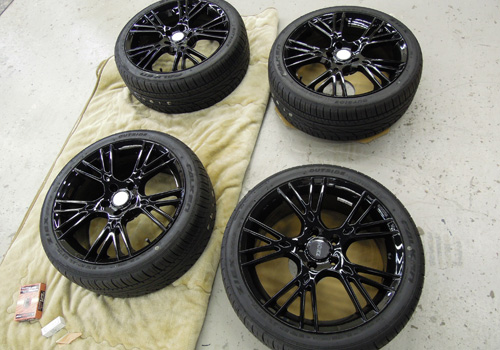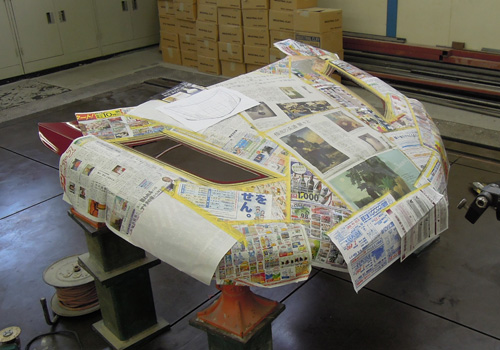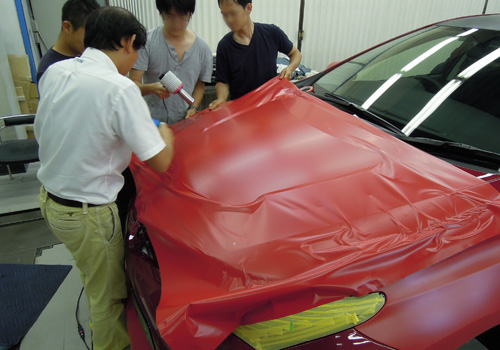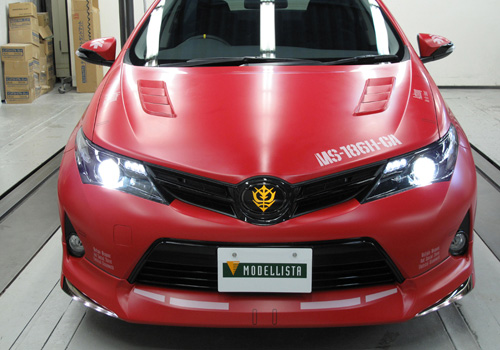 Details in this article were correct at the time of publication.