The final countdown has begun! After 20 years in service and 25 missions into orbit, the retired US space shuttle Endeavour will come to rest at the California Science Centre this weekend, and a Toyota will play a key part in its final approach.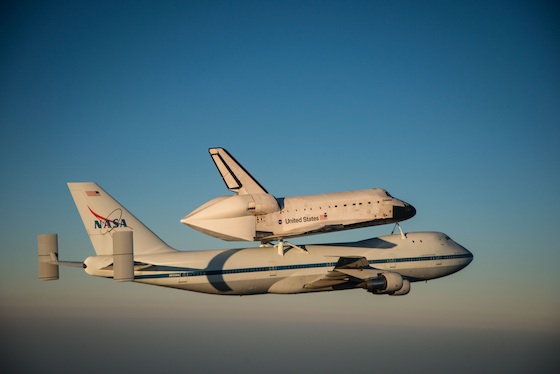 Endeavour will soon begin its two-day, 12-mile trip through the streets of Inglewood and Los Angeles from LAX airport and a Toyota Tundra pickup will step in to help tow it to the science centre.
The Tundra is a 'super utility' truck sold in the US. The one that will be used has been extensively tested (as you can see from the video below) to make sure it's capable of handling the space shuttle's massive 78,000kg (300,000lb) weight.
However, it is also completely unmodified and exactly the same as one that could be bought from a showroom – a testament to Toyota's manufacturing prowess.
[youtube width="580″ height="340″]https://www.youtube.com/watch?v=9huNSUY6s_4[/youtube]
The shuttle will begin its slow 12 mile journey tonight as it's transported at 2mph with the aim of it reaching its final destination at 9PM PST on Saturday (5AM Sunday GMT).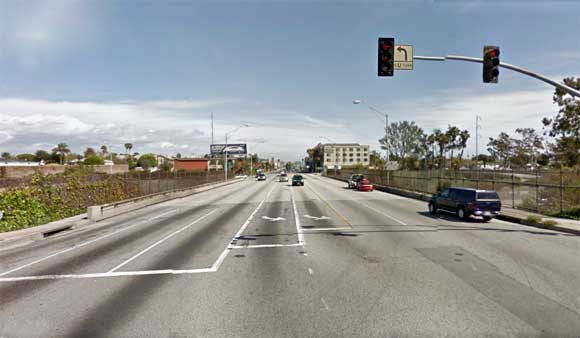 The Tundra's important contribution to this incredible journey comes at the point where the shuttle passes over the 405 Freeway. Due to that part of route requiring a different tow mechanism than other portions of the route, for weight distribution reasons, the Tundra will be handed the load and charged with taking it a quarter of mile before it's handed back to the robotic trailer which will continue the journey.
The shuttle's journey isn't complicated only by the weight: traffic signals have to be re-phased and some 212 street lights, pylons and 400 trees need to be removed to make room for the 76-metre wide shuttle. Find out more in this video:
[youtube width="580″ height="340″]https://www.youtube.com/watch?v=JSMT2Y6OMg0[/youtube]
For up to the minute updates of the journey and the latest videos, visit toyota.com/tundraendeavour.